08 Aug 2014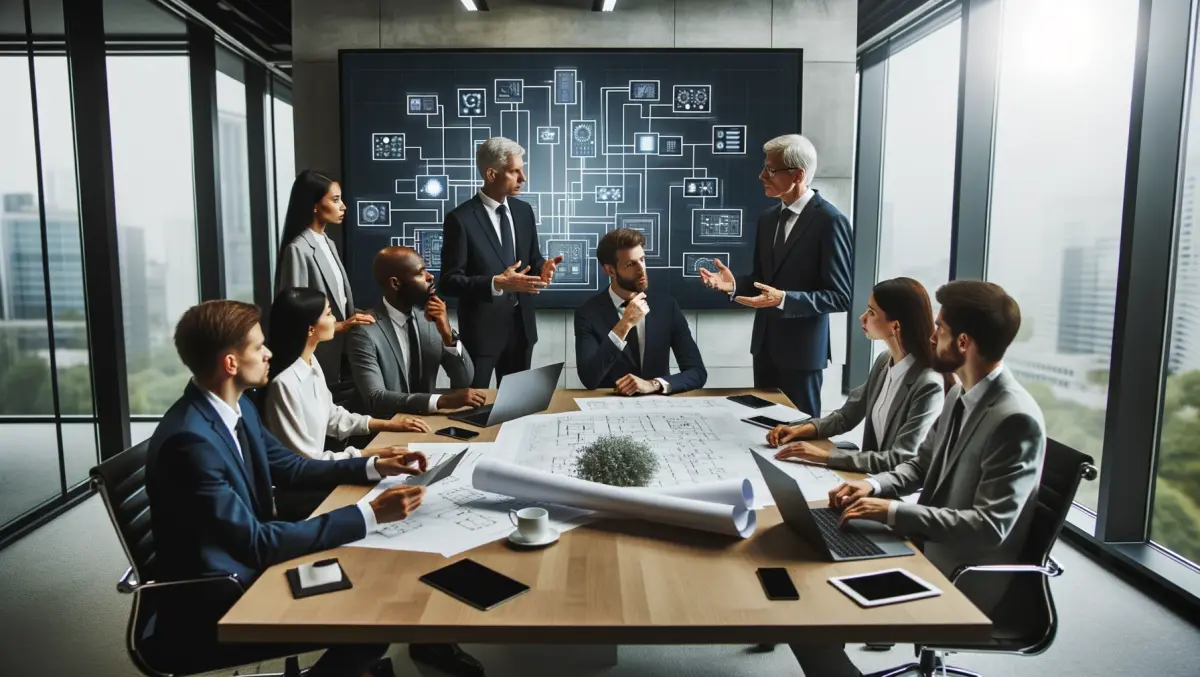 FIFA boost as EA and EPL tie the knot until 2019...
By Darren Price
EA Sports and the Premier League have extended their existing agreement until the end of the 2018/19 season, which now incorporates the sponsorship of the League's Goal Decision System.
"We're extremely pleased to announce the extension of our partnership with the Premier League, the most played league in EA Sports FIFA," said Peter Moore, Chief Operating Officer, EA.
"It brings our award-winning game to new levels of authenticity and realism, and enables fans to immerse themselves in the drama and emotion of the league. And as a life-long Liverpool FC fan, I know exactly how that feels!"
The new agreement will showcase the Barclays Premier League as the most authentic league in EA Sports FIFA 15, with all 20 stadiums, as well as the integration of broadcast quality graphics, audio and commentary.
The deal has given EA Sports access to all 20 Barclays Premier League clubs and enabled the FIFA 15 team to capture 3D head scans of over 200 players, build realistic stadiums for all 20 League clubs, and capture the emotion of the crowd by recording live match atmosphere during the 2013/14 season.
"EA Sports is a long term licensee of the Premier League and we are extremely pleased to extend our existing agreements with them, and to add new elements to our partnership including their sponsorship of the Goal Decision System," commented Richard Scudamore, Chief Executive of the Premier League.
"They have worked with our clubs to enhance the Premier League element of FIFA 15 like never before and, combined with their sponsorship of the EA Sports Player Performance Index and our Fantasy Premier League game, they continue to engage with football fans in a variety of innovative and exciting ways."
FIFA 15 will be out on 26th September for Xbox One, PlayStation 4, Xbox 360, PS3, Wii and 3DS.