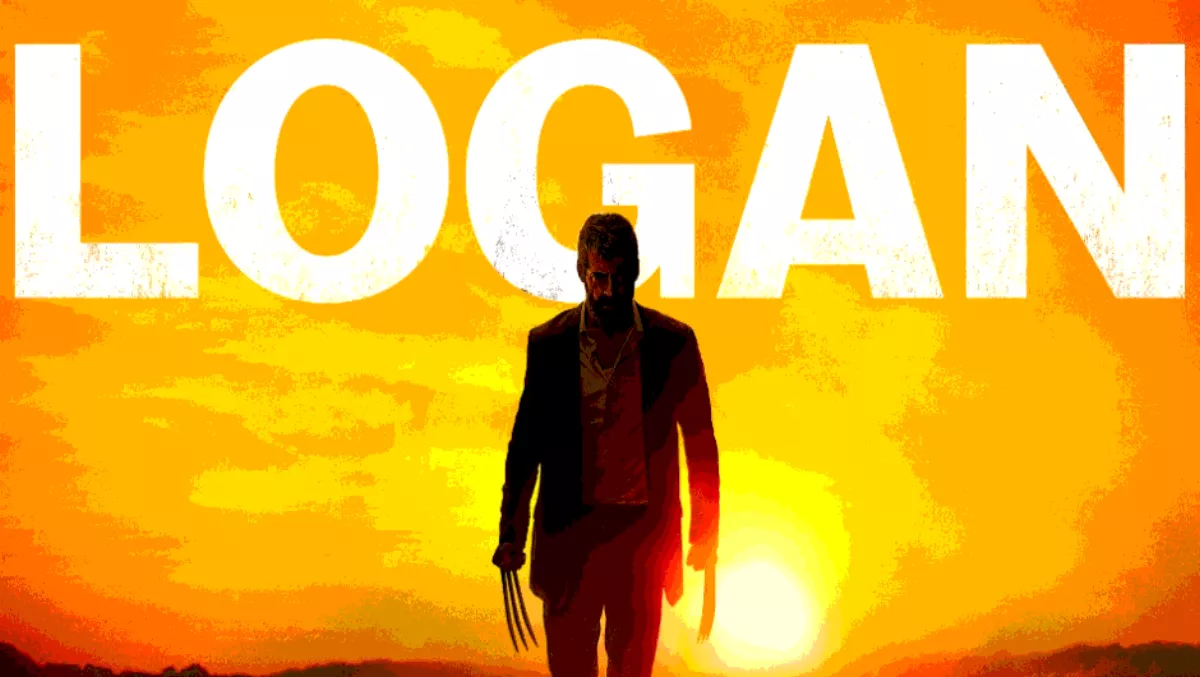 Film review: Logan
By Sara Barker,
Mon 27 Feb 2017
FYI, this story is more than a year old
Logan. Also known as Wolverine. By using his human name, this film is a departure from the superhero series and shines the spotlight directly on what it means to feel and be human. This is, for all eyes to see, about the man behind the mutant but don't stop reading yet – the beast is also out in full force.
Wolverine sure isn't what he used to be. After years of mutant life, it's now taking a toll on him both physically and mentally. Can he find himself? Limo driver by day and suffering by night, Logan (Hugh Jackman) is hiding out with another well-known duo, Caliban (Stephen Merchant) and Professor X (Patrick Stewart), who is also looking worse for wear. The mutants are now few and far between.
Meanwhile, ethics has been obliterated at the "child cancer" research lab in Mexico – and within its walls contains a group of children, one of whom was the main character, Laura (Dafne Keen).
When Logan is approached by a woman for help – and then a bounty-hunting man looking for that same woman, it's good guys versus the bad guys, Weapon X, a heap of guns and Dr Zander Rice. The chase is on.
Stephen Merchant is almost unrecognisable under his cloak as Caliban – I spent half the movie trying to work out why his eyes and voice seemed so familiar.
Those deadly claw blades are used to their full slash and hack effect this time, and there's no doubt that the fight scenes pull all the right moves. The sound in itself is visceral; this film is well worth seeing on the big screen for the aural experience alone.
But let's not undermine the combination of wry humour, rapid action sequences and choreographed moves, all contrasted against the pain of two ailing superheroes.
For a film that's just over two hours long, I didn't think that there were any places that particularly lagged. Credit to director/writer James Mangold, who worked alongside Scott Frank and Michael Green to come up with the guts of this film.
Is this putting the Wolverine story to rest? It seems the consensus (according to numerous media reports), Hugh Jackman has all but confirmed he is hanging up his hat. If it is the very final story in Wolverine's chapter, this is a fitting way to go – facing another Weapon X project for one last time.
I'm still relatively new to the X-Men universe, but for the most relatable character of them all, I came away from Logan feeling appreciated and inspired by a great cinematic story. This is not a film I'll easily forget, and it certainly isn't one of those films you forget as soon as you walk out of the theatre.
This is like the biopic of a superhero after his prime and if you're a fan of the X-Men series or just Wolverine himself, this film will not disappoint.
Logan is in cinemas from March 2.