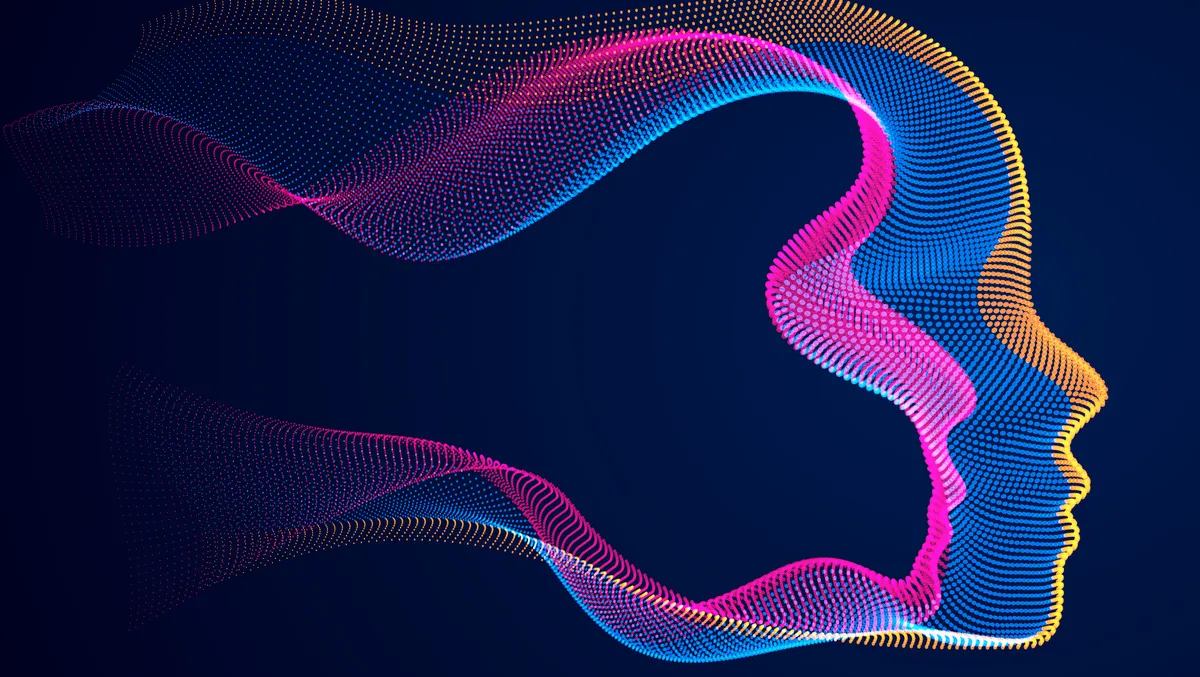 Finally! Your very own AI chief of security
Fri, 16th Mar 2018
FYI, this story is more than a year old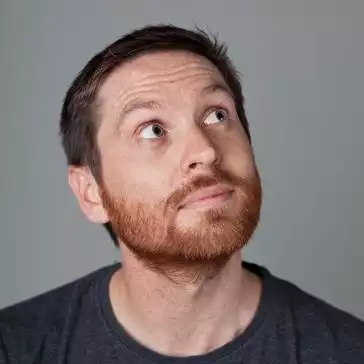 By Ben Moore, News Editor - Channel
We Kiwis can often be guilty of approaching our tech with the same 'she'll be right' mentality that we are so famous for but unfortunately, hackers don't care where in the world you are - if you have something they want, they will come after it.
Those who are out to exploit and extort you will use whatever tactics they can to get access to your information and with the technology available to them, even the savviest of IT users are at risk.
To be safe from the latest tech, you need to use the latest tech and in cybersecurity that means one thing - Artificial Intelligence.
AI is able to use complex algorithms to identify, prevent and respond to threats that manage to find a way around traditional protective software.
Maximum Security by Trend Micro is a cutting-edge, multi-layered home security solution that uses AI to protect you and your family.
AI gives you protection against a broad range of threats including spam, exploits, targeted attacks, and ransomware.
Maximum Security will also guard you against web-based and file-based threats, as well as keeping safe those email and social network accounts that you and your loved-ones can't do without in 2018.
It only takes one slip up from one person before you realise that you have lost all of your valuable information; photos from birthdays, bank details and important documents all gone forever if you're lucky, and used against you if you aren't.
AI has another big advantage over traditional security software - a reduction in the need for updates.
There are few things more frustrating than seeing that little pop-up every week nudging at you to update, especially when you are in the middle of something that requires total concentration, whether taking down that big raid boss or finalising that report for your big work boss.
Even with a reduced number of updates, AI technology keeps your protection up-to-date and puts you at the leading edge of cybersecurity, protecting you from the latest threats and learning all the time.
Trend Micro has 29 years of experience in providing protection for both home and business, and now they want to share that experience to help make the unknown, known.
Don't let you or someone you care about be the next victim.
Trend Micro's Maximum Security is available now at leading retailers and trendmicro.co.nz.