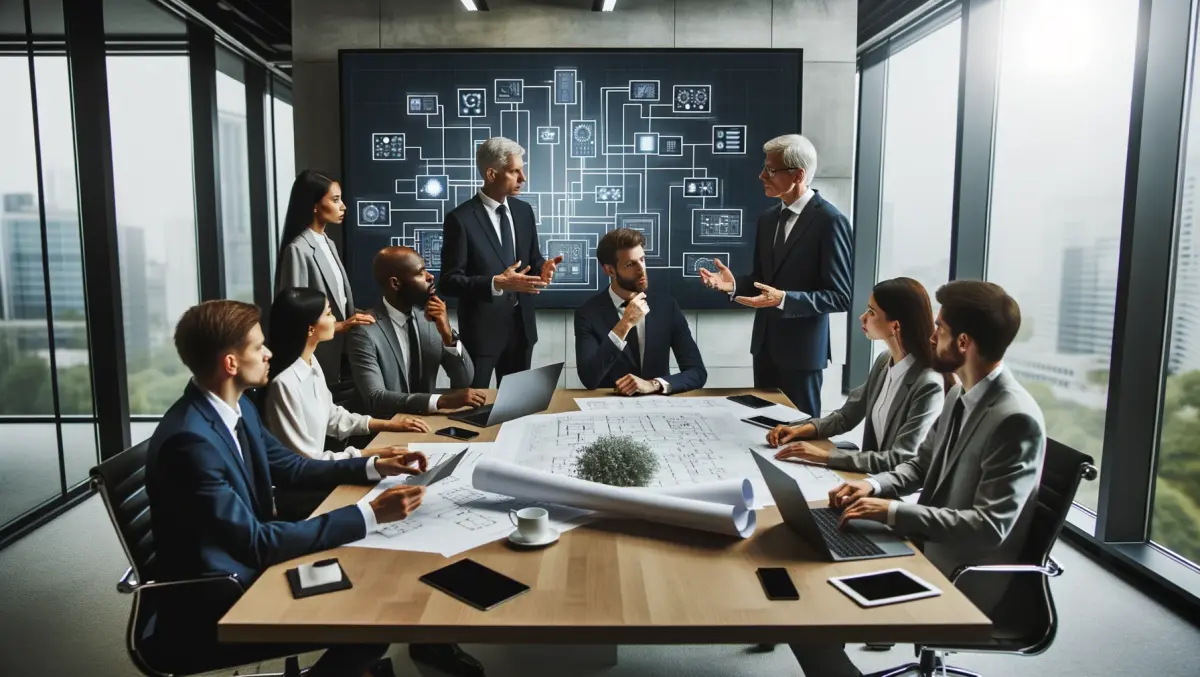 First Bulletstorm DLC announced
Wed 23 Feb 2011
FYI, this story is more than a year old
Electronic Arts, People Can Fly and Epic Games have announced the first batch of downloadable content (DLC) for its upcoming shooter, Bulletstorm. The game released today in the US, and New Zealand gamers can get their hands on it from this Friday.
The DLC is entitled the "Gun Sonata Pack", and it consists of three new maps for the Anarchy multiplayer mode. From the press release from EA:
"From the wretched Sewers of Stygia to the dilapidated ruins of Hotel Elysium and the open spaces of Villa, the Gun Sonata Anarchy maps provide even more settings for players to work together in order to pull off fantastic team skillshots. In addition to the new Anarchy maps, Gun Sonata will also introduce two new Echo mode maps, including Crash Site, where Final Echo soldiers must deal with the ramifications of their crashed ship, and Guns of Stygia, in which a captive commando escapes from an enemy prison."
The Gun Sonata Pack will also bring with it two new least enhancements: the Flamingo and the Pulp. It will be available to download sometime in the US Spring, between March and May this year, for 800 Microsoft Points on Xbox LIVE and approximately $15 on PlayStation Network.