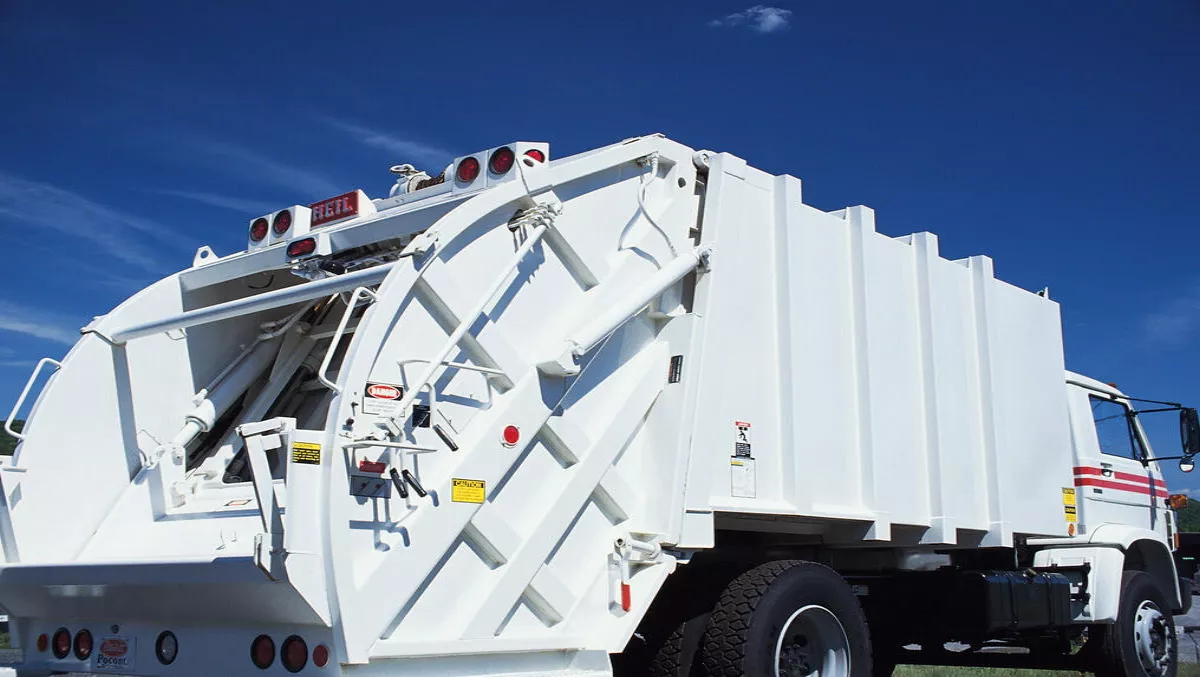 The first Kiwi e-truck has arrived and it's taking out your trash
FYI, this story is more than a year old
Waste Management NZ demonstrated their first electric truck for residential wheelie bin waste collections, which will start work on New Zealand streets from October this year.
Christchurch will be the first city in the Southern Hemisphere to put a 100% electric residential waste collection truck into service.
More electric trucks will arrive into Waste Management's fleet in other cities around New Zealand towards the end of 2017.
Waste Management announced its move towards a fleet of electric vehicles in September last year as part of its Sustainability Commitment.
The company has introduced more than 20 electric cars within its light fleet.
It also launched an electric box body truck, which collects food waste from Countdown supermarkets across Auckland, earlier this year.
This new truck will be the first electric truck which is designed and dedicated to collecting residential wheelie bins from the kerbside.
Tom Nickels, Waste Management managing director says, "With a large fleet of trucks and cars on the road we believe we can help safeguard our environment for future generations through the adoption of electric vehicle technology.
"I am delighted we're bringing this strategy to life by rolling out electric trucks across New Zealand."
Waste Management's move to electric vehicles is also unique as an example of the circular economy in action.
Waste taken to Waste Management's sustainable landfill and energy parks are used to generate electricity, which is then fed into the National Grid.
This is possible because Waste Management's landfill technology holds all waste in a sealed environment.
This means it can capture the naturally emitted gas from the waste as it digests anaerobically which is then fed into generators to create power.
Up to 95% of gas emissions are captured through this process, putting enough power back into the national grid to power 18,000 homes nationally.
Initial calculations suggest collecting waste in this new truck from 1,200-1,500 homes per day will fill the truck to its 16 Tonne capacity.
The gas produced by that waste through the landfill will produce approximately 6,000 kWh of electricity.
This is enough energy to run the truck, with additional power enough to run 275 homes for one day.
Related stories
Top stories