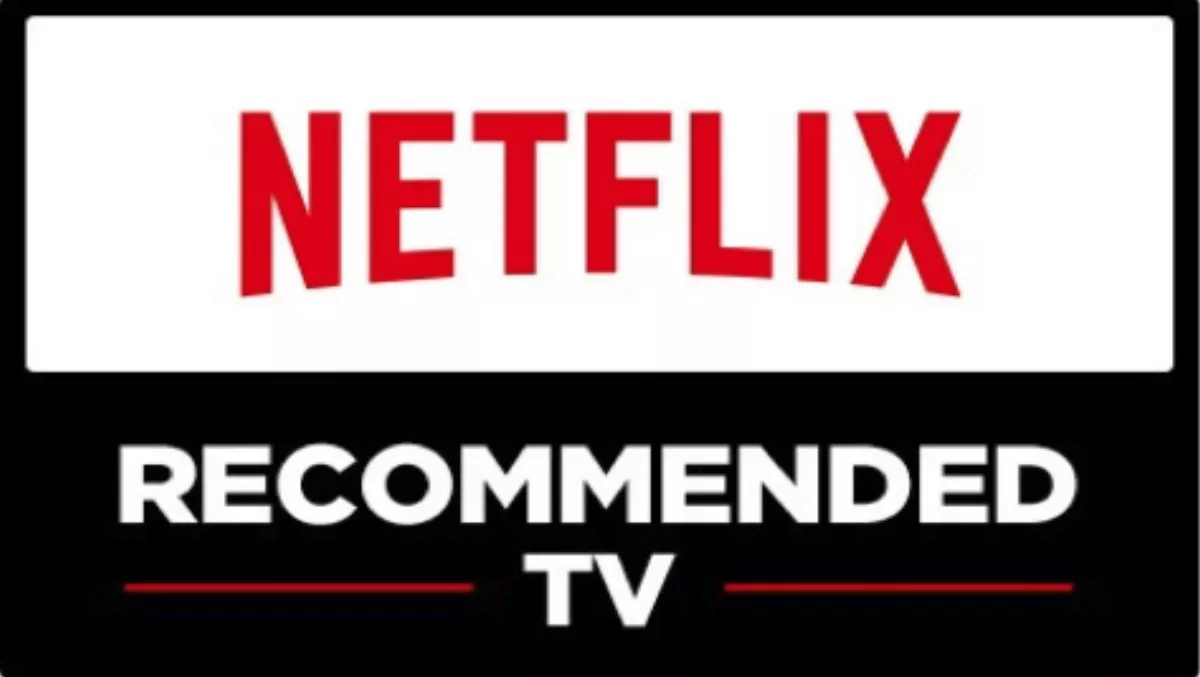 First 'Netflix Recommended' TVs revealed
By Shannon Williams,
Wed 8 Apr 2015
FYI, this story is more than a year old
Netflix announced it would be launching a Netflix Recommended TV programme at the Consumer Electronics Show in Las Vegas back in January.
In a blog post today, the popular streaming service, which hit New Zealand shores at the end of last month, Netflix claims its users want easier access to the service, "and that once you launch the app, you shouldn't have to wait forever to begin enjoying the experience."
The goal of the programme is to give Netflix users insight into which television models meet the needs of end-users, and to 'deliver a superior smart TV experience'.
In response, the company has launched a Netflix Recommended TV logo to appear on chosen models of smart TVs. "When you're shopping for a new TV and see the Netflix Recommended TV logo, it means that TV will offer easy access to Internet TV services, faster performance, and new features that enable a next-generation smart TV experience," the blog post says.
Netflix today announced the first batch of TVs that have achieved the Netflix Recommended TV designation:
LG 4K UHD TVs w/ webOS 2.0
Sony Android Full HDTVs
Roku TVs from Hisense, Insignia, and TCL
Each will bear the Netflix Recommended TV logo in retail stores.
"We're particularly excited about the Instant On functionality supported by Roku TVs and the Sony Android Full HDTVs," Netflix says.
These TVs wake up quickly, remembering where you left off, similar to how smartphones and tablets behave today. "These Sony and Roku TVs are also capable of turning on and launching Netflix with the press of a single button, making getting to Netflix faster than ever before."
Netflix says the LG 4K UHD TVs with webOS 2.0 have made special optimisations to make streaming services like Netflix launch much faster, and an improved user interface allows user to move from live TV and internet TV services easier.
"We expect more models and manufacturers to achieve the Netflix Recommended TV designation over the next couple months, and we'll be continually updating our website to reflect that," the company adds.