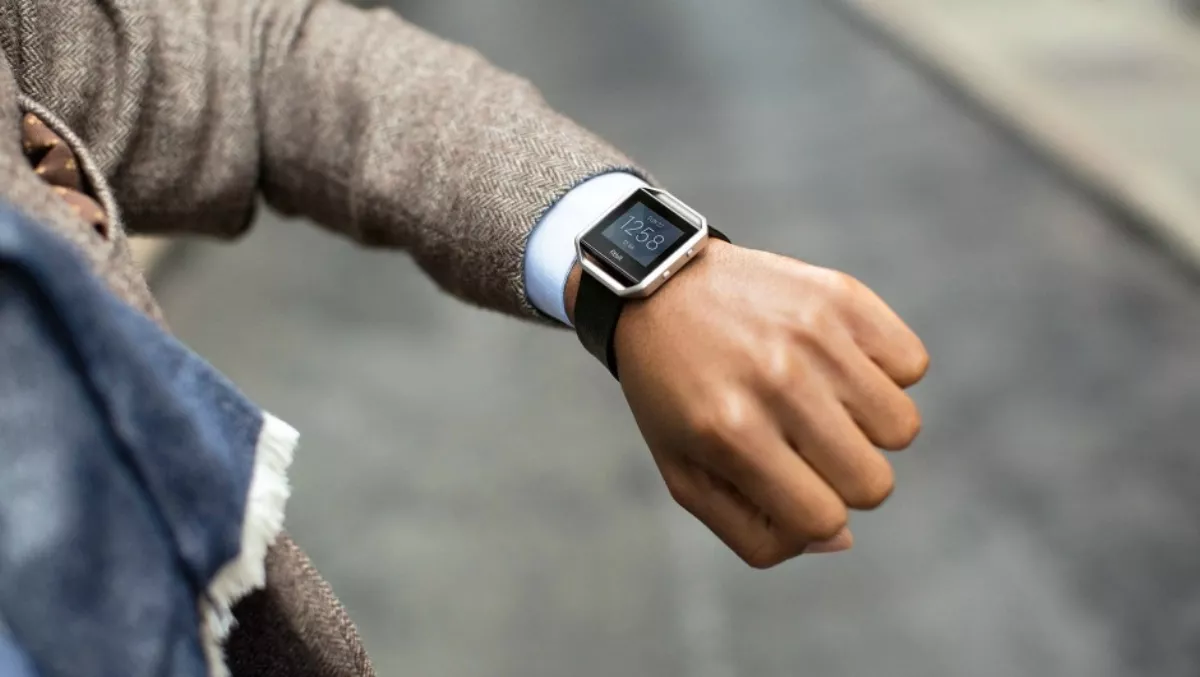 Fitbit Blaze: Personal, functional and not quite a smartwatch
Fitbit Blaze is the company's latest foray into the health and fitness wearables space, and is a device designed to be worn all day with on-screen features and essential tools.
Blaze appears to be moving closer to a smartwatch in both design and functionality, but still has some limitations and uses a propriety operating system designed by Fitbit as opposed to Android Wear.
The company says Blaze puts the emphasis on next generation health and fitness features such as FitStar Personal Trainer on-screen workouts, Connected GPS, Multi-sport mode, PurePulse heart rate tracking, and SmartTrack automatic exercise recognition.
It tracks sleep, activity and vitals and is focused on the features that make tracking health and fitness easier. As such, the Fitbit Blaze also includes smart notifications such as call, text and calendar alerts, as well as a long battery life of up to five days allows.
This Fitbit also shows a renewed design with interchangable bands and frames with a colour touchscreen and a variety of clock faces.
The Blaze was launched at this year's Consumer Electronics Show (CES), where it received a total of 17 awards as recognised by members of the media, as well as industry authorities and consumers.
Held in Las Vegas every year, CES is a place where breakthrough technologies are unveiled, business and consumer technologies are released, and networking opportunities abound.
Woody Scal, Fitbit chief business officer, says, "Fitbit continues to deliver innovative, fitness-centric products that resonate with and top the wishlists of our customers.
"In fact, Fitbit was the number one downloaded free app in the iOS app store in the U.S. on Christmas day and the day after this past holiday season.
"Based on the early accolades Fitbit Blaze received at CES 2016, we hope for the same positive reception when it starts to hit global shelves this March," Scal says.
Fitbit Blaze is available now for presale at Fitbit.com with global retail availability starting in March 2016. New Zealand prices have not yet been released although it will reportedly be around the $300-$400 mark.