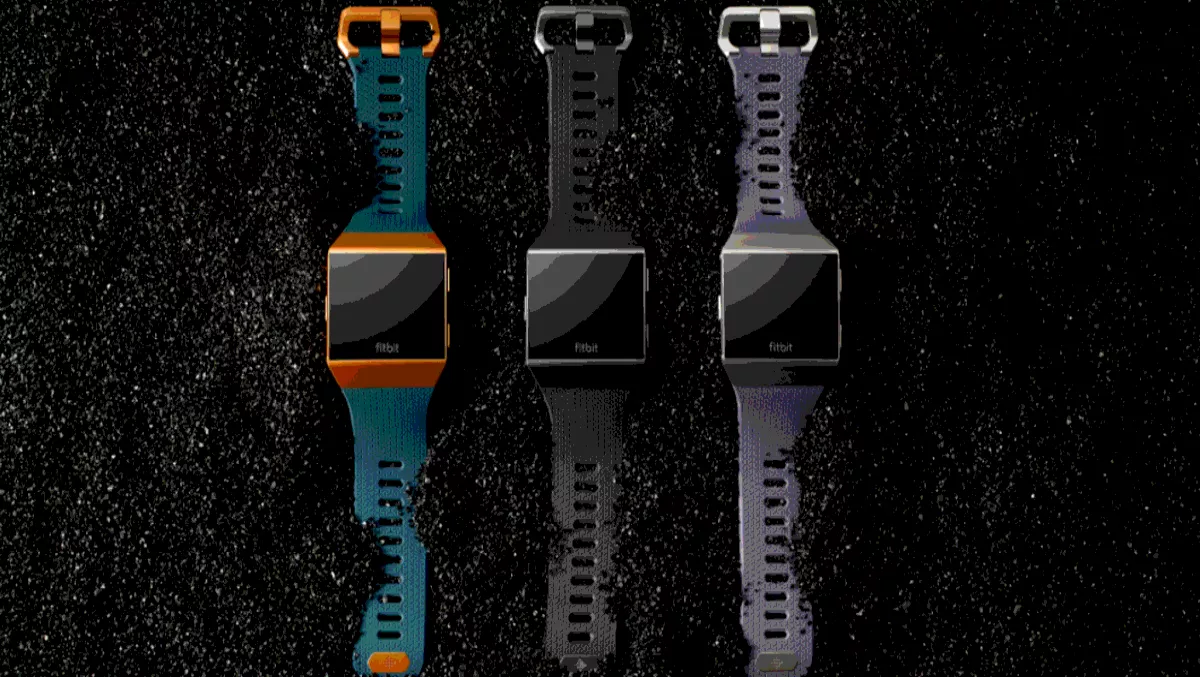 The Fitbit Ionic aims to be the all-in-one health and fitness smartwatch
FYI, this story is more than a year old
The Fitbit Ionic is a smartwatch with a key focus on being a health and fitness first platform.
The Ionic builds on Fitbit's health and fitness expertise with the new relative to the SpO2 sensor, making it possible to track deeper health insights.
It boasts a range of smart features like contactless payments, onboard music, smart notifications, and a variety of popular apps and clock faces available in the Fitbit App Gallery.
Ionic also has all the core features users love from Fitbit like 4+ day battery life, automatic activity and sleep tracking, and cross-platform compatibility.
James Park, Fitbit CEO says, "Ten years ago, Fitbit pioneered the wearables category with the introduction of its first health and fitness tracker.
"Since then, we have become the leading global wearables brand, setting the pace of innovation in the category and establishing the largest social fitness network that helps millions of people around the world be healthier.
"With Ionic, we will deliver what consumers have not yet seen in a smartwatch, a health and fitness first platform that combines the power of personalisation and deeper insights with our most advanced technology to date, unlocking opportunities for unprecedented health tracking capabilities in the future.
Ionic follows a long line of popular Fitbit products.
The Ionic aims to offer more personalised insights and guidance, coupled with an engaging experience and sleek design, to help drive meaningful behaviour change and better health outcomes.
Harrison Barnes, Fitbit ambassador says, "Whether I'm trying to stay in shape during the off-season or train for the playoffs, tracking my activity and health on and off the court is crucial to my success.
"With Ionic, I can see my heart rate zones in real-time so I can gauge how hard I'm pushing myself during a workout, and track my sleep each night to make sure I'm rested and recovered so I'm at my best on the court the next day.
Ionic runs on Fitbit OS, the company's new operating system for smartwatches which they promise will be regularly updated to add new user experiences.
The App Gallery offers a range of health and fitness apps from Fitbit as well as popular apps that are designed to make life easier and more convenient when you're on the go.
Each app is designed specifically for Ionic so users don't have to download an accompanying mobile app or have a smartphone nearby.
The device will be available worldwide at the beginning of October 2017.