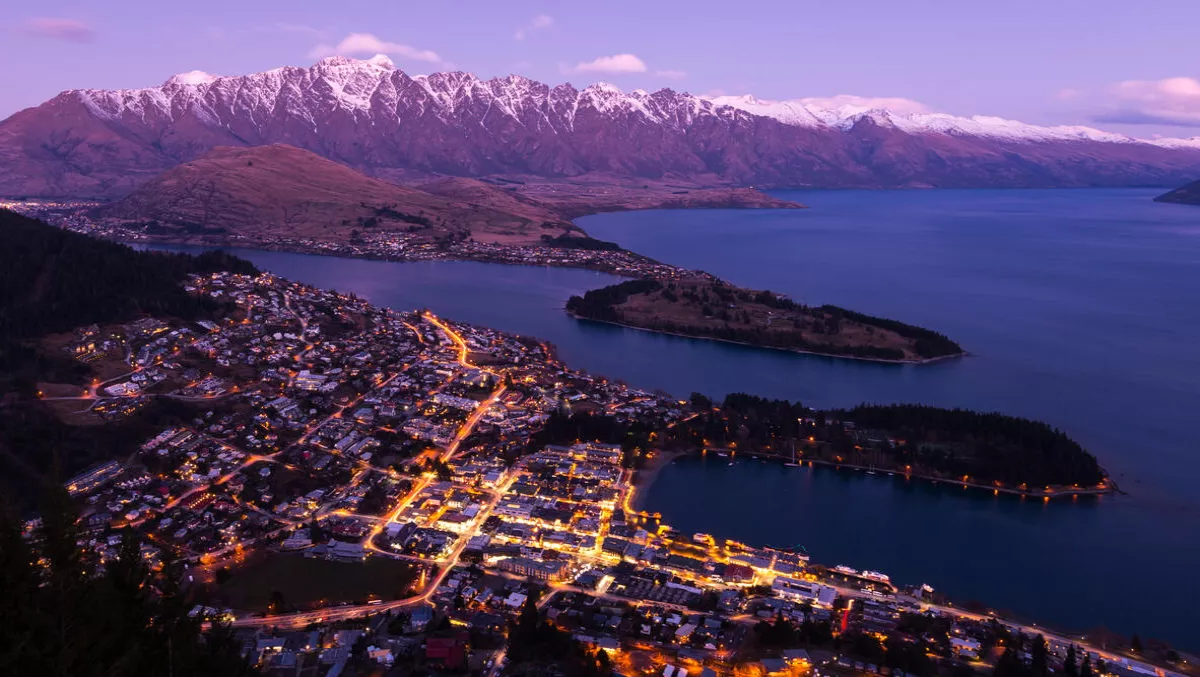 Flashy new tourist website for Queenstown
Fri, 3rd Mar 2017
FYI, this story is more than a year old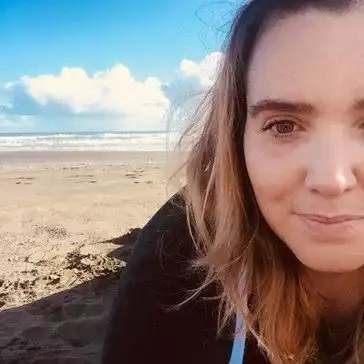 By Shannon Williams, Journalist
Destination Queenstown has unveiled a new website designed to showcase the city to travellers.
QueenstownNZ.nz is now live following a project that Destination Queewnstown says involved extensive research and development and makes use of the latest website technology and trends.
The website, which currently receives over 1.6 million visitors a year, has been built with the user experience at the forefront, matching the travel planning journey and providing the most sought after information to plan a trip, based on extensive research on what inspires people to travel, the organisation explains.
Destination Queenstown chief executive Graham Budd says he is very excited to launch the new website, which is a vitally important tool for visitors.
"It's been a huge project, and after months of research and development we are incredibly pleased with the outcome, and we hope users are too," Budd says.
"The Queenstown website is one of our most important assets, and this extensive upgrade only enhances what is the most comprehensive tool for people who want to know more about Queenstown," he explains.
The new website is rich with more images, and also features articles, listicles and itinerary suggestions to showcase the different kinds of experiences visitors can have in Queenstown across all four seasons. This includes articles written by leading travel journalists that help inspire and encourage visitors to make the most of their time in Queenstown.
"The new website also uses content created by real travellers to inspire other travellers, harnessing the power of social media to turn every visitor to Queenstown into an ambassador for our destination," Budd adds.
"To help users find what they're looking for, the website uses a world-leading search solution to ensure that users of the website can find the experiences, activities, services and information they're looking for quickly, and a My Queenstown favourites feature allows them to build their Queenstown holiday with listing details alongside other inspirational content," he explains.
"The website has been built utilising the latest technology and CMS, giving Destination Queenstown the flexibility to keep evolving the user experience and flows based on how users interact with the website.
This project was designed and developed by Christchurch-based design agency TimeZoneOne with design input from Queenstown creative agency Feast Creative.