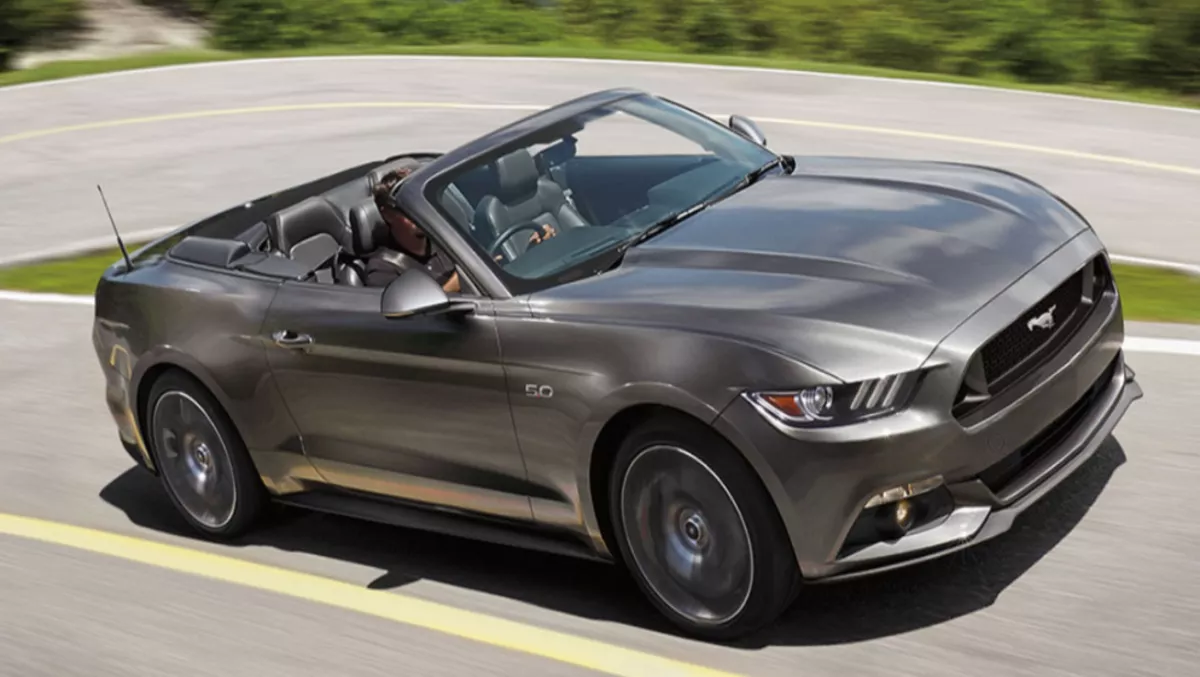 Ford will deliver on sustainability goals with clean energy and waste reduction
FYI, this story is more than a year old
Ford Motor Company released its 18th annual sustainability report detailing its environmental progress across the world and commitment to continued sustainability actions in the future.
Since 2000, Ford has published its sustainability report to track its comprehensive approach to managing the issues related to climate change, air quality and conservation.
The report identifying opportunities that have significant impacts on the business, from water stewardship to supplier training and education.
Bill Ford, Ford executive chairman says, "We know climate change is real and a critical threat, and we will continue to work with leaders around the world in support of ambitious global greenhouse gas reduction targets.
"At the same time, we have the opportunity to make real environmental progress as we move into a world of smart vehicles and smart environments, including car sharing, multi-modal transportation and dynamic shuttles.
Ford has collaborated with several other leading organisations throughout the years to increase the company's transparency and depth of environmental initiatives.
Since 2000, Ford has cut water use by more than 61%, with a goal of zero usage of drinkable water in manufacturing.
In addition, Ford suppliers who participate in the voluntary Partnership for a Cleaner Environment program are on track to save an estimated 550 million gallons of water over the next five years.
Ford says it also has an ongoing commitment to reducing waste in its manufacturing facilities, and as part of that commitment, the automaker expanded its aluminium closed-loop recycling system to three factories.
Ford's system recycles 20 million pounds of military-grade aluminium alloy a month, enough to build more than 37,000 F-Series truck bodies.
The company also expanded its true zero-waste-to-landfill program to 82 Ford facilities around the world.
This initiative diverting an estimated 240,000 pounds of waste from landfills.
The report also details year-over-year progress and goals around the company's work in the areas of improving safety and fuel economy, reducing manufacturing carbon dioxide and the company global electrification strategy.
Ford was named to Ethisphere Institute's World's Most Ethical Company list.
Ford saying, "We've come a long, long way and we've got a long way to go.
"We believe we have an obligation to leave this world better than we found it."