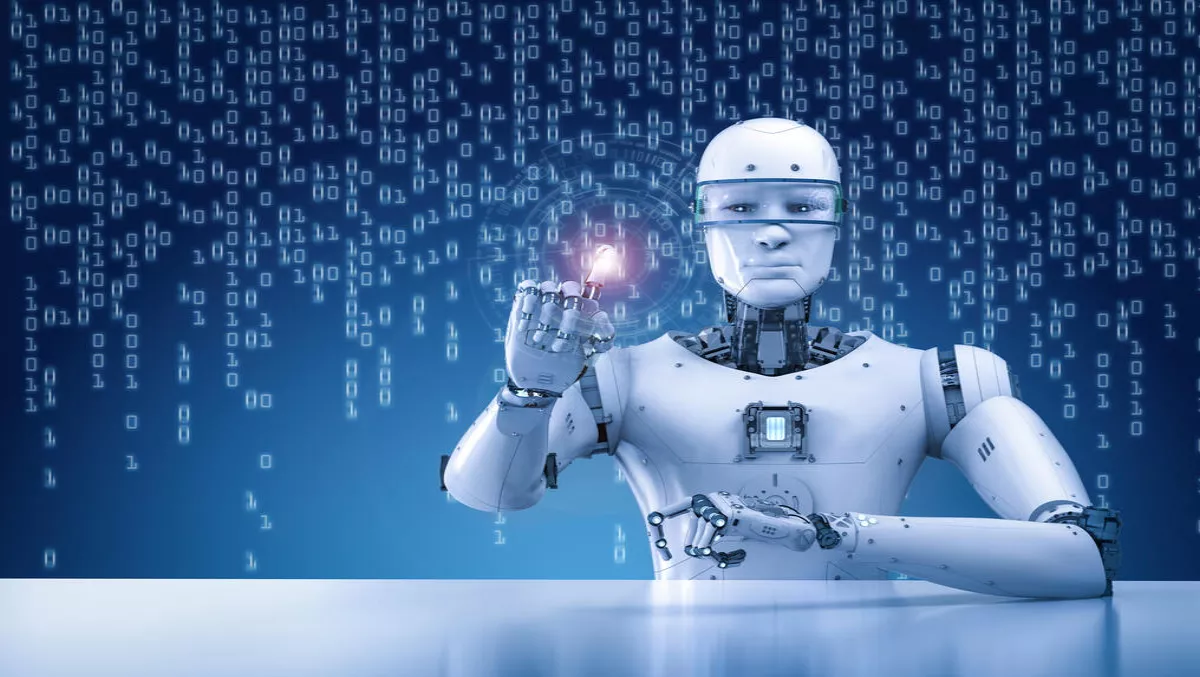 Forget Labour, AI is taking over New Zealand
Wed, 25th Oct 2017
FYI, this story is more than a year old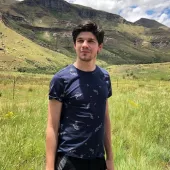 By Jacques-Pierre (JP) Dumas, Reviewer
Many New Zealanders are buying into the benefits of artificial intelligence (AI) as it is creeping into many walks of everyday life.
New Zealand needs to actively embrace artificial intelligence at a faster rate as an extraordinary opportunity and challenge for New Zealand's future, Artificial Intelligence Forum of New Zealand (AIFNZ) executive director Ben Reid says.
AI has a growing impact on the daily lives of all New Zealanders.
In the near future, it is likely to accelerate at an unprecedented pace, resulting in major changes to NZ's economy, society, and institutions.
Precision Driven Health (PDH) is one organisation spearheading AI changes across NZ in the health sector.
PDH is a seven-year $38 million academic research group aimed at improving health outcomes through data science and is a finalist at the NZ Innovation Awards.
Reid states, "Globally, hospitals have been slow to adopt robotics and artificial intelligence into patient care, although both have been widely used and tested in other industries.
"However, surgeons are already using intelligent robots in the operating theatre to assist with surgery.
In the business world, examples include the Xtracta, which uses machine learning to read documents such as invoices, receipts and sales orders to insert data directly into accounting software.
Reid continues, "Soul Machines latest project with Air New Zealand is another great example of the potential of AI or digital humans in customer service.
"Soul Machine's robot, Sophie, the digital human, has advanced emotional intelligence and responsiveness and can answer questions about New Zealand as a tourist destination and the airline's products and services.
"Soul Machines is creating some of the world's first emotionally responsive and interactive digital humans.
However, despite the advancements, corporate New Zealand and government have yet to engage significantly and start building an in-house capability to develop AI tech.
Boards and senior management teams are still coming to get to grips with the major impacts that AI presents as part of their organisation's strategy.
The use of AI technologies could lead to greater productivity, enhanced social good and the creation of new fields of work.
But AI also presents risks, these could include greater inequality and unemployment from disrupted industries and professions.
Reid concludes, "We have a duty to seek a deeper understanding of New Zealand's potential as an AI-assisted economy and society, to ensure AI is a positive part of New Zealand's future.
"The AI Forum brings together business, academia and the government connecting, promoting and advancing the AI ecosystem to help ensure a thriving New Zealand underpinned by technology.