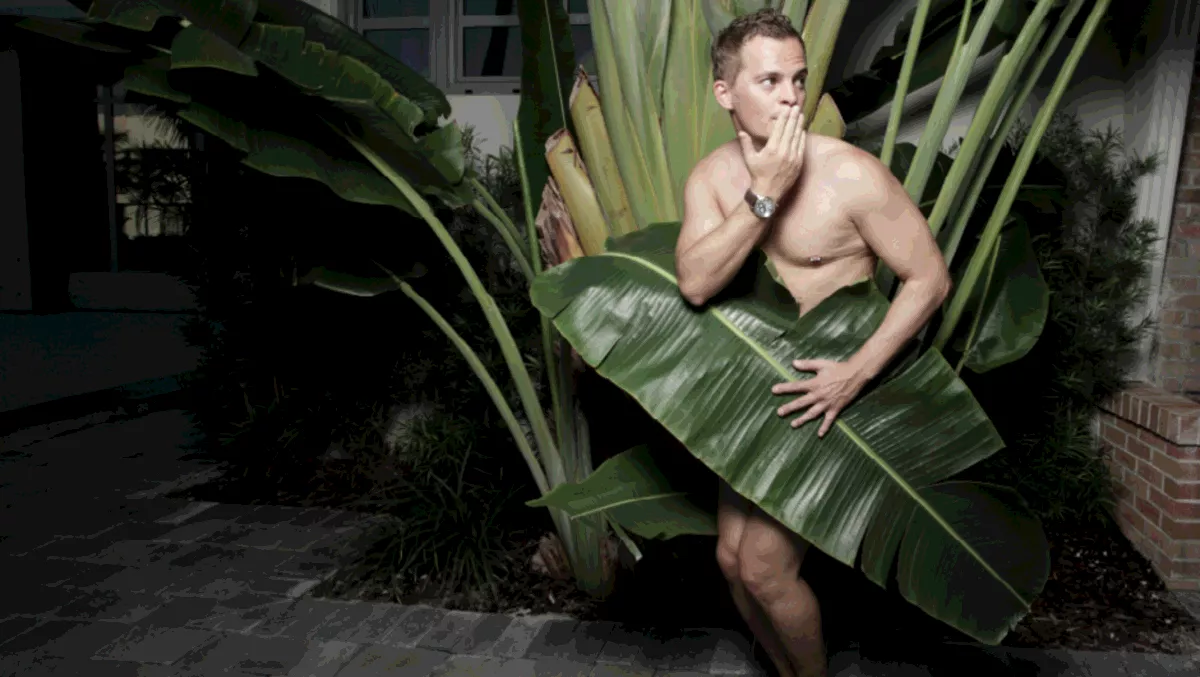 Forgotten your phone? Nearly half of Kiwis would feel 'naked'
Wed, 8th May 2019
FYI, this story is more than a year old
Canstar Blue has unveiled the findings from its recent Broadband and Mobile Customer Satisfaction Surveys, finalized March and April 2019 respectively.
And they came with no shortage of interesting results. For example, 48 percent have used their phones while on the loo, 42 percent no longer have a home broadband connection, 11 percent have snooped on their partner's emails or messages, 20 percent take selfies at least once a day, and 42 percent of Kiwis feel 'naked' if they have gone somewhere and forgotten their phone – one can only assume the other 58 percent are the ones that don't forget their phones in the first place.
A majority of Kiwis are finding mobile phones increasingly indispensable to everyday life. New Zealand had 3.8 million mobile phones with active internet connections in June 2017, up 11 percent from 2016 according to Statistics NZ.
Meanwhile, the number of home broadband connections decreased three percent over the same period, highlighting the importance of smartphone connectivity to our lifestyles.
Mobile phone internet usage increased 104 percent from June 2016, to 6,453TB a year later. This is around 1,700MB for each mobile connection, nearly doubling the 900MB per connection year on year. 1,700MB is equivalent to around 40 hours of music, 700 photos, or two hours of videos.
Furthermore, New Zealanders clearly favour prepaid packages over mobile plans, with just 21 percent of the 4,551 survey respondents stating that they currently have an active post-paid plan.
"As a customer there is a huge amount of choice in the mobile market across the board, not necessarily in terms of provider but in available plans and prepaid products. Our advice is to assess what you primarily use your mobile for, then compare providers. You should also have a monthly spend figure at the outset which helps to determine whether to invest in a new device through a monthly plan, to buy a device outright, or to continue using your current handset," says Canstar New Zealand general manager Jose George.
"And remember to familiarise yourself with the terms and conditions of mobile plans, to understand the consequences of breaking a contract before you enter into it. If you're not sure where you'll be from one year to the next, consider a prepaid package.
With smartphone usage growing, so too are concerns. This year 42 percent of respondents said they worry that children can access unsuitable content too easily, up from 36 percent in 2018. And more of us are using the internet to find love, with nearly one-fifth of respondents reporting they have used an online dating website.
In terms of the awards, Canstar Blue found that 2degrees' customers were most satisfied for post-paid plans, while in the prepaid category Skinny had the most satisfied customers. Both providers received the overall satisfaction accolade for the fifth consecutive year.