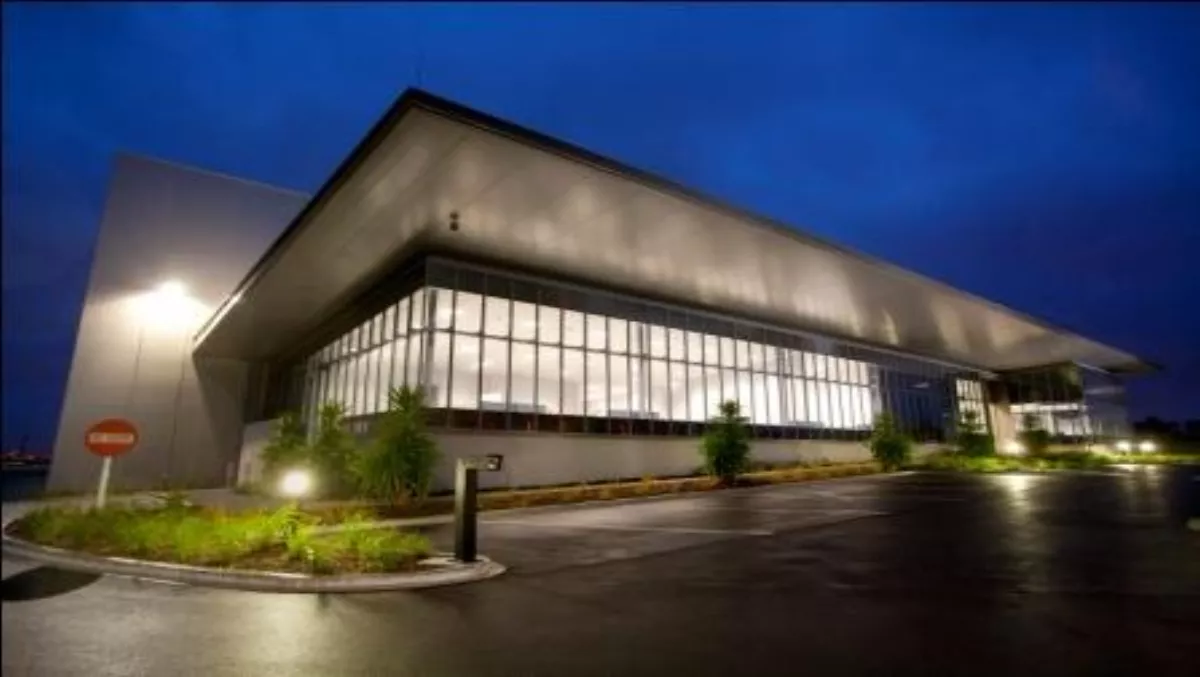 Fortune 500 company delivers opportunities to Unitec
Wed 12 Mar 2014
FYI, this story is more than a year old
The Fortune 500 company Concentrix has joined the IBM Delivery Centre at Auckland's Unitec Institute of Technology, with the partnership bringing numerous benefits to the students and the business community.
"We are absolutely delighted to welcome Concentrix onto our campus and are excited about what this will mean for Unitec students and the broader business community in Auckland," says Dr Rick Ede, Chief Executive of Unitec. "The world is changing at a rapid pace, and innovative partnerships like this give our students the skills and experience they need to add value to the businesses of the future."
Opened in February 2013, the Delivery Centre at Unitec's Mt Albert campus provides call centre and back office operations for some of New Zealand's best-known brands and a Fortune 500 company. The Centre employs over 200 students, who in 2013 accumulated over 100 000 hours of practical work and paid work. Scholarships, mentoring and guest lectures were also provided by IBM.
Concentrix President Chris Caldwell was in Auckland last week to visit the Delivery Centre. "Concentrix has the opportunity to work with highly skilled, talented students and the students have the opportunity to practice what they are learning in a real world environment before they graduate. We are hugely excited about the opportunities in New Zealand both in terms of jobs and also offering a great service to New Zealand businesses."
Concentrix has recently come together with IBM to become a top ten provider of customer engagement, technology and process innovation. Both companies are recognised as true thought leaders in the business services, process optimisation and customer engagement space. Moving forward, the two companies will provide a strategic partnership, with Concentrix providing the best in class customer care and industry vertical capabilities, and IBM continuing to invest in software and analytics.