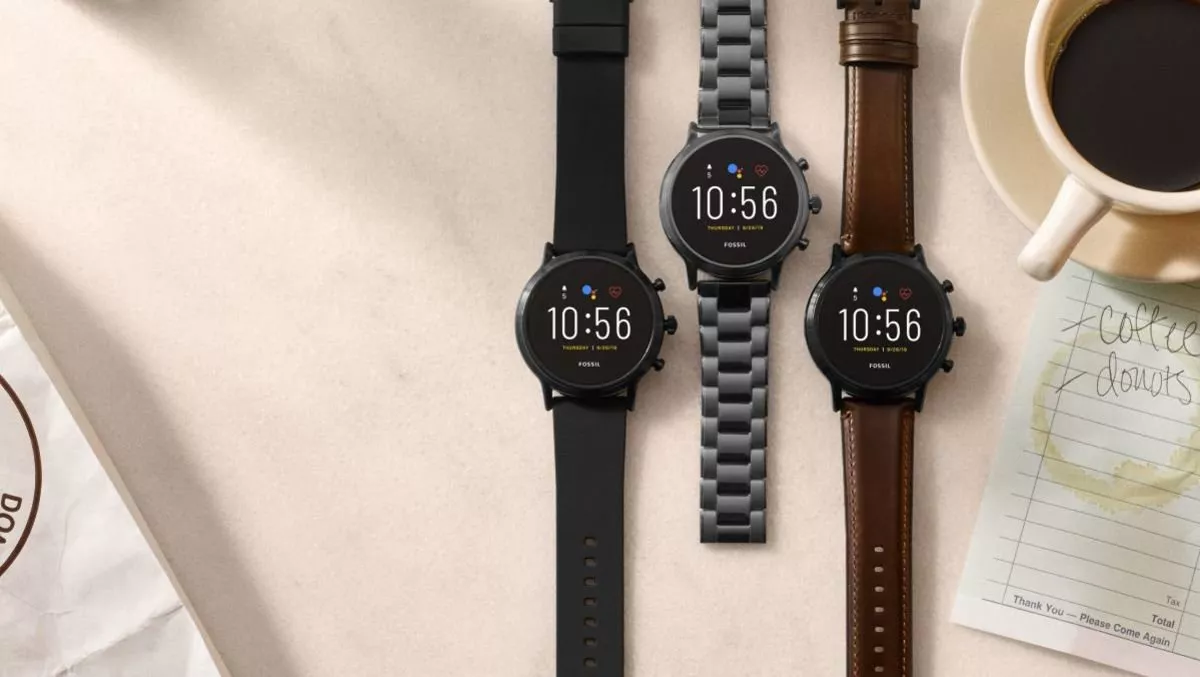 Fossil's smartwatches will let iPhone users make calls
FYI, this story is more than a year old
Smartwatch maker Fossil Group might just be trying to edge out Apple's massive investment in smartwatches like the Apple Watch.
Fossil has released a new range of smartwatches that operate on Google's Wear OS, but also have the ability to enable tethered phone calls for iPhone users.
Fossil's latest smartphone technologies not only include functionality to make calls via iPhone, there's also more storage space and more RAM.
There will be up to 8 gigabytes of storage space so users can install apps on Wear OS, a Qualcomm Snapdragon Wear 3100 processor, and up to 1 gigabyte of RAM.
But most importantly, voice calling will allow iPhone users to make and receive calls while tethered to their phones; all other users are immediately able to make and receive tethered voice calls. With the launch of this app, Android users will be able to benefit from a more seamless transition between Bluetooth devices when taking calls from their smartwatch.
To make calls, there needs to be a decent microphone. A swimproof speaker eliminates the need for an additional sound-dampening mesh barrier to keep out water; smartwatch users can get things done with help from Google Assistant and hear responses back, take phone calls, get audible alerts, play music and more.
An exclusive app offers one-swipe access to four battery modes Daily, Extended, Time-only and Custom. Extended battery mode unlocks multi-day usage by keeping on essential features such as notifications and heart rate on a single, one-hour charge.
"We've made multi-day battery life for touchscreen smartwatches possible with one touch a disruptor for smartwatches on the Wear OS by Google platform. And, we're leading the industry on Wear OS by Google by enabling tethered phone calls for iPhone users," says Fossil Group executive vice president and chief commercial officer Greg McKelvey.
"We're closely aligned with our partners at Google to ensure we're constantly iterating within the Wear OS by Google platform to deliver the most desired smartwatch features and benefits," McKelvey continues. "We listened to our customers and knew that longer battery life and tethered iPhone calls were essential in our next generation products."
"Both advancements are the result of our unrelenting focus on advancing wearable technology. We'll continue to integrate the latest tech features our customers need with the styles they love."
Fossil Group will launch more than 100 new smartwatch styles across 10 brands over the course of the year.