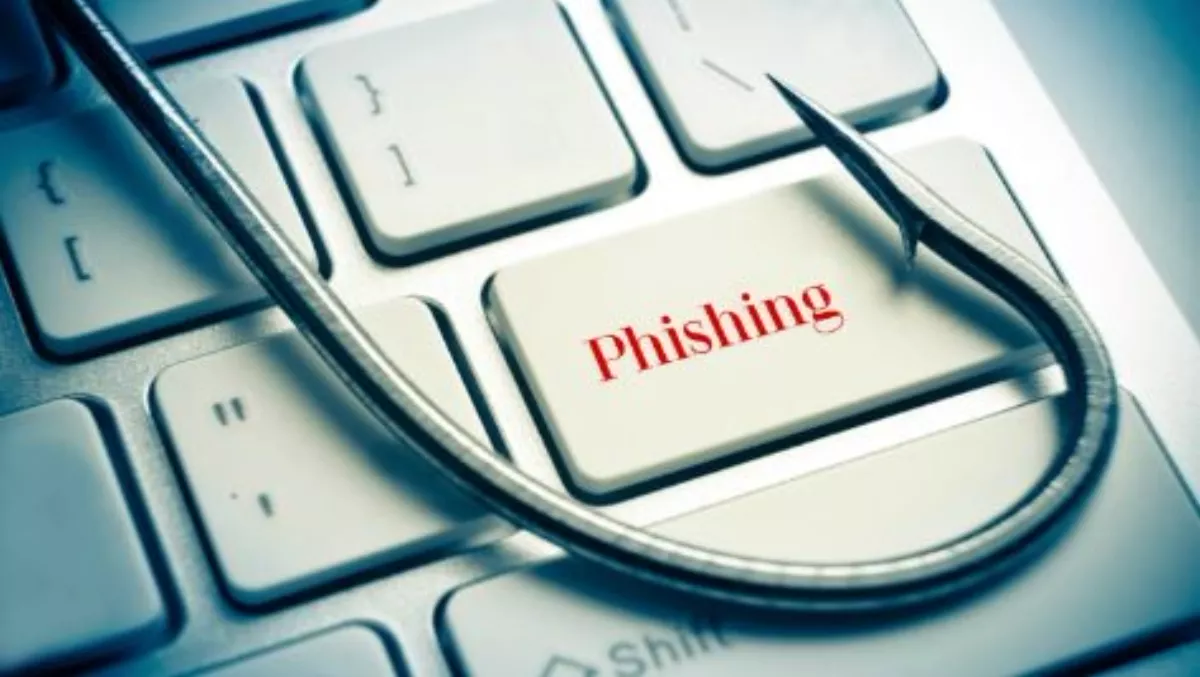 Four arrested in email phishing scam
By Shannon Williams,
Fri 4 Dec 2015
FYI, this story is more than a year old
The Eastern District Police this week have arrested four individuals following a lengthy investigation into scam emails, it was announced last night.
The investigation looked into an email phishing scam that targeted customers of New Zealand banks.
The Police says it was assisted in the investigation by a number of agencies, including some banks.
The four individuals face a total of 12 charges of obtaining by deception and seven charges of money laundering. They have been remanded on bail and will appear in Hastings District Court on4 December, Police say in a statement.
Detective Inspector Stu Graham from OFCANZ says Police encourages all computer users to protect themselves by making themselves familiar with the various types of scams operating and how they can avoid falling victim to a scam.
"The easiest way to avoid falling victim to an email scam is to not reply to, click on any links, or open any files in emails you're unsure about," he says.
"A reply only serves to confirm that your email address is active and ready for further 'offers'," Graham adds.
"So if something doesn't seem right, take care and double check before replying or providing any personal information," he says. "And if you think you may have been the victim of a scam, please contact your bank immediately."
Information on the different kinds of scams can be found on the Police website.
There is also useful information on the following websites:
www.connectsmart.govt.nz/home-users/how-can-i-protect-myself-online
www.netsafe.org.nz/advice/scams