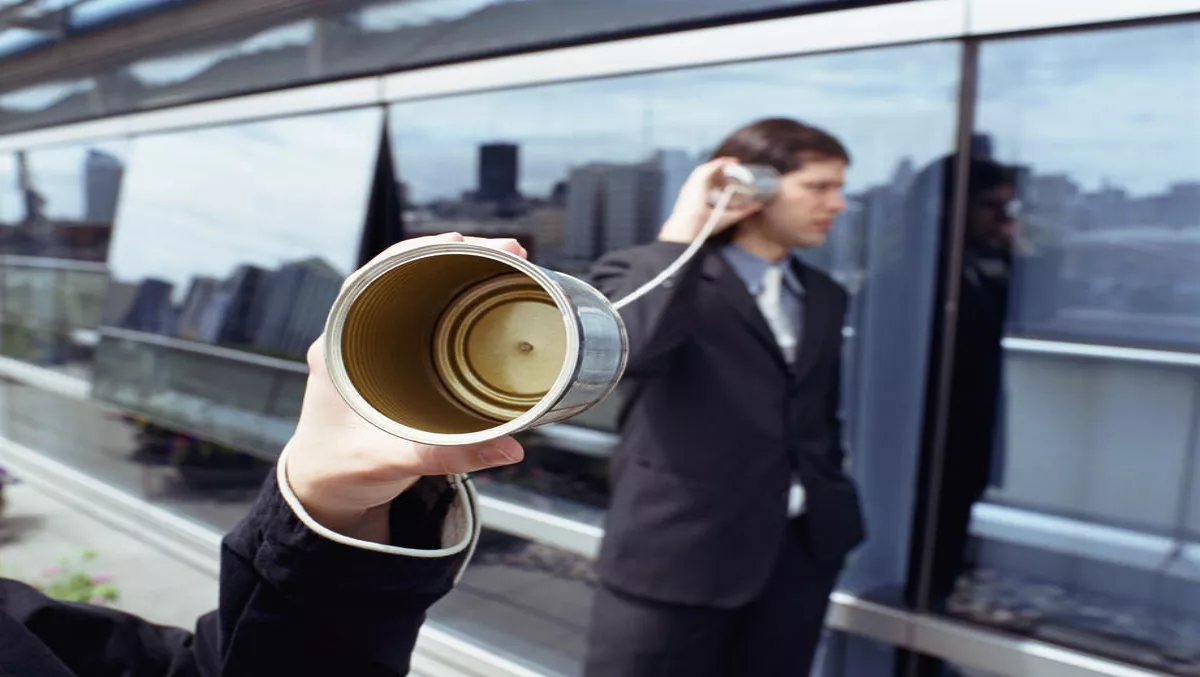 Free app transforms parent-teacher communication
FYI, this story is more than a year old
A free app is making waves around New Zealand schools by providing a simple way to connect with parents and caregivers.
More than 300 schools around the country are using the 'Parent Teacher Calender App' which was launched in 2012.
It's a New Zealand first, and free for schools and parents. The app can be used on any smartphone and allows parents to stay up to date with school news, events and classroom activities.
Report absences has also never been easier, parents can do so on the app while also downloading newsletters and receiving instant messaging push notifications for emergency situations.
Shalene Barnes, managing director of the Parent Teacher Calendar App, was driven to develop the app after seeing how time consuming it was for teaching and office staff to communicate school news to the community.
"Schools always work really hard at communicating with their community, to make sure everyone knows exactly what is happening and when," says Barnes.
"Email is a traditional way to communicate with parents and distributing newsletters via email or print, but all of those activities can take time, and if there is an urgent need to share an update to an event date, such as a wet weather cancellation, often the school is unsure if the parent receives the news," she adds.
Barnes says she thought it would be so much easier if the school had a key source of important dates and information, that was easily accessible on something people use every day – their smartphones.
"In today's busier-than-ever-world, many parents and caregivers juggle multiple roles at work and with family, or just as busy parents, and as we do this, smartphones become the way we keep abreast of important information," says Barnes.
"It made sense to develop an app to make it easier for everyone and importantly, that did not incur additional cost to the school.
According to Barnes, revenue from the app comes from advertising, which is generally secured from businesses in the local school's community.
"Schools and parents like the app for its usefulness and the fact there is no cost attached, and local businesses support it because they have an opportunity to promote their services and products to the local community in a widely-used format.