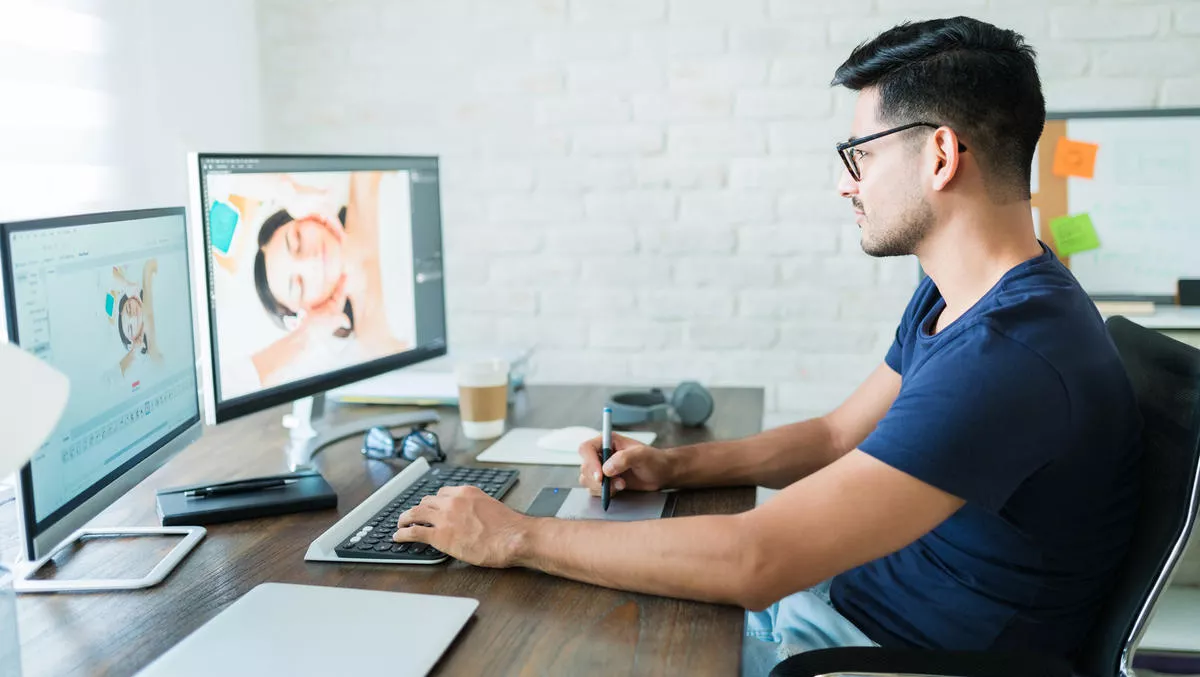 Free Photo Editors
FYI, this story is more than a year old
You can't discuss photo editing software without mentioning Adobe Photoshop. It's the trusted professional standard for image manipulation that recently celebrated its 20th anniversary. Photoshop may be the pinnacle of photo software, but it is not cheap. Thankfully, the World Wide Web comes to the rescue with dozens of similar applications. These alternatives may not be as comprehensive as the almighty Photoshop, but they are completely free to download and use. Let's take a quick look at three of the best:
GIMP www.gimp.org
This unfortunately-acronymed photo editor (it actually means GNU Image Manipulation Program) is as close as you can get to Photoshop for free. As well as the ubiquitous colour correction, level adjustment and crop/resize tools, GIMP offers many high-level functions. Importantly for power-users, GIMP lets you use multiple layers to create complex compositions and edit them easily. Professional retouching results are possible with the Clone and Healing tools.
GIMP can output images in almost any file format you can think of – including PSD, Photoshop's own file format. Due to the complexity of some tools, GIMP will present a steep learning curve for less experienced users. However, the large GIMP user community posts many useful online guides to teach even the most complex of tasks to newbies. If you're serious about highquality photo editing, this is your best choice.
PhotoPlus SE www.freeserifsoftware.com In a bid to entice users to purchase to their commercial photo editor, Serif Software offers this cut-down version for free.
PhotoPlus SE performs the majority of critical photo adjustments with ease, and boasts a well-designed interface. Images can be quickly rotated, warped and skewed for creative purposes, then text can be added and manipulated with effects like drop shadow, glow and bevelling. A range of fun filters comes packaged with this free version, such as Watercolour, Stained Glass and other eye-catching colourshift effects. Built-in 'How-To' guides will be appreciated by less technically savvy users, but those familiar with Photoshop will be disappointed at the lack of fine-detail tools.
There is currently no Mac version.
.Photoscape www.photoscape.org
Of our three options, Photoscape is the easiest to use, but least powerful, image editor. So, if you're not confident with digital photo editing and require only the basics, this is a good place to start. Cropping, resizing and red-eye reduction are a cinch, but the amount of control you have over levels is pretty basic. The one-click undo/redo button is very handy. It's worth noting that Photoscape only allows you to work on one image at a time, which means complex montages are impossible.
The official Web site has plenty of instructional videos and walk-throughs; however they don't always make complete sense and Korean-English translation results in occasional 'Engrish' popping up.
Related stories
Top stories