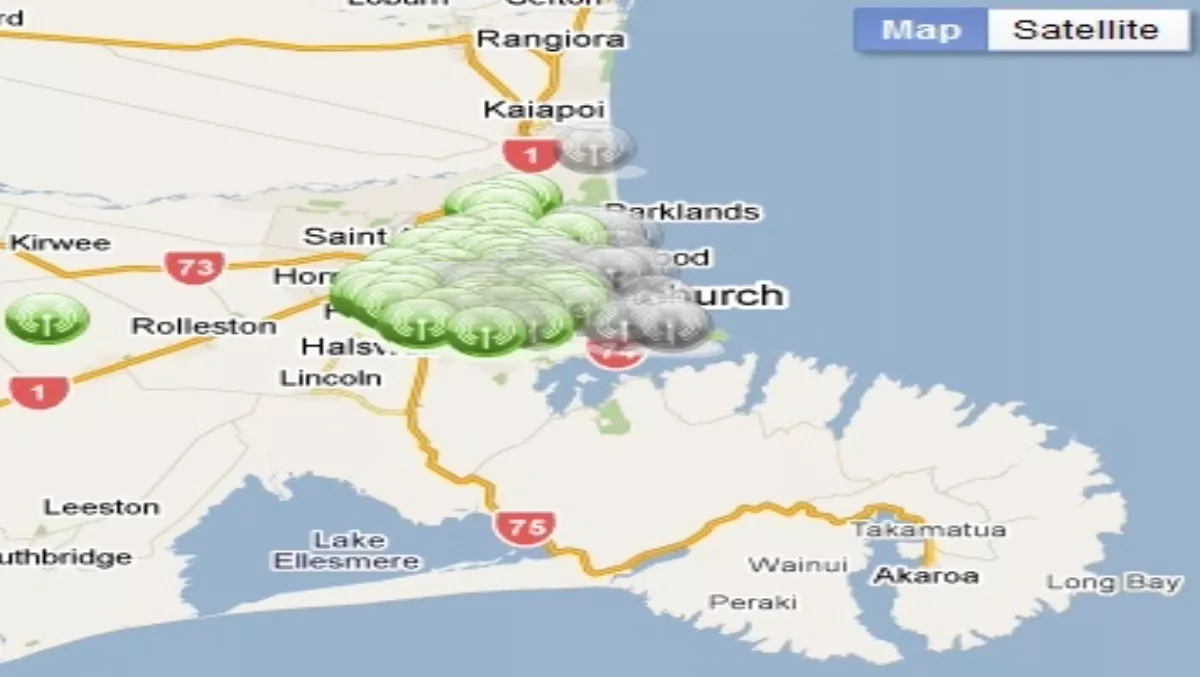 Free wi-fi for Christchurch
Fri 25 Feb 2011
FYI, this story is more than a year old
Steve Simms, Executive Director and Co-founder of Tomizone, explained, "If you know anyone in Christchurch who needs internet access, we've opened up all wi-fi hotspots in the region for free access.
"Hopefully we can help people get access to news and information."
The hotspots will remain free for "at least the next week".
Hit this link for a map of the hotspots.