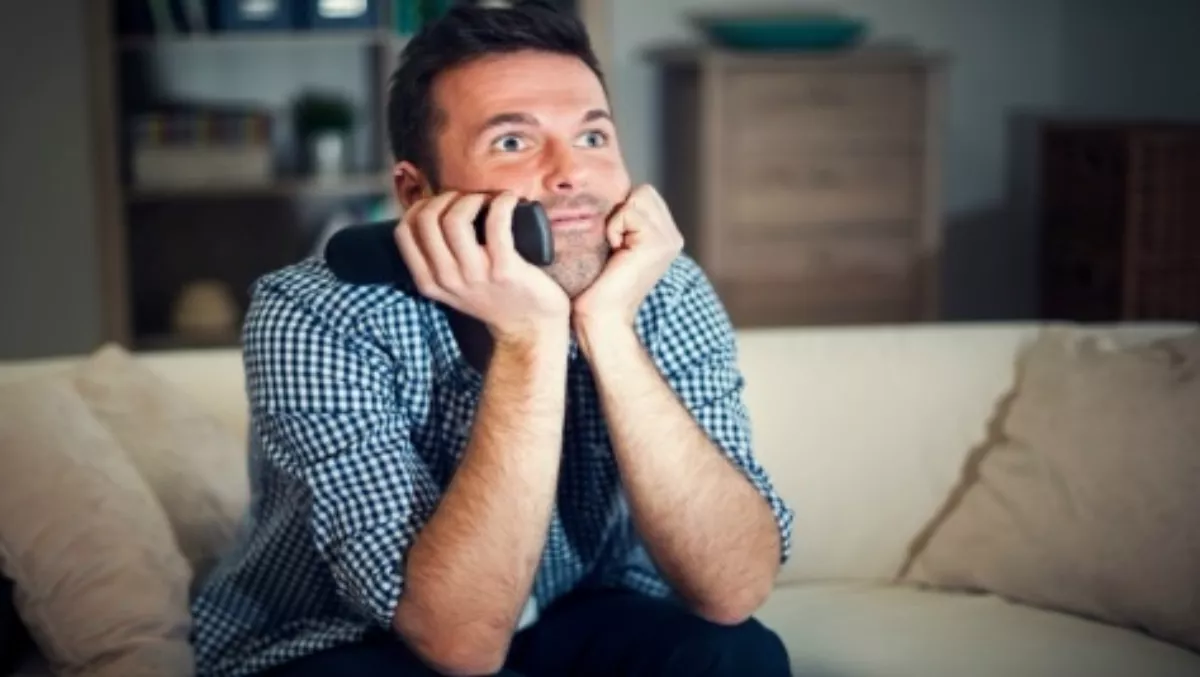 Freeview Plus lands
By Patrick Pilcher,
10 Jul 2015
FYI, this story is more than a year old
We may be a little country stuck at the arse-end of the globe, but us Kiwis often bat well above our weight when it comes to technology.
Take FreeView for example. While the rest of the world was making do with murky, HDTV, Freeview took advantage of NZ's extensive UHF television coverage and cutting edge compression technologies to delivery crispy, vivid and pin-sharp HD to Kiwi homes as well as satellite tech (which delivered SD where UHF was unable to reach).
By making use of broadcast via satellite (DVB-S in techie speak) and terrestrial transmissions (also known as DVB-T), Freeeview managed to reach an impressive 86 percent of the New Zealand's population. Only three towns with a population over 10,000 do not have terrestrial service. Almost overnight, New Zealand had digital TV.
Now those clever Trevors at Freeview are at it again, launching Freeview Plus.
Put simply the Freeview plus is a mash-up of broadcast TV, and online content on demand over broadband. Branded as Hybrid Broadcast Broadband TV, or HbbTV (which looks suspiciously to this writer like an acronymn for Hobbit TV), The service is subscription free and will run on the new FreeviewPlus set-top box (which Freeview estimate will available for around $150). It will also be baked into most newer Smart TVs.
If you're wondering what the big deal is, the real magic comes from how the broadband and broadcast provide viewers with a near seamless experience. Switching between live broadcast TV and TV on demand is as simple as hitting a button on your remote.
The TV on demand side of things uses an enhanced version of the Freeview EPG that covers 8 days (handily for multiple channels all at the same time). Viewers can roll back 8 days to catch shows they've missed. Broadcast and on demand content is also searchable, and content is sorted by genre, making finding content a pretty straightforward proposition.
Freeview are pretty pumped about Freeview Plus
Sam Irvine, GM of Freeview, says the launch of Freeview Plus is a game changer for free to air television in New Zealand, signaling a new era of TV viewing.
"FreeviewPlus is a smarter way to watch TV. The simple on-screen programme guide lets viewers search across a massive library that brings together broadcast content from 19+ live channels and on demand content from TVNZ OnDemand, 3NOW and Māori Television On Demand, something that has to-date not been available in New Zealand."
The service will provide access to over 600 shows. Watch this space for a hands on test with the Freeview Plus Box.