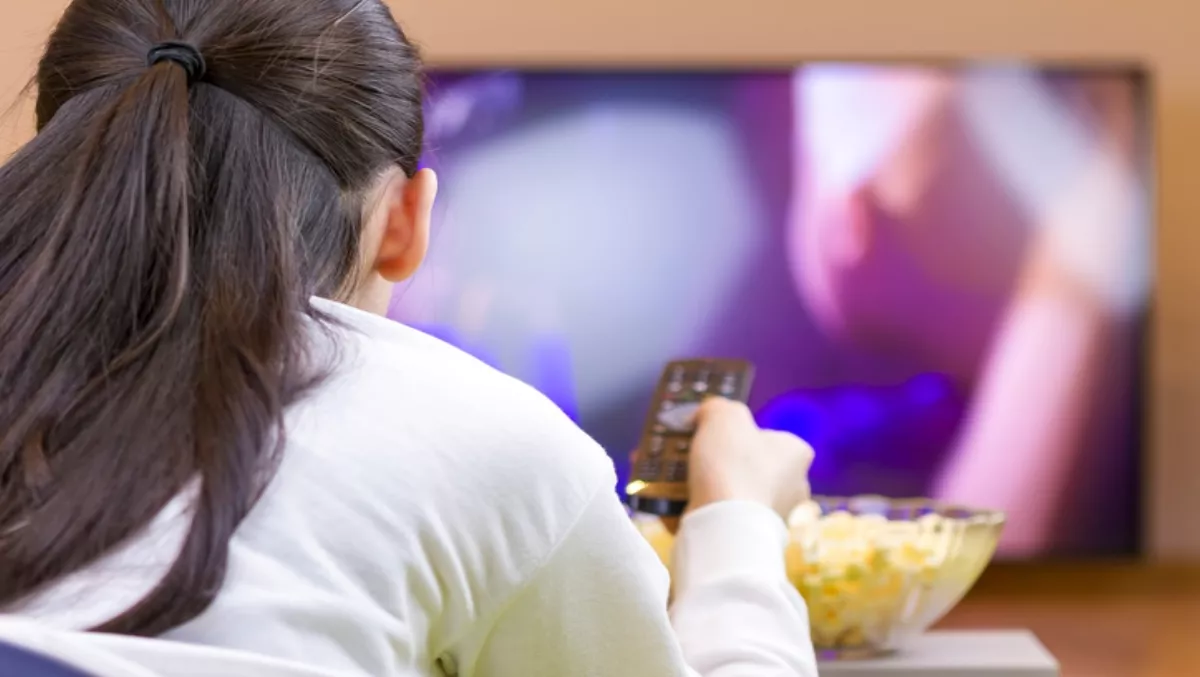 Freeview takes on Sky in an all-out brawl for Kiwi viewers
FYI, this story is more than a year old
Freeview announced the launch of a new high-end recorder and a new Freeview On Demand platform combining Live TV and On Demand services on Smart TVs and set-top boxes.
Expected to be in store in 2018, the recorder, produced by local company Dish TV, will be the first device to combine Freeview Live TV, Freeview On Demand and Freeview Record capabilities in one unit, compatible with both UHF aerial and satellite dish.
The device will also enable access to a range of local and international third-party video on demand (VOD) apps.
It also provides viewers with access to the Freeview TV Guide, ability to 'live pause', record live TV and playback stored content.
A new mobile app will also provide access to the Guide and allow the user to set recordings remotely.
Jason Foden, Freeview CEO says, "There's a great deal of change currently playing out across New Zealand's TV landscape, viewers have more choice than ever.
"Freeview is offering viewers access to local and international VOD content on their terms while also keeping live TV at the heart of the viewing experience.
"Combining the Live TV, On Demand and Record capabilities in one device is a big part of that, as is our decision to partner with external VOD services to make accessing content outside of the Freeview library easier.
Freeview will also soon be launching a new Freeview On Demand platform, which will replace the existing FreeviewPlus service and will be rolled out over the next three months.
While FreeviewPlus has been popular with viewers wanting access to the TV Guide and On Demand services, the fragmented nature of content delivery through various network streaming apps made it difficult to use.
The new Freeview On Demand platform will feature a single application combining all broadcaster content in one simple-to-use interface for both content discovery and streaming.
The platform will be available across all new and existing smart TVs released since 2015, HbbTV-capable set-top boxes and recorders connected to both broadband internet and a TV antenna.
For viewers with only a broadband connection, Freeview On Demand will also be available as a Smart TV app on selected Smart TV brands.