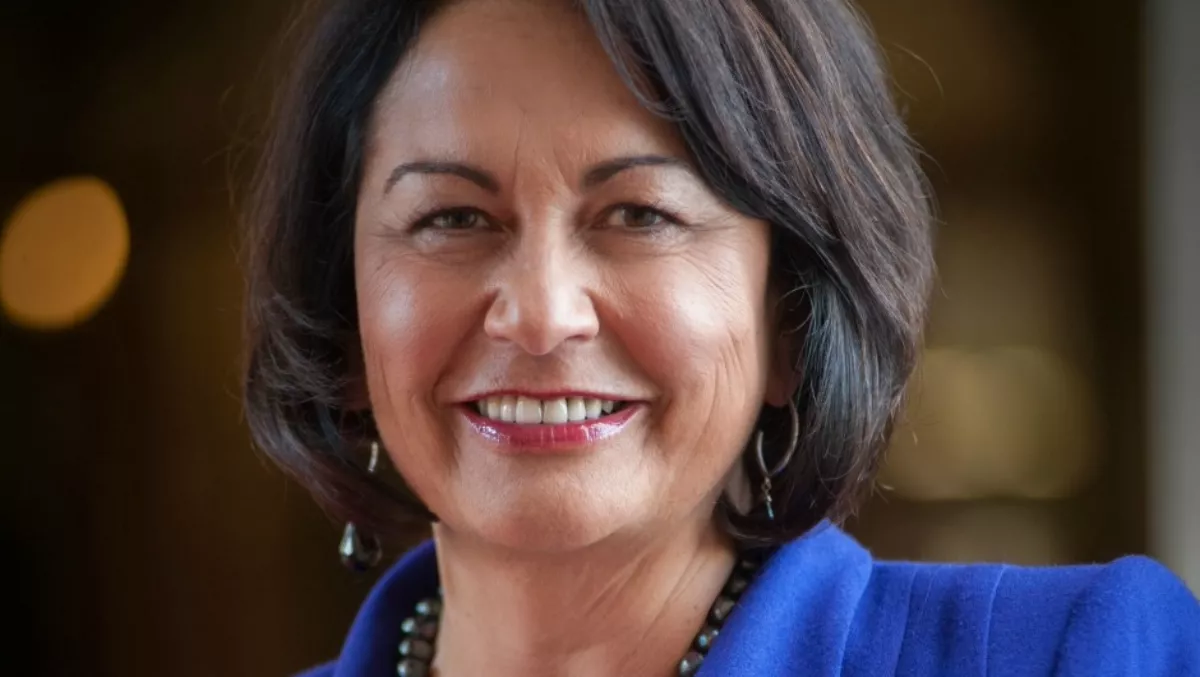 Friend or foe, Education Minister Hekia Parata bows out
By Shannon Williams,
Wed 19 Oct 2016
FYI, this story is more than a year old
Hekia Parata has announced she is not running in the General Election next year, after nearly 10 years in the politics business.
The Education Minister and national List MP says she advised Prime Minister John Key of her decision earlier this year.
"It is a privilege to be part of the John Key-led Government. However this is the right decision for me and my family, and it is the right time to make my intentions known," says Parata.
Parata says she has no plans beyond serving as Education Minister as long as the Prime Minister wishes her to.
"There are still a number of deliverables in the education work plan in the meantime and my focus and energy will be unwavering," she states.
Parata has not been the most popular of ministers, and today told reporters the education portfolio has been incredibly challenging.
"It's not the one you could ever hope to be the most popular in, but it's the most rewarding," Parata says.
"Of course it is challenging, absolutely challenging. But that goes with this portfolio – people feel passionately about it, and so they should," she says.
"I respect that from New Zealand parents; they want to know that the best is happening for their kids and so they do take this personally, I take it personally.
"So has it been challenging? Yes. Has that vanquished me? No."
Hekia grew up in a Ruatoria, and came to Parliament after the General Election in November 2008. She has served as the Minister of Education since 2011.
"It is an honour to work each day in this portfolio – it's true that it involves a number of difficult decisions but I have been committed to making the right decision for our children and young people.
"Young people are at the heart of this. I've never lost focus on that no matter what," Parata adds.
Parata has previously held the portfolios of Minister of Pacific Island Affairs, Minister of Energy and Resources, Minister for Women, Minister of Ethnic Affairs, Minister for Community & Voluntary Sector, and Associate Minister of ACC.
"I am also keen to see a fresh candidate nominated in the marvellous seat of Mana and to provide voters with a strong contest at the next election," Parata says.