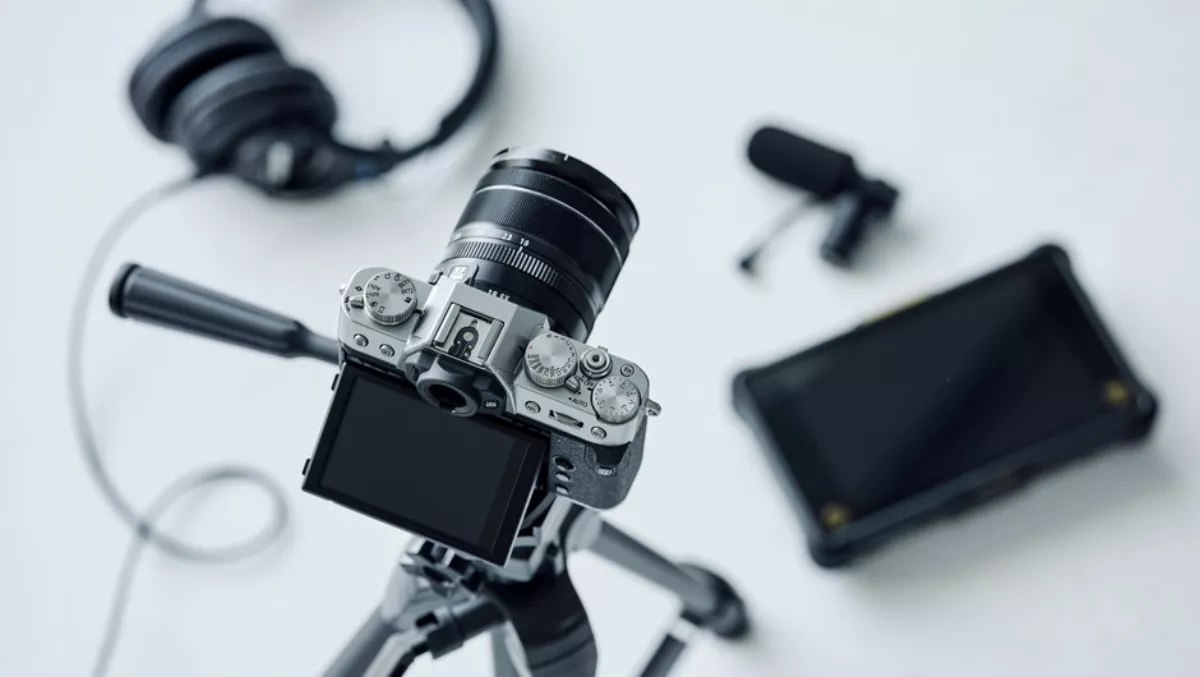 Fujifilm to release X-T30 mirrorless camera next month
Tue, 19th Feb 2019
FYI, this story is more than a year old
FUJIFILM continues to innovate its mirrorless cameras, and the X-T30 is the latest one to market. This one has a few extra features for photography enthusiasts including a joystick that helps to shift focus points more easily.
"We're calling this powerful little unit the 'all-rounder'. It will appeal to a broad range of users from enthusiast photographers to first time beginners," explains Fujifilm's NZ X Series specialist and professional photographer, Craig Robertson.
The X-T30 mirrorless may be another nail in the coffin for traditional, heavy DSLRs and all of their associated gear – in fact Fujifilm has come out swinging against DSLRs completely.
"We're proud to say gone are the days of lugging heavy DSLR gear around," Robertson says.
So what else makes the X-T30 so special? A 4th generation image sensor and 26.1 megapixel resolution, for starters.
Fujifilm has also improved its AF-tracking performance in video and still shooting thanks to a better algorithm.
Now, AF-tracking includes enhanced accuracy in face / eye detection and the introduction of a Face Select function to provide priority auto-focus on a selected subject.
"Improved exposure stability during face / eye AF and face recognition in the AF-C (continuous AF) mode adds to ease of use. Video performance itself has also been enhanced, offering high-resolution audio recording and smooth 4K/30P video recording," the company explains.
Other advanced features include a joystick for shifting focus points easily, a new touch-screen panel with improved response, and an improved body design that offers better holding stability to ensure comfortable shooting with larger lenses.
But Fujifilm hasn't dedicated all of its focus to a single camera – its lens range is also getting a boost.
The FUJINON XF16mmF2.8 R WR will soon be available to compliment the other compact prime lenses.
This lens features a focal length equivalent to 24mm (in the 35mm format) and has a maximum aperture of F2.8.
"The XF16mmF2.8 lens is small and lightweight. Its inner focusing system is fast and quiet and is perfect for travel and landscape photographers," explains Robertson.
"It's also weather and dust resistant, and operates in temperatures as low as -10°C making it versatile for a range of conditions.
Both the Fujifilm X-T30 and the FUJINON XF16mmF2.8 R WR will be available from March 20.
Indicative pricing:
FUJIFILM X-T30: $1649 (body only), available in black, silver, and charcoal silver.
FUJINON XF16mmF2.8 R WR: $699, available in black, with silver coming in April.