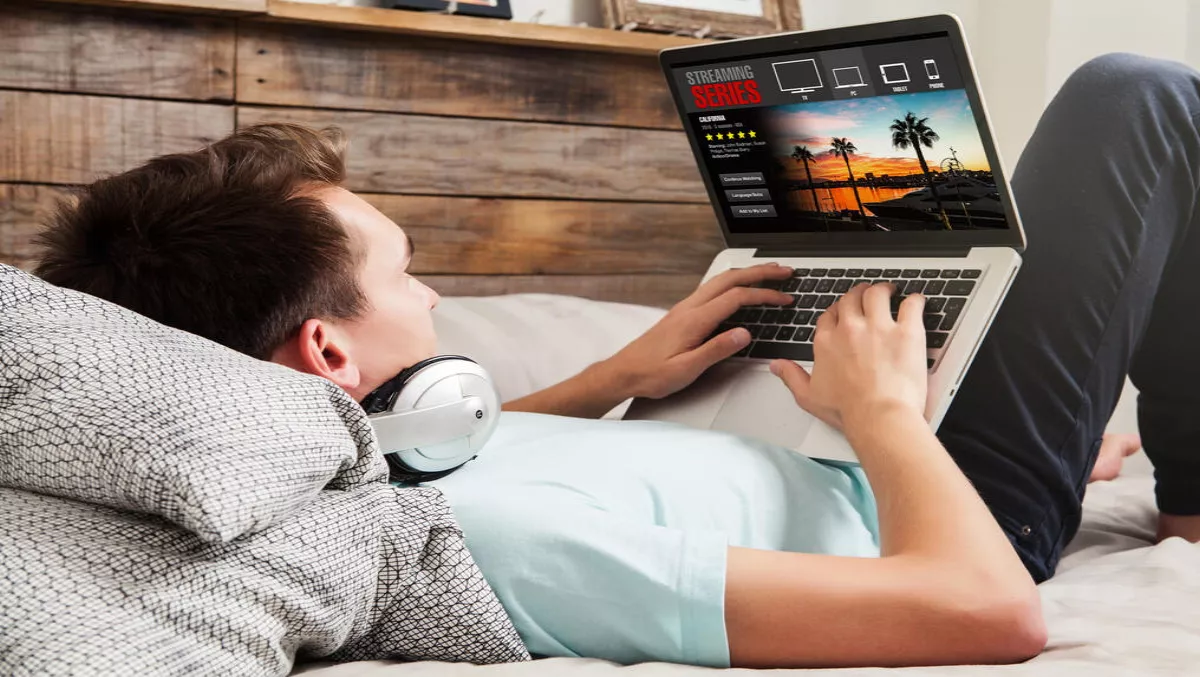 Full stream ahead: Vodafone announces new broadband plans
FYI, this story is more than a year old
Vodafone has announced a range of broadband plans to help Kiwis enjoy the internet.
Vodafone's new range of home broadband plans are supposedly tailored to meet a range of Kiwi needs and include a set of additional benefits.
The three new plans are:
The Ultimate Home: our most complete package, with Unlimited data, Super Wi-Fi package, Virus Protect, and a 12-month Neon subscription.
The Everyday Home: suitable for regular users, this comes with 100GB of data.
The Basic Home: suitable for lighter users, providing 40GB of data per month on Home Wireless Broadband.
All of these new plans come with a promise to give customers the ultimate broadband experience, including 24/7 service, and Always Connected, which means users can use mobile data on Vodafone's latest Consumer mobile plans if something happens to their broadband connection.
Matt Williams, Vodafone Consumer director says, "Our new plans recognise that while broadband is an essential part of home life, every Kiwi household is different.
"Some homes have many connected devices on the go and chomp through hundreds of gigabits of data per month, others do a lot less online and simply don't need as much.
Vodafone is also introducing a new option for customers who just want a fast unlimited data broadband plan, Smart Connect Broadband.
Williams continues, "Vodafone's approach to broadband is all about meeting our customers' needs and we recognise that some customers are just after a fast, unlimited broadband connection at an always low price.
"Unlike some competitor offers, our Smart Connect broadband plan offers a single, low price that doesn't change over time."
All Vodafone's broadband plans are backed up by the promise to put customers on a Fibre or FibreX connection for the same price as standard broadband, if available in the area.
These new plans could drive more and more money conscious consumers into Vodafone's arms, however personally I would wait for these plans to be tested before swapping over.