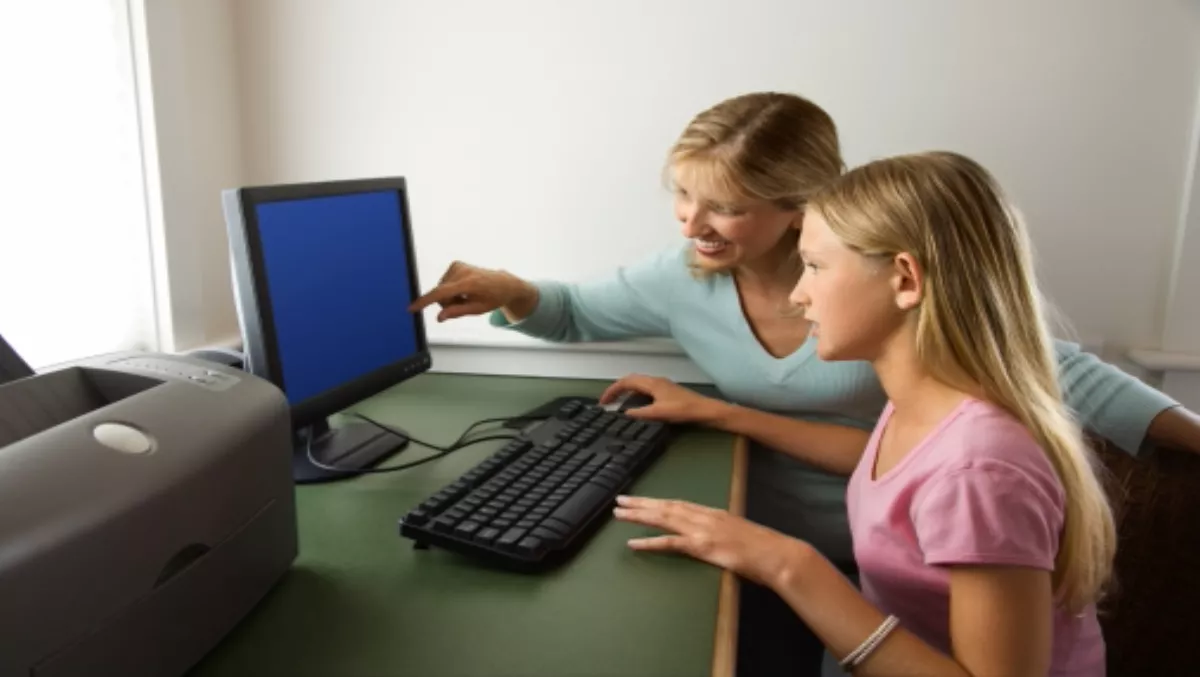 Funding for Computers in Homes to benefit students
By Rebecca Wood,
Wed 3 Jul 2013
FYI, this story is more than a year old
A boost in funding for the Computers in Homes digital literacy programme has been announced by the government.
Run by the 2020 Communications Trust, the programme targets low income communities and provides 20 hours of basic computer training for parents at their children's schools. When parents complete the training, they receive a refurbished computer to take home and a subsidised internet connection for 12 months.
The funding boost was announced by education minister Hekia Parata, associate minister Nikki Kaye, and community and voluntary sector minister Jo Goodhew.  Associate education minister, Nikki Kaye, says Computers in Homes delivers major benefits to families in low income communities and enables them to connect with and participate in the digital world.
"The programme is teaching skills and providing access to digital technologies to enable more families to be able to participate fully in education, training and employment," she says. "Research shows that when parents acquire these skills, they can better support their children's learning. This additional funding will benefit another 1500 families and their wider communities.
Laurence Millar, chair of the 2020 Communications Trust says the funding boost will help the Trust continue to tackle the digital divide for families with school-aged children who do not have access to a computer and internet in their homes.
With a waiting list of more than 3000 families, the Trust believes there could be more than 70,000 families with school-aged children that don't have access to the internet.
"Government has announced the 21st Century Learning Reference Group to provide expert advice on digital literacy in schools to indicate the importance of digital skills for New Zealand's future," says Millar.
"Digital inclusion is an important part of our future, and expanding the programme to reach 5,000 families every year would cost less than 1% of the Government's investment in ultra-fast broadband. We urge the government to keep investing in digital literacy alongside the infrastructure spend, to ensure New Zealand gets the expected economic and social returns."
The Computers in Homes programme aims to empower parents to become actively involved in their children's learning, as well as increase their own employment opportunities. Results from the programme have included employment success and continued education, with many achieving a tertiary qualification, as well as increased engagement with their children's learning and their schools.