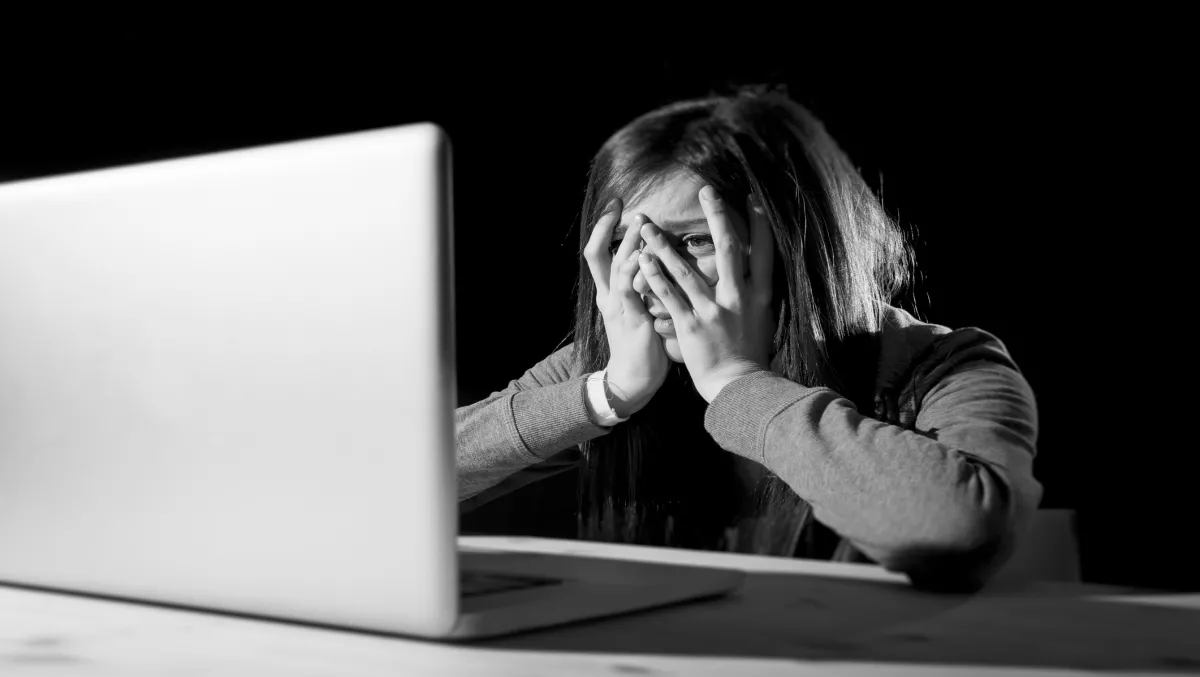 Funding to help put a stop to online bullying
By Rebecca Wood,
Tue 4 Apr 2017
FYI, this story is more than a year old
A student-led programme to stop online bullying is one of seven organisations to receive government funding.
Sticks 'n Stones, a programme which focuses on taking positive action to stop online bullying, will receive $12,000 to support 150 young people in Otago to become ambassadors for responsible digital citizenship.
The programme runs community events and activities for other young people to address the issue of online bullying.
Youth minister Nikki Kaye says the funding is about supporting more leadership, volunteering and mentoring opportunities for young people across the country.
"It's great to be able to support the many organisations out there doing fantastic work for our young people, and enabling them to provide hundreds more opportunities at the same time," she says.
"There are new opportunities created from Northland to Otago, and these will enable more young people to develop their own skills and leadership and also contribute to other young people and their communities."
Other youth organisations to benefit from the funding include:
Central Otago REAP, a not-for-profit organisation that provides a variety of community education opportunities, from parenting and computer training to careers and adult literacy;
Taranaki Futures, an initiative working to create a 'clear line of sight' from education to employment;
Tauranga Youth Development Team, a network of agencies and young people working together to strengthen youth engagement in Tauranga and the Western Bay of Plenty.
The new opportunities are part of a focus on increasing youth development opportunities from 50,000 to 70,000 annually, and increasing the funds targeting disadvantaged youth from 18 to 30 per cent.
"A leadership, mentoring or volunteering opportunity can turn young people around and open up new directions and possibilities. This is about giving more young people the chance to develop their skills and build a path to a successful future," says Kaye.