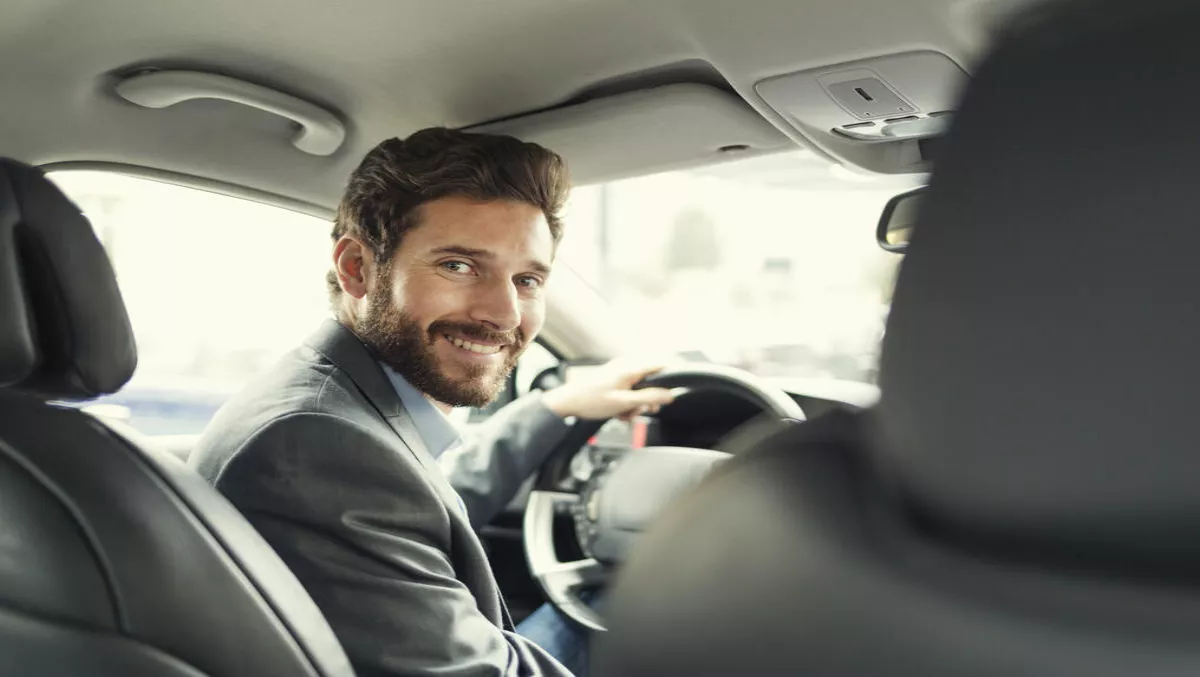 Funny or misleading? Uber NZ's attempt at comedy land them in the frying pan
FYI, this story is more than a year old
Uber NZ is facing some backlash from the Advertising Standards Authority (ASA) over a 'misleading' billboard advert in Auckland.
The advert reads, "Background checks on every driver. We get Becky's life story before you do.
Uber NZ appealed the decision to the chairperson of the appeal board who accepted the appeal application.
Yet, after further review, the appeals board decided that the complaint was upheld.
The complainant said the advertisement was misleading as it misrepresented the background checks of its drivers by implying they were more in-depth, to the point that the checks seem illegal.
Uber made a statement saying, "We do run background checks on all of our drivers so that was factually accurate, the statement 'We get Becky's life story before you do' was puffery and an attempt at light hearted humour."
The purpose of the advertisement, as explained by Uber, was to correct the misconception that Uber does not carry out backgrounds checks on its driver partners.
All Uber drivers undergo background checks conducted by the Ministry of Justice and the New Zealand Transport Agency.
Uber also tried to explain the second part of the advertisement saying that most passengers will have experienced sitting in the back of a commercial passenger service, listening to a driver explain their life story.
As such, the statement was both puffery and light hearted comedic hyperbole.
The complaint board refuted the claims made by Uber saying, "The statement that most people just read headlines is without justification or relevance.
The majority of the Appeal Board said the advertisement overrepresented the depth of the background checks and was likely to mislead consumers.
Therefore, the advertisement had not been prepared with a due sense of social responsibility to consumers as required by basic principle four of the NZ advertising Code of Ethics.
This ruling may result in a fine if Uber does not remove the advertisement.
Uber NZ allows drivers to earn on their own terms, promising that partnering with Uber in Auckland is a flexible way to make some extra money.
Uber is not a newcomer to controversy, as their hiring procedures have been in question for almost as long as the company has existed.
Uber has always existed in a bit of a legal grey-area, with each country the company expands into having their own laws surrounding this private transport agency.
Yet, they continue to be an impactful force in the transport industry within NZ, even trialling their food delivery service in Auckland