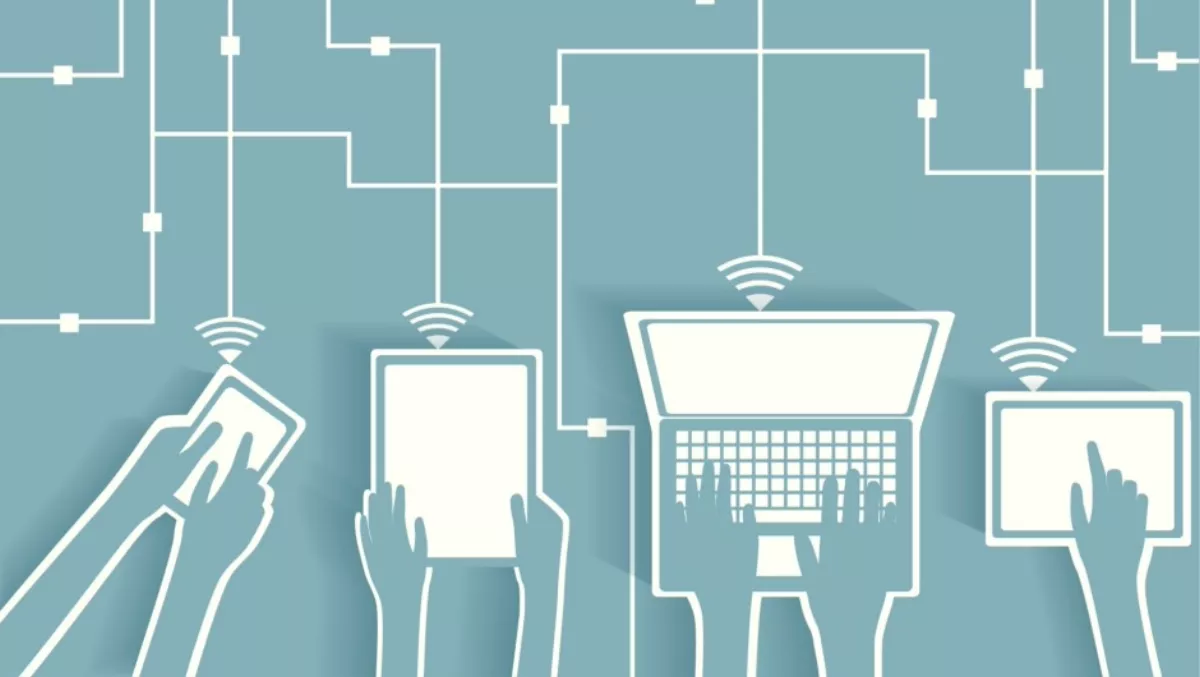 Further $8.5 million boost for govt's Wireless School Network Upgrade Project
FYI, this story is more than a year old
The Ministry of Education has announced a further $8.5 million funding increase for its Wireless School Network Upgrade Project.
Associate Education Minister Nikki Kaye says the boost means 350 more schools will be able to access wireless technology.
"An extra $8.5 million will be spent on WSNUP, which retrofits wireless technology in schools to enable them to access the latest digital resources," says Kaye.
The announcement comes two weeks after Kaye announced $500,000 was being made available to add 40 further schools to the WSNUP programme.
"The extra funding for WSNUP comes from savings made from the recently completed School Network Upgrade Project (SNUP)," Kaye says.
"That project provided state and state-integrated schools with upgraded core on-site ICT infrastructure, such as cabling and switching, to enable them to access high-quality internet," she says.
"The advent of wireless technology saw the Government move to ensure this technology was automatically included as part of SNUP, for the almost 1,300 schools that received their SNUP upgrade from June 2013 onwards," explains Kaye.
"In 2014, WSNUP was set up to retrofit wireless technology to schools that hadn't received wireless as part of their SNUP upgrade, and which hadn't installed wireless technology to an appropriate standard using their ICT operational budgets," she says.
Kaye says WSNUP provides schools with a significant contribution towards the cost of installing wireless technology.
"There are 475 schools already in the process of having wireless retrofitted, and today's announcement will see this increase to about 825 schools throughout the country," she says.
"This additional boost means that through the combination of post June 2013 SNUP upgrades, the WSNUP programme and schools' use of ICT operational budgets, a large majority of New Zealand schools will have access to high quality wireless connections," explains Kaye.
"Students, teachers and others will all benefit from greater access to wireless technology, whether in the classroom or learning out and about," she says.
"Learning and education in 2016 is vastly different from what it was like 10, or even five years ago," adds Kaye. "Widespread and mobile access to the internet is leading to new and significant opportunities for students, parents and teachers.
"The rollout of wireless connections is a vital step towards delivering these opportunities, enabling more young New Zealanders to learn anytime and anywhere," she says.