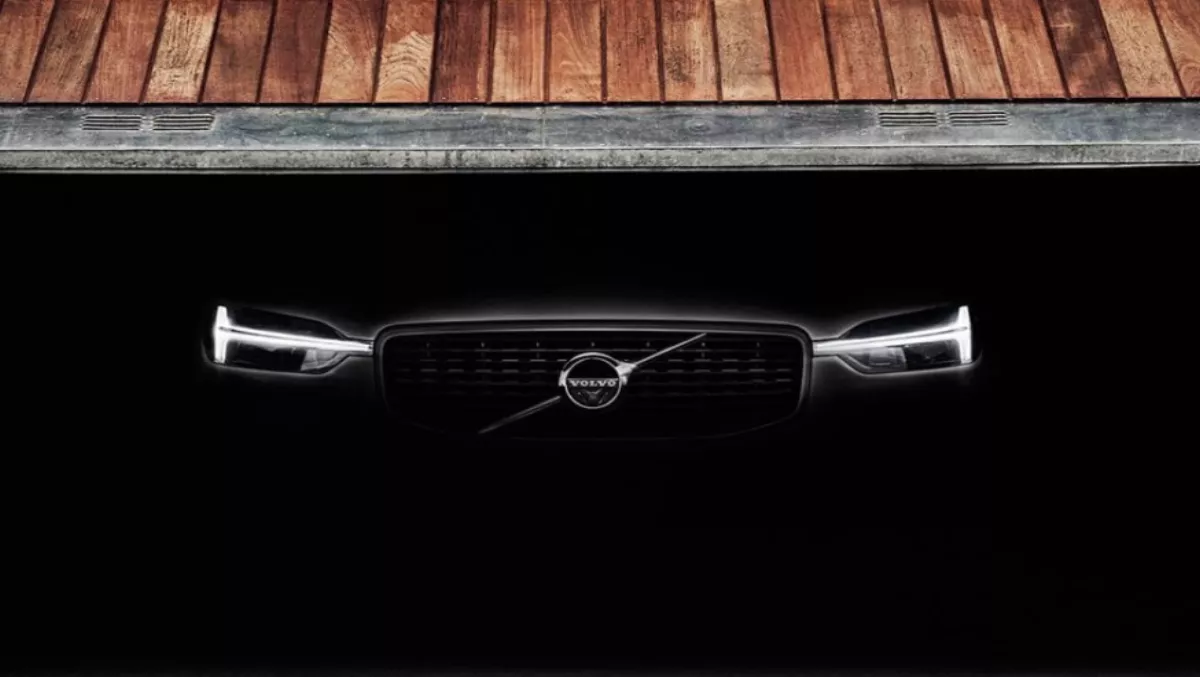 Future Volvo cars aim to adapt to the lifestyle of consumers
FYI, this story is more than a year old
Vehicle designs of the future will take into account the evolving demands of a modern lifestyle.
Volvo revealed that their recent global research into how motorists use their cars has provided a number of insights which are being integrated into their upcoming vehicle designs.
Coby Duggan, Volvo NZ general manager says, "One of the key out-takes from the research was a better understanding of the universal issues faced by drivers when it came to storing items associated with today's lifestyle.
"No matter what part of the world users came from, motorists all wanted to address issues like having mobile devices sliding around in the mid-console, takeaway bags at constant risk of falling over and fumbling to take petrol cards out of their wallets."
"The underlying issue is a lack of suitable and functional storage space inside their car."
A new approach to vehicle design will seek to address these issues as well as a range of others.
Duggan continues, "A shortage of suitable storage spaces in areas like doors can be particularly noticeable in smaller SUVs.
"Volvo's first entry into this compact SUV space will be the XC40 and it will be clear to drivers that all elements of the vehicle's spatial design will incorporate the latest customer research."
By removing speakers from the door and developing a world-first, air-ventilated subwoofer, Volvo created enough storage in the XC40's door compartment for a laptop and a tablet, or a couple of water bottles.
Duggan saying, "The designers wanted to ensure that in addition to aesthetic considerations, the vehicle's features remained usable in the way they were intended.
"Another area of focus was developing usable space for phones which offers wireless charging as well as the option for USB ports."
A small fold-away hook has also been added to the glove compartment, allowing drivers to secure small shopping or takeaway bags, this means drivers don't have to worry about their dinner flying across the car.
The XC40 will also offer slots for credit and service cards that can be neatly inserted into the dashboard, making them readily available when needed.
In the tunnel console, under the armrest, there is a large storage area with room for a tissue box.
The XC40 also sports a removable rubbish bin to help keep the vehicle tidy.
Duggan continues, "In the boot, a smart floor system has been added which can fold and separate your luggage and allows you to use the entire load space without removing the floor from the car.
"The rear-seat electronic folding mechanism gives you a flat loading floor at the touch of a button."
The XC40 includes a fold-up boot divider with two hooks to help secure shopping bags or other luggage.
The XC40 SUV will be launched in New Zealand in 2018.
Related stories
Top stories