07 Dec 2012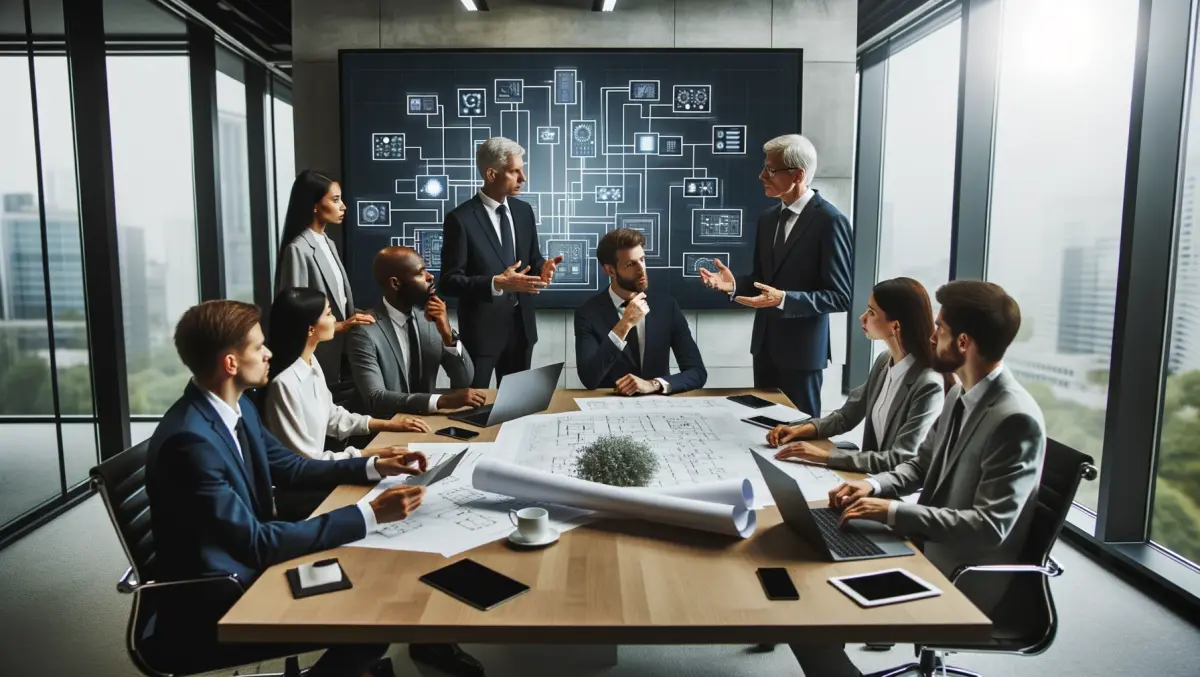 Gaikai reveals service details
By Brendan Kelly
A new job listing from Sony-owned cloud service-provider Gaikai has revealed a few more details about how the service will be utilised.
Sony purchased Gaikai earlier this year, in a move that some say is an attempt to keep up with the (rumoured) cloud potential of Microsoft's next-generation consoles.
With a cloud-based service in their hands, Sony has the ability to stream very high-quality games and movies to any device whatsoever, and that's exactly what the job listing details.
"As part of Sony Computer Entertainment, Gaikai is leading the cloud gaming revolution, putting console-quality video games on any device, from TVs to consoles to mobile devices and beyond."
What does Sony get out of it? Although exactly what business model they will follow is still unclear, the job listing mentions advertisements.
"To support this effort, we're building robust web services and back-end systems, including content/catalog management, recommendation engines, social network integration, reporting dashboards, ad serving and more."
Before everyone goes crazy at the suggestion that the service will feature ads, consider the alternative; if ads don't support the service, someone has to, and that means paid subscriptions.
In saying that, it remains to be seen where and how the ads will manifest themselves. Will we see ads constantly popping up in the corner of videos and games, or will you have to watch one ad before playing, similar to Youtube's advertisements?
It is already known that Gaikai will run on Android and other mobile devices, including iPhone and Blackberry, but when the service will launch is still unknown.
What do you think of ads popping up before the cloud is even up in the air? Let us know in the comments below.