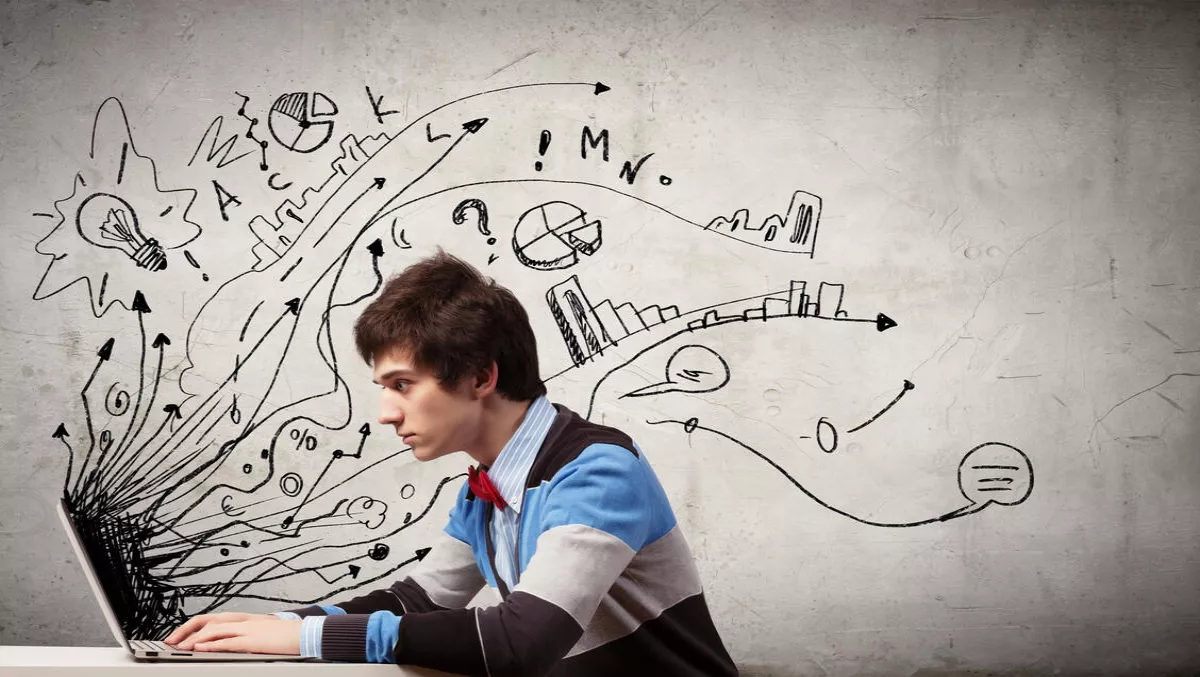 Game-based learning to flourish, report says
Wed, 3rd Aug 2016
FYI, this story is more than a year old
By Sam Worthington, News Editor
Game-based learning is set to be at the forefront of EdTech, according to a report from Technavio.
The tech research company says that game-based learning enables students to experience the situation from close quarters while upping student engagement.
Technavio claims that simulations train students in handling instrumentation, keeping safety issues and hazards at bay.
According to the report, simulation and serious games enable students to design and construct objects with a view to acquire knowledge about different mechanisms.
Jhansi Mary, a lead analyst at Technavio, says that with the evolution of new educational approaches to STEM education, personalisation is emphasised more.
"Vendors are devising simulations for students of STEM courses, which can supplement traditional classroom courses," says Mary.
"The advantage of such online and blended courses is that they are scalable and can cater to the learning needs of a vast number of higher education students irrespective of their locations.
Technavio's report found that the game-based learning market will flourish because of students in the higher education segment who want to improve their cognitive skills.
It also found that higher education students are investing to improve their fluency in multiple languages and learn foreign languages. In order to become good professionals, Technavio says that students are undertaking language learning courses through games and simulations.
The research company claims that universities and colleges that deliver higher education in subjects like business, economics and finance are incorporating simulations into their classes. This is aimed to enhance negotiation skills and corporate decision-making abilities.