12 Sep 2012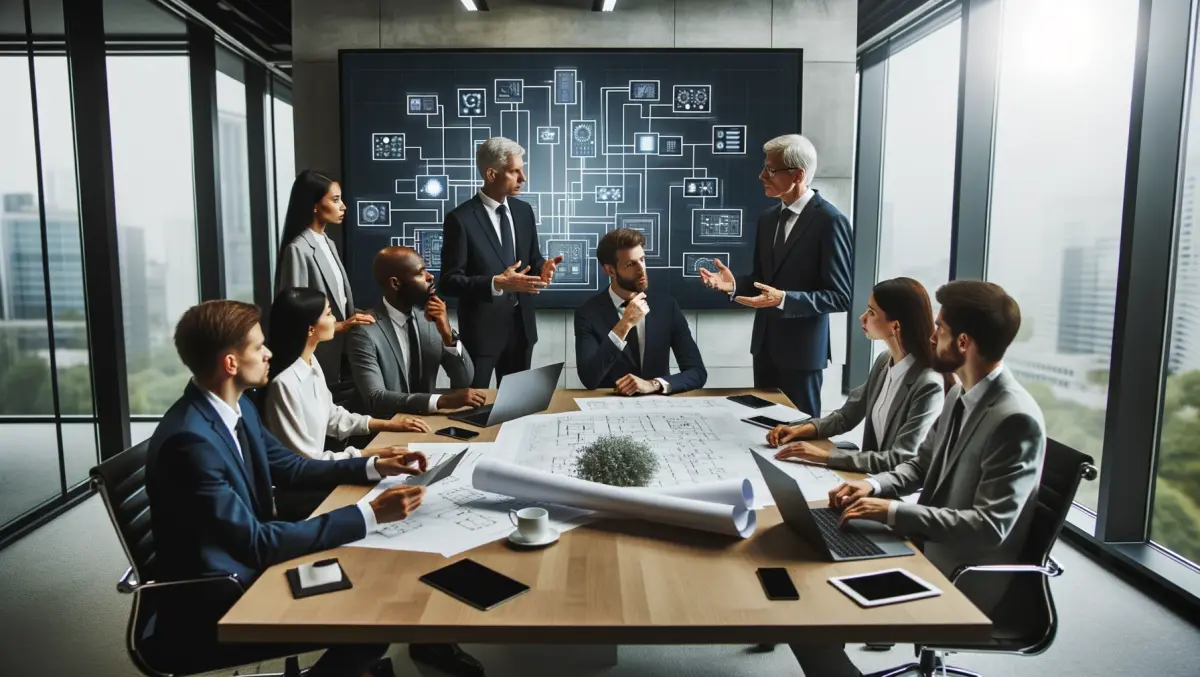 Game console graphics as good as Avatar?
By Brendan Kelly
One of the brains behind next-generation gaming engines says that the Xbox 720 and Playstation 4 will produce graphics to rival James Cameron's Avatar.
Dr Chris Doran is the co-founder of Geomerics, a company that flies fairly low under the radar.
They created a scalable lighting engine called Enlighten, which has been used for everything from commercials, movies, CG, animation and AAA video games including EA's Need for Speed: The Run and Battlefield 3.
The word "scalable" is key – the tool can run on anything from an iPad to a home console, and Doran says it can be used to boost the next-generation of graphics to far greater heights.
"Enlighten already runs on current generation hardware. So you can imagine that on next generation hardware Enlighten runs without touching the sides!"
Software like Enlighten has far surpassed the current generation of hardware, so it's a matter of catch up given that the Xbox 360 and Playstation are more than six years old now.
"Where the graphics quality bar will end up is unclear, but I am confident that the lighting itself could get close to Avatar quality," Doran says.
"Then the question moves onto other aspects of content creation, is that level of modelling detail feasible, and will the animation, physics, and AI all be equally plausible."
And with games becoming increasingly cinematic (just look at Heavy Rain, or Metal Gear Solid 4) it's logical that the graphics should be of cinematic quality; Doran says lighting plays a large role on whether that quality is ever reached.
"We believe that lighting plays an incredibly important role in storytelling, as it is fundamental to setting the mood of a scene," he says.
"Film cinematographers work hard to ensure the lighting sets the mood and mirrors the narrative…games artists have been exploring those techniques as well, but without dynamic lighting like that provided by Enlighten, they have been very limited in what they can do."
What's interesting is that those working on improving graphics capabilities are comparing their work to blockbuster films – the next generation is starting to look pretty exciting.