14 Sep 2012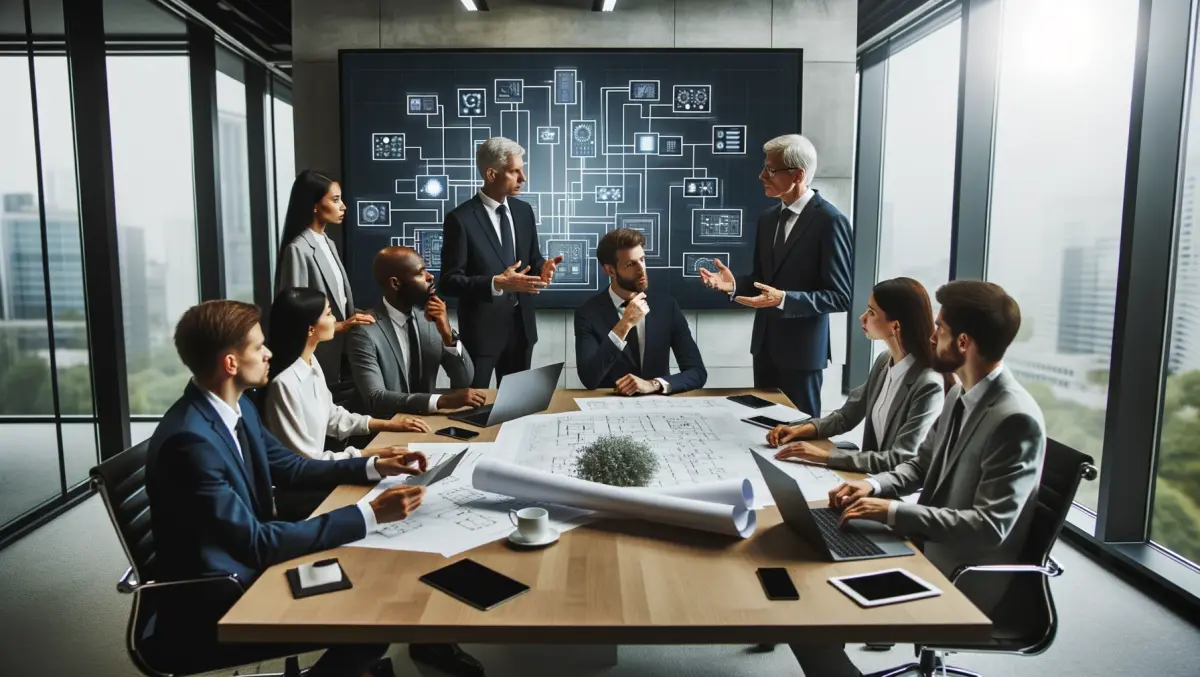 Game Review: adidas miCoach
By Darren Price
adidas' miCoach, for Xbox 360 with Kinect, melds the sporting giant's innovative fitness programme with the Microsoft console's motion sensing technology.
Unlike the other console-base fitness games out there miCoach is only part of a range of similarly branded adidas products designed to enhance sporting performance. adidas already produce a vast array of dongles, apps and other personal exercise recording devices for the hi-tech fitness fanatic. miCoach takes this technology out of the gym and into the more comfortable surroundings of the living room.
After a simple introduction featuring all the sports stars that'll be helping you to get fit the programme get you straight into it. The training plans are based upon the sport that you play. As I mentioned earlier, this is a serious sports fitness tool and not simply a casual affair. You can choose from basketball, football (soccer), rugby, running, tennis or American football. For those just starting out or undecided on what sport to train for there is also a getting started programme as well as generic men's and women's training options.
It is worth pointing out that miCoach is geared towards the more serious fitness fanatic rather than the casual punter look to burn a few calories between a bit of "proper" gaming. Players are put through a series of tailored training programmes with help from live action video footage featuring top athletes. Players get to exercise alongside the likes of tennis player Ana Ivanovic, Welsh footballer Garath Bale and pentathlete Jessica Innis.
It is not all stony-face athletes getting you to do crunches. miCoach also comes with a suite of training games based on a variety of different sports. These games are hardly very taxing and vary in quality; none of them really being anything to shout about. The Basketball game was my personal favourite, but whilst shooting hoops was fun it was not really very difficult. The football (soccer) game gets players volleying and heading the ball into the goal; again fun to do, but not very taxing.
miCoach makes extensive use of the Kinect's voice commands, but not always to great effect. Whist the game allows you to say and understands phrases 'Ok' and 'get fast' ,when it comes to selecting "1:Fundamental Techniques" we're back to the standard Kinect arm waving selection method. Why oh, oh why can't we have the option of using the gamepad instead. It would be nice, when we are collapsed on the sofa, to select the next activity using a few button presses without having to stand back up and have all the blood rush to our heads.
Graphically, miCoach does a good job of placing the player's moving image, as captured in real-time by the Kinect's camera, alongside live-action video of the trainers. This direct visual feedback allows the exercises to be properly performed using the trainer's video examples.
miCoach features full connectivity with adidas' wider miCoach brands, including miCoach.com. Once signed up on the miCoach website, players can track stats, schedules and progress via web browser or using the free mobile app whilst on the move.
Some of the training drills will tell you that you need extra equipment such as dumbbells and a stability ball. Whilst the back of the box recommends the adidas CORE Stability Gym Ball and dumbbells, any old Swiss ball and some heavy dumbbell-shaped thing will do the job.
As with most Kinect titles a sizable longue space is required, clear of obstructions. It is highly likely, unless you possess in the required cavernous living room, that you will burn up a large amount of calories rearranging your room to accommodate the Kinect. miCoach requires extensive use of your floor-space and thus you need to be a decent distance away from the Kinect sensor.
Anyone thinking of taking an exercise class and willing to invest in some basic fitness equipment may find miCoach's professional and rigorous training programme a viable alternative. For those looking for a bit of a giggle whilst going for a jog in front of the telly, I'd suggest one of the more informal fitness titles out there.
miCoach offers up a mature sports fitness training programme. Whilst aimed at the more serious sportsperson, the various training programmes can be tuned to cater for all levels. miCoach is well presented definitely worth a look if you are in the market for a decent home fitness regime.
Graphics: 7.5
Gameplay: 6
Sound: 7
Lasting appeal: 8
Overall: 7.5