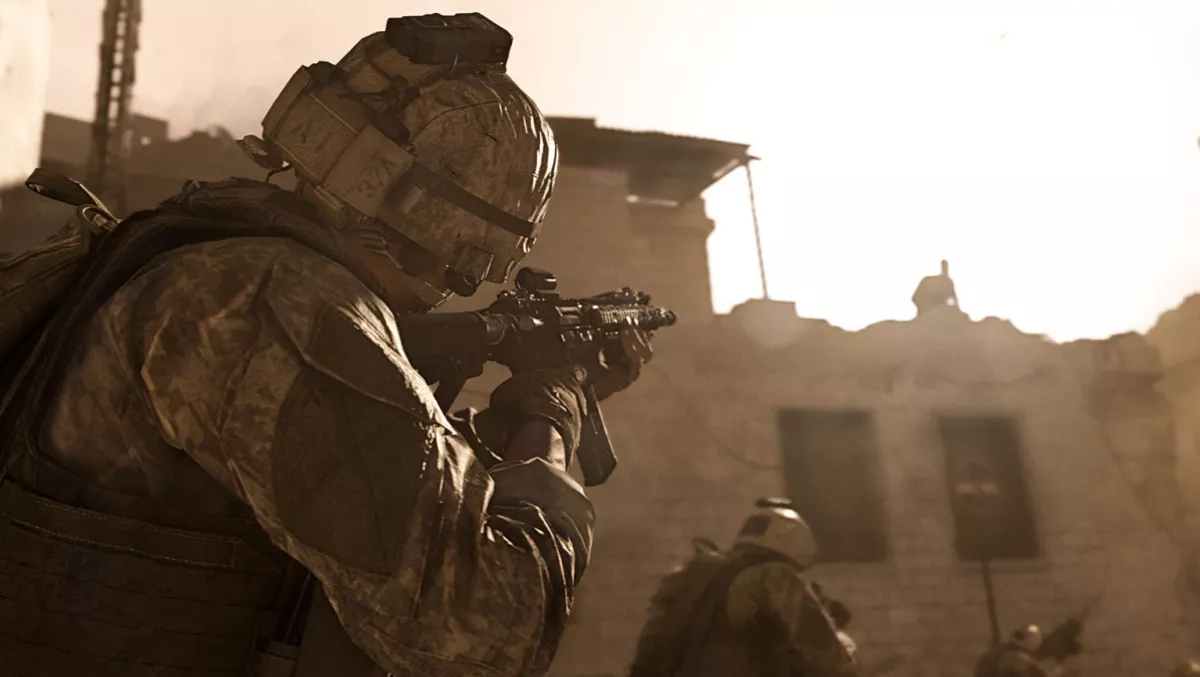 Game review: Call of Duty - Modern Warfare
Tue, 12th Nov 2019
FYI, this story is more than a year old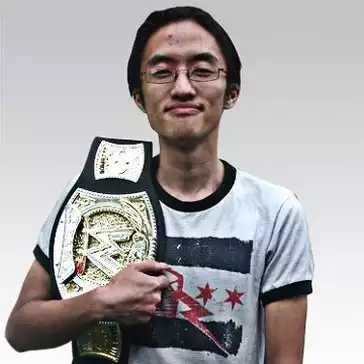 By Damian Seeto, Gaming Contributor
Developer Infinity Ward's Infinite Warfare was not well received by hardcore Call of Duty fans when the game came out in 2016. One of the reasons the game wasn't popular was because it focused more on a futuristic setting.
Well three years later Infinity Ward is going back to its roots by releasing Call of Duty: Modern Warfare. This game serves as a semi prequel and reboot to the original Modern Warfare trilogy that came out over a decade ago.
One of the things I didn't like about last year's release of Call of Duty: Black Ops 4was the lack of a single player campaign. I usually don't like it when games omit single player campaigns because it feels like you're not getting value for your money.
Thankfully, Call of Duty: Modern Warfare includes a single player campaign and it is quite excellent. It might be one of the best campaigns in Call of Duty history as I really liked it.
The story revolves around two siblings called Farah and Hadir as they want to liberate their country called Urzikstan which is being invaded by the Russians. The thing I like most about the story is that it shows the horrors of war as we see some of the ugly incidents that Farah and Hadir had to witness while they were kids.
As adults, the two team up with Captain Price's team which features the two playable characters of Kyle Garrick and Alex. The team needs to fight back against the Russian forces so the country of Urzikstan and its citizens can live in peace again.
Usually Call of Duty campaigns are linear as most of the time you're running around by yourself killing people left and right like you are Rambo. Well Modern Warfare is a little bit different as the gameplay features more stealth missions.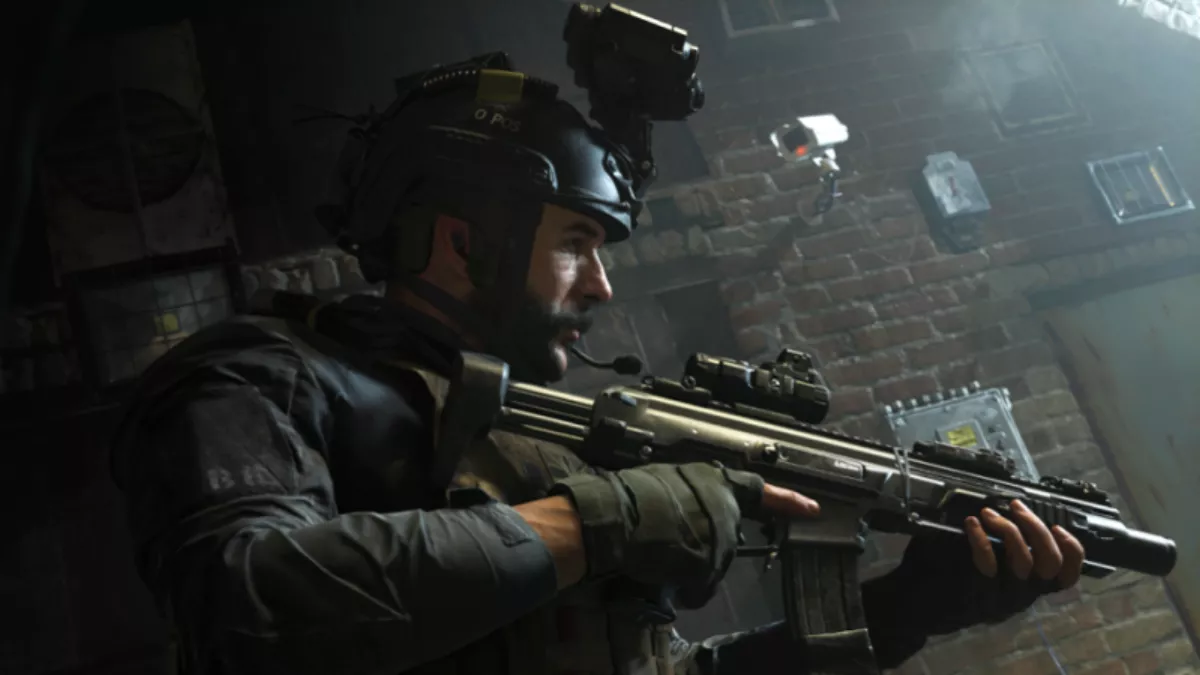 I liked the diversity of missions on offer in this year's game as it made the campaign more fun. The only thing that might upset some gamers though is the sensitive subject matter that happens during the story mode. There were times I felt uncomfortable playing the campaign, although it's an appropriate reaction because war itself is never pretty in real life.
Graphically, Call of Duty: Modern Warfare could be the best looking game in the entire series. The facial animation and character models look really realistic this year. Not to mention some of the locations you visit in the campaign look really pretty.
The only thing that could have been improved about the campaign is its short length. I managed to complete the story mode in six hours, although some people might breeze through it even quicker than that. I'd like to see Call of Dutycampaigns be a little bit longer in the near future as most of them are too short.
That said, the story does continue if you play the online co-op mode called Spec-ops. Here you play in more side missions that are fun and it extends the story for another two and a half hours. The missions are only available online, as offline split-screen gameplay is sadly not available in this mode.
If you play Spec-ops offline, there's a survival mode that you can play. This mode is quite difficult because you have to survive against waves and waves of enemies. This survival mode is only available for PS4 owners though because PC and Xbox One players won't get it until as late as next year!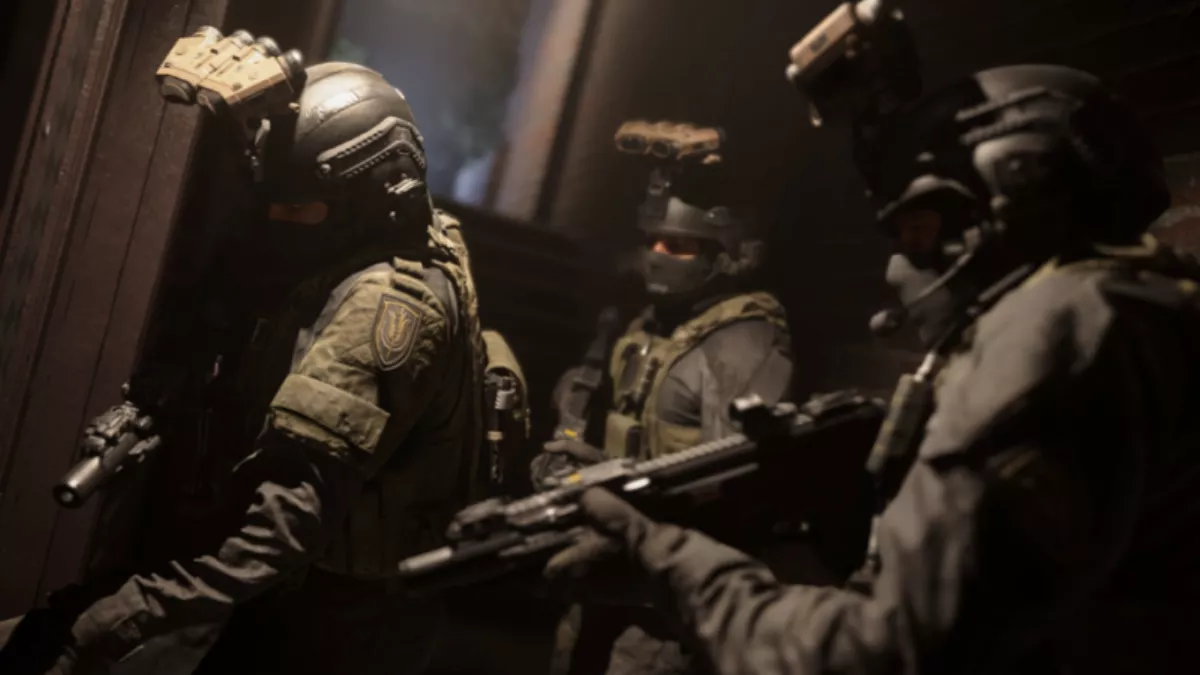 As for the multiplayer mode, Call of Duty veterans will love Modern Warfare because it goes back to the basics. Gone is the ability to wall ride or jumping really high like in some of the other futuristic Call of Duty games.
However, there has been some controversy with the map design and gameplay mechanics of the multiplayer mode. Some people say that there are too many claymore spammers while others claim the game caters too much towards campers.
I have to agree with the criticisms because running and gunning isn't the best method to play the game's multiplayer mode so far. I will say though I do like how they brought back the riot shield as that was my favourite item in Modern Warfare 2.
Another thing I like about the multiplayer mode is the fact that you can play it offline against multiple bots. I feel more games need to add bots as it's great to practice your skills first before you go online to play against human gamers.
The only thing that's missing in the multiplayer is last year's Battle Royale mode. I loved last year's Battle Royale, although in this game it has been replaced by Ground War. Ground War itself is a huge mode in itself because it's teams of 32 players each battling it out for supremacy. It's a fun mode too and I'm glad Infinity Ward is trying something different with the franchise.
This year's game also ditches the season pass and paid DLC if you want new and extra maps. The best thing about the game is the fact that all post-launch content will be FREE to all players. This is a first for the franchise and I'm glad that they have made this change.
As a whole, Call of Duty: Modern Warfare is a step in the right direction for the series. It may not offer anything too innovative when it comes to the gameplay, but fans of the franchise will still love this year's iteration. The campaign is short, but it's enjoyable while the multiplayer and spec-ops modes are fun too.
Verdict: 8.0/10