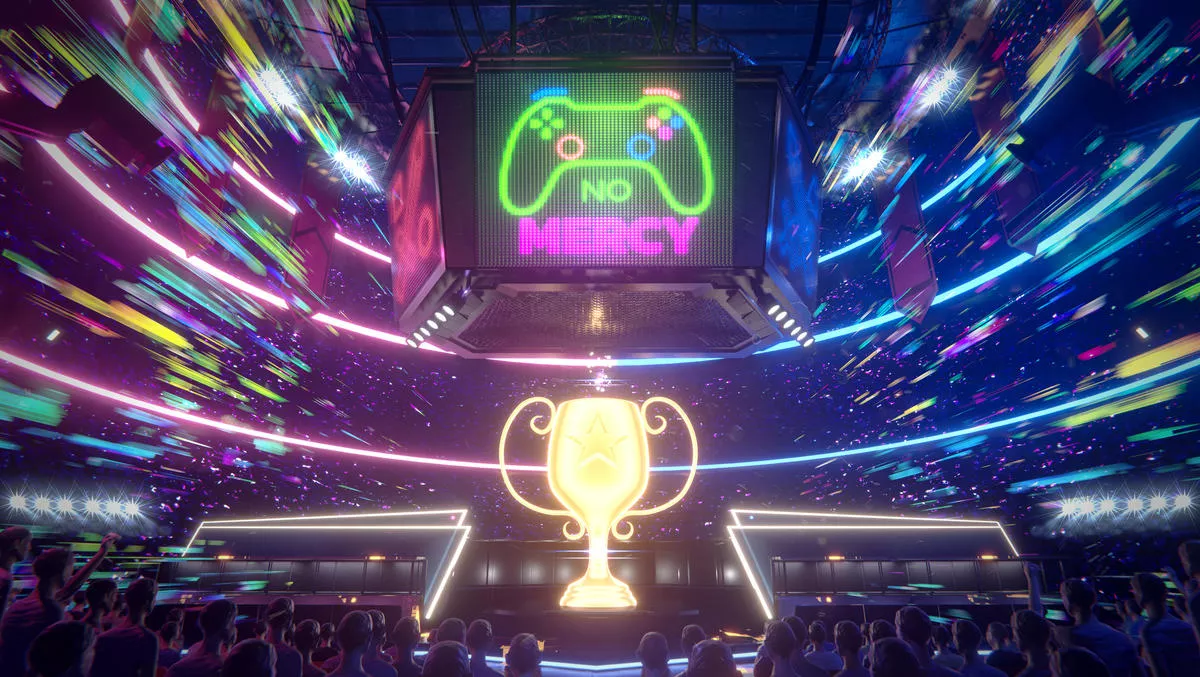 Game time at Armageddon 2011
By Contributor,
28 Oct 2011
FYI, this story is more than a year old
The sixteenth Auckland Armageddon Expo kicks off today at the ASB showgrounds, with organisers promising enough gaming and comic content to justify the addition of a fourth day.
A massive ten pre-release games will be on display, including Assassin's Creed: Revelations, Uncharted 3, Halo Anniversary: Combat Evolved, and Elder Scrolls V: Skyrim.
Also on display will be massive shooters Battlefield 3, Call of Duty: Modern Warfare 3 and Gears of War 3, plus titles like Ratchet & Clank: All 4 One, House of the Dead: Overkill – Extended Cut, The Gunstringer, and Tekken Hybrid.
If you're feeling antsy, the Kinect Zone will host all-day Kinect Sports and Dance Central action.
There will be a special Tekken Hybrid tournament at noon on Saturday, while at 1pm Kevin Conroy, who voices Batman in Warner Bros' Batman: Arkham City game, will speak about his experiences making the acclaimed game.
Of course, Game Console will be there too – go to our stall and sign up for our electronic news alerts and you could be in to win prizes including an ultimate Logitech PC gaming pack valued at over $900, Battlefield 3 packs, Xbox 360 games, Hasbro lightsabers and Nerf blasters.
Hope to see you there!