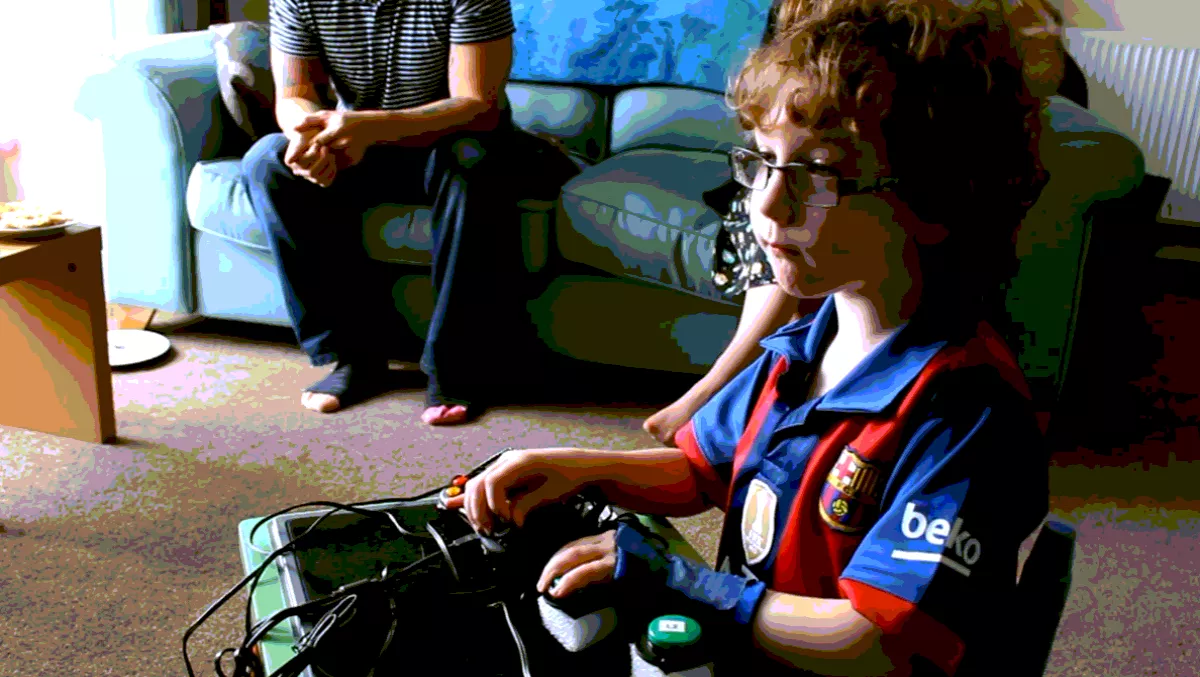 Gamers to the rescue: Developers raise funds for the disabled
Mon, 2nd Oct 2017
FYI, this story is more than a year old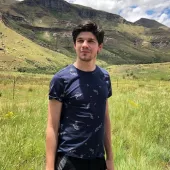 By Jacques-Pierre (JP) Dumas, Reviewer
Swedish developer MAG Interactive invited players to join them for One Special Day, a fundraising initiative organised by British charity SpecialEffect to help disabled gamers.
MAG donated all the revenue generated for their word puzzle game WordBrain during the duration of the initiative.
During One Special Day, mobile game developers united in order to help disabled people play video games.
The donations will be used to create custom control setups that facilitate movements for gamers with various disabilities.
This year more than 30 mobile game developers joined forces to raise $185,555 from the revenue generated in the United Kingdom.
A MAG spokesperson says, "MAG Interactive is a mobile gaming company built on creativity and passion.
"With offices located in Stockholm and Brighton, the team is working hard towards one goal: to create high-quality games that make players want to come back for more.
The company reached 100 million downloads across its portfolio in 2016 and has just surpassed 70 million downloads with its flagship franchise, Ruzzle.
MAG was also included in the Inc. 5000 List of the fastest growing companies in Europe for 2017.
MAG Interactive's most successful titles include Ruzzle, Ruzzle Adventure and Wordbrain, all of which have reached number one spot on the App Store and Google Play.
SpecialEffect is a UK based charity which uses video games and technology to enhance the quality of life of people with disabilities.
From controller modifications to eye-control, all customised gaming setups are designed to suit the very specific individual needs of every person regardless of his or her disability.
By levelling the playing field, they aim to bring families and friends together to have a profoundly positive impact on therapy, confidence and rehabilitation.
On their website, they state, "Our team of therapists and technologists are determined that everyone, whatever their physical disability, should be able to share the fun, laughter and inclusion that video games can bring.
"From controller modifications to voice controls and switch interfaces, all our customised gaming setups are designed to suit the very specific individual needs of each person we help."