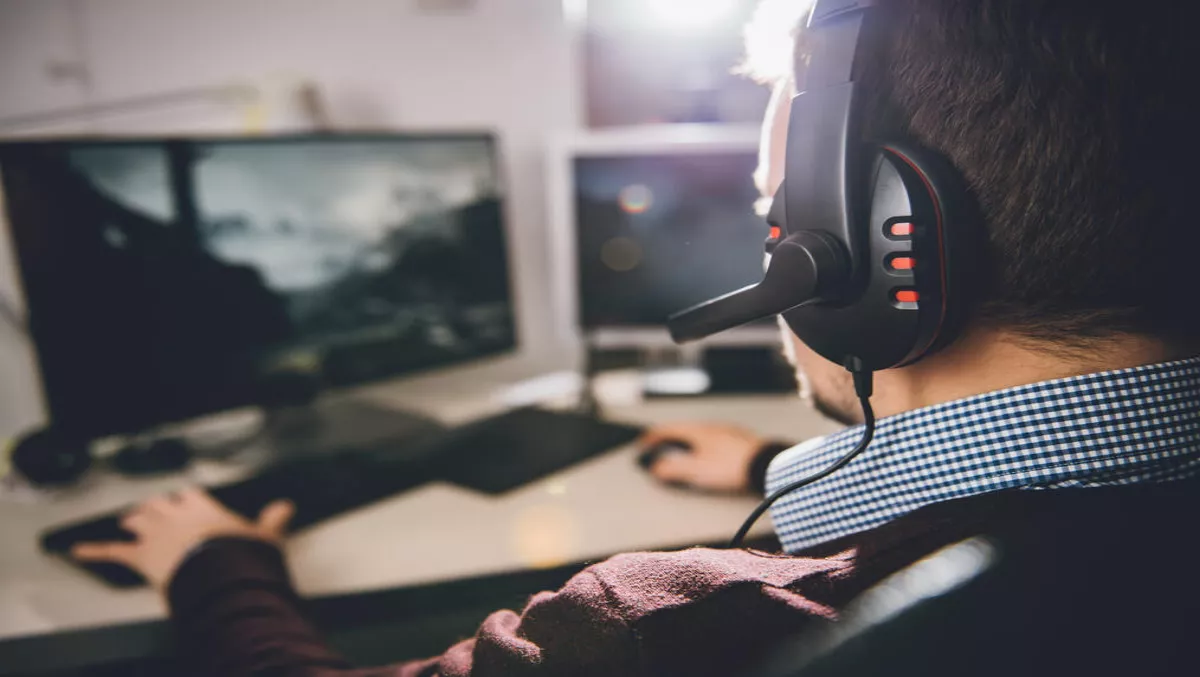 Games from down under: Nvidia consolidates its support for ANZ gaming industry
FYI, this story is more than a year old
The Interactive Games and Entertainment Association (IGEA) has expanded its membership, welcoming independent game developer Wicked Witch and technology company Nvidia as members.
Wicked Witch, is an independent Melbourne-based game developer that has been making successful games for 16 years.
Wicked Witch has used game technology and techniques for commercial applications as well to create training tools and solutions.
By joining IGEA, Wicked Witch will work with other successful Australian developers such as Big Ant Studios, on shaping IGEA's ever expanding policy and advocacy discussion across all sectors of the gaming industry.
Daniel Visser, Wicked Witch managing director says, "We have been watching the work IGEA has done to advocate for the game development sector and have also had the opportunity to participate in the submissions they have prepared on behalf of the industry.
"We have been impressed by IGEA's professionalism and practices, and have become a member so we can assist in driving the gaming industry forward.
Nvidia is well-known in gaming circles as the high tech company that invented the GPU, which has been used to conjure up virtual worlds within video games and Hollywood films.
More recently, GPU has been applied to general-purpose and artificial intelligence computing.
Nvidia has joined IGEA as an Associate Member, a membership category reserved for organisations that operate within the wider video game industry and may have slightly different requirements to traditional publishers, yet wish to gain value and benefit from working with the association and its members.
Greg Arthurton, Nvidia head of consumer products ANZ says, "PC gaming is one of the fastest growing segments within the video-games industry.
"It is a natural progression for Nvidia to now formalise our position as a true leader in PC gaming by joining other industry leaders within IGEA.
The IGEA proactively represents companies that publish, market and/or distribute interactive games and entertainment content.
IGEA aims to further advance the industry and the business interests of its members through informing and fostering relationships with the public, the business community, government and other industry stakeholders.
IGEA is administered by a Board of Directors and supported by the CEO, Ron Curry.
Curry saying, "Our task is to represent the diverse interests of the video-game industry, and having members from all corners of the sector allows us to speak with one clear and unified voice.
"This unified voice helps us advance the industry forward and assist games to gain the recognition they deserve."
"Both as an industry with the potential to be a significant contributor to exports, employment and the knowledge economy, as well as a favourite pastime enjoyed by most Australians."