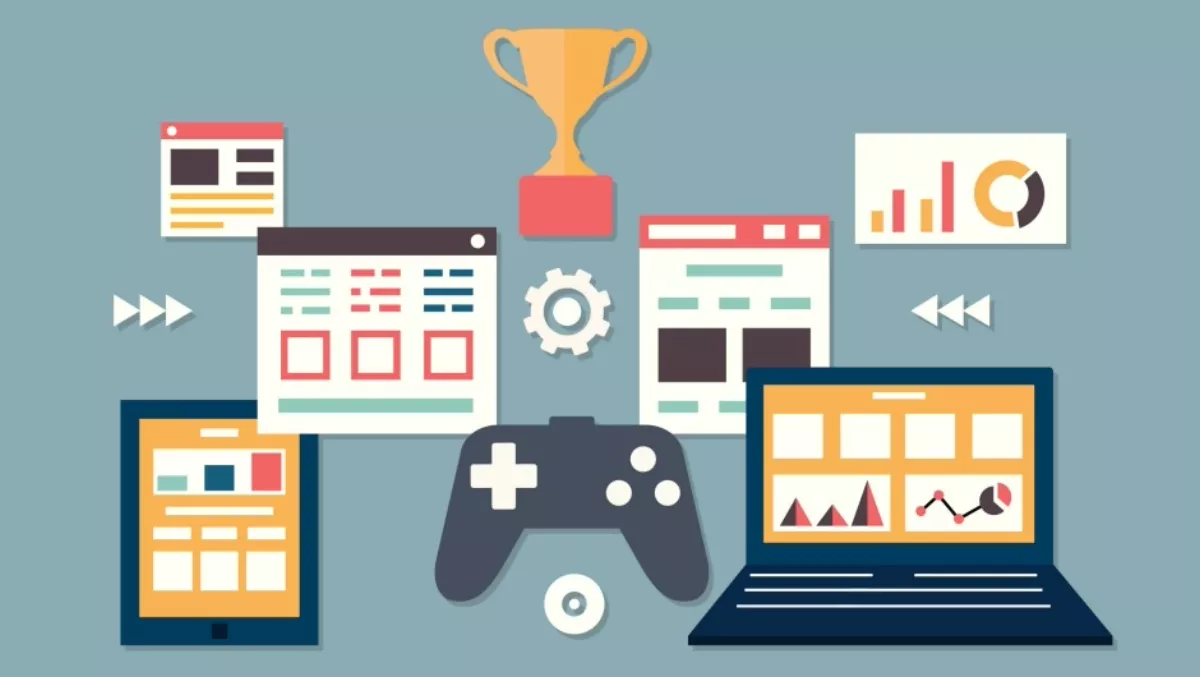 Gamification gains traction in APAC region
By Catherine Knowles,
10 Mar 2016
FYI, this story is more than a year old
Gamification is becoming a significant investment for education providers and businesses around the world, according to a new Technavio report that analyses the global market.
In fact, according to the report, the market is expected to exceed US$6 billion by 2019, growing at a CAGR of more than 48% during the forecast period.
Gamification uses the simple concept that humans are obligated to work while they want to play. If work can be created in the form of a game, then students or employees will want to work, Technavio says.
Gamification of learning is an educational approach to motivate students to learn, and brings game design and elements into the learning environment. The goal of this learning technique is to maximise enjoyment and engagement through capturing the interest of learners and inspiring them to continue learning.
According to Technavio, one of the major factors driving the market is the increasing number of organisations finding value by investing in engaging gamification techniques.
According to Soumya Mutsuddi, Technavio lead research analyst for gaming, "The global gamification market is expected to witness considerable growth during the forecast period due to the market still being in its growth phase and a growing number of companies adopting gamification techniques."
According to the analysts, APAC is the largest untapped market for gamification. Here, the gamification market is expected to exceed US$3 billion by 2019, growing at a CAGR of more than 54%.
APAC has so far been the smallest market for gamification due to various reasons such as cultural sensitivity and language barrier. For instance, gamers here are not lured by virtual rewards, for them the journey of the game should be intriguing, Technavio says. Furthermore, language is a huge barrier among the English-speaking population, as the word 'mission' can have a different effect compared to the word 'objective'.
Therefore, gamification models should exhibit understanding and respect for the cultural differences of this region, Technavio concludes.
With an increasing number of businesses and educators focusing on regionalising the gamification model, the market for gamification in APAC is expected to witness the highest growth during the forecast period, the analysts find.