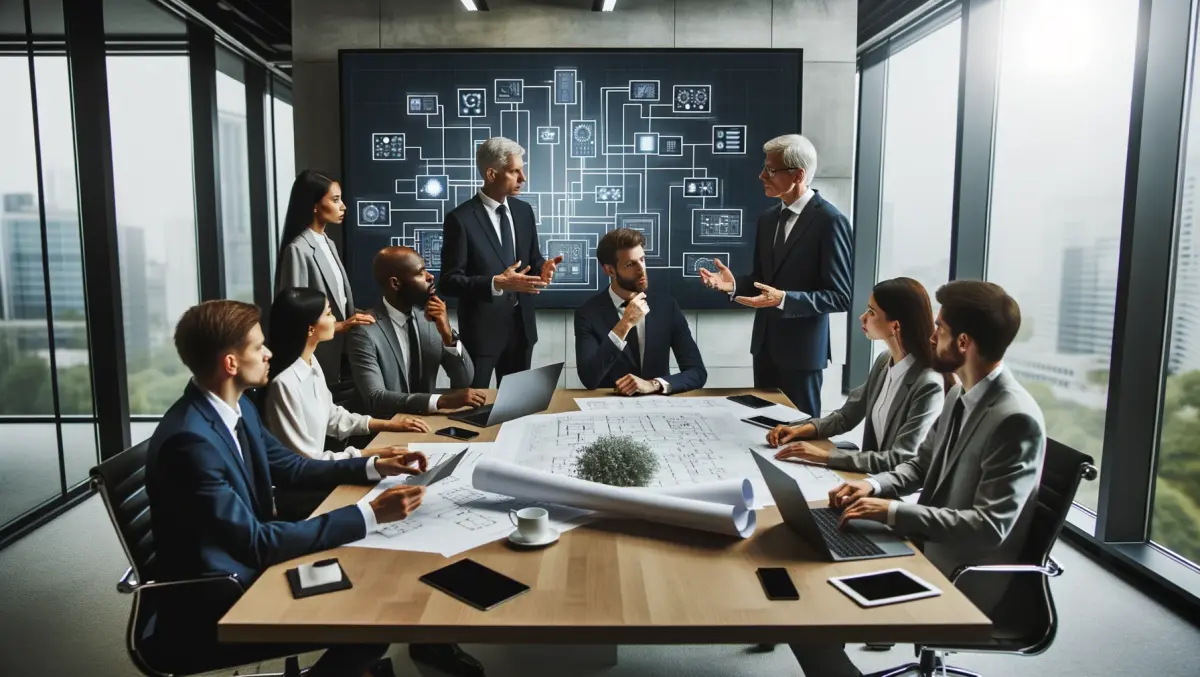 The gaming headset that aims to shame all others
FYI, this story is more than a year old
​​Sennheiser Gaming is for players for whom only the best is good enough.
High-quality sound is a daily luxury, and Sennheiser's gaming headsets help players around the world enjoy time with their games to the fullest.
For 70 years, Sennheiser's engineers have relentlessly worked to improve headset sound quality.
Naturally, Sennheiser's PC gaming headsets benefit from this experience and deliver incredible sound quality.
The company remains the only gaming headset company in the world to manufacture its own transducers, with the components powering the GAME ZERO™ specifically optimized to deliver an extremely accurate reproduction of gaming audio.
And in the heat of the action, smart features such as intuitive volume controls integrated into the ear cup and the ability to instantly mute the mic simply by lifting the mic boom, mean that there are fewer distractions so that players can stay focused on the game experience.
Designed to be the most comfortable and best sounding closed headset on the market, the GAME™ ZERO features an earpad design that makes it the perfect choice for immersive gaming.
Drawing on Sennheiser's experience in creating professional headsets for aviation, layers of padding and memory foam are shaped to effectively shield the user from external sound and prevent gaming sound from disturbing others.
Letting gamers hear every detail of the game, this is Sennheiser's most quiet gaming headset yet.
GAME™ ZERO is also perfect for the gamer on the move with a unique foldable design and supplied hard carry case.
Game developers put great effort into creating complex and realistic soundscapes for games and this headset lets players fully appreciate those soundscapes.
Sennheiser director of product management Christian Ern says, "Sennheiser takes pride in making sure that gamers get to hear the high-level of acoustic quality and details that the developers intended them to hear.
"The incredible comfort and convenience of our headset means that there is virtually nothing between players and the game.
Product overview:
All new ear pad design, made from thick leatherette and triple-layered memory foam.
Optimised transducers to provide an extremely accurate reproduction of the gaming audio.
Crystal clear conversations are ensured with the professional noise-cancelling microphone.
Volume controls integrated onto the right ear cup.
Convenient microphone mute function too - simply lift the boom arm and you're off the air.
Multi-platform compatible: PC, Mac, consoles, mobiles and tablets that feature a 3.5mm jack input.
Collapsible design and carry case.
Available in black and white.
To find out more click here.