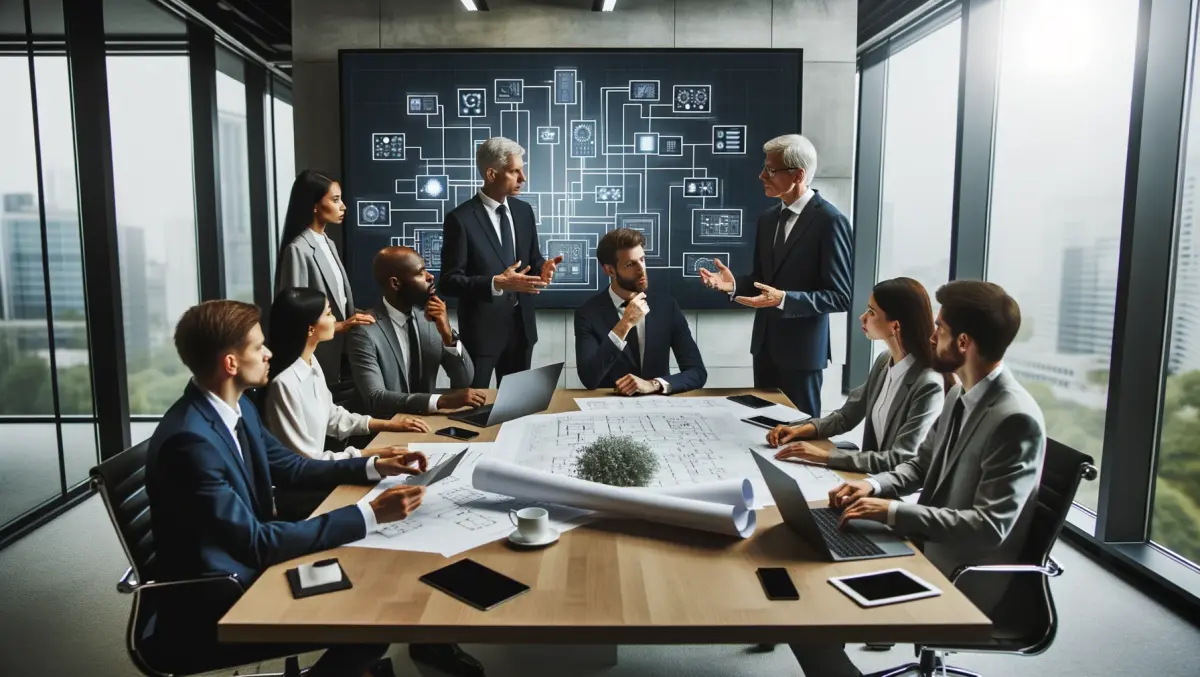 Gaming violence doesn't cause aggression: study
02 Feb 2012
FYI, this story is more than a year old
A new report has added to the growing body of opinion that exposure to video game violence does not lead to increased aggression or other antisocial behaviour.
The study, published in the February issue of the Journal of Psychiatric Research, follows a ruling by the US Supreme Court last year rejecting an attempt by California lawmakers to restrict the sale and rental of video and computer games.
In the June ruling, Justice Antonin Scalia wrote that the evidence showing a connection between exposure to violent games and harmful effects on children were 'not compelling'.
"These studies have been rejected by every court to consider them, and with good reason: They do not prove that violent video games cause minors to act aggressively.
"Nearly all of the research is based on correlation, not evidence of causation, and most of the studies suffer from significant, admitted flaws in methodology."
The new study goes further towards breaking the misconception, testing 165 youths at three intervals and finding that exposure to video game violence is not related to negative outcomes in youth aggression or dating violence.
"Depression, antisocial personality traits, exposure to family violence and peer influencers were the best predictors of aggression-related outcomes," Professor Christopher Ferguson of Texas A & M International University writes in the report abstract.
So, the debate seems to be swinging away from the opinion that violent video games cause aggression – what do you think? Let us know in the comments below.