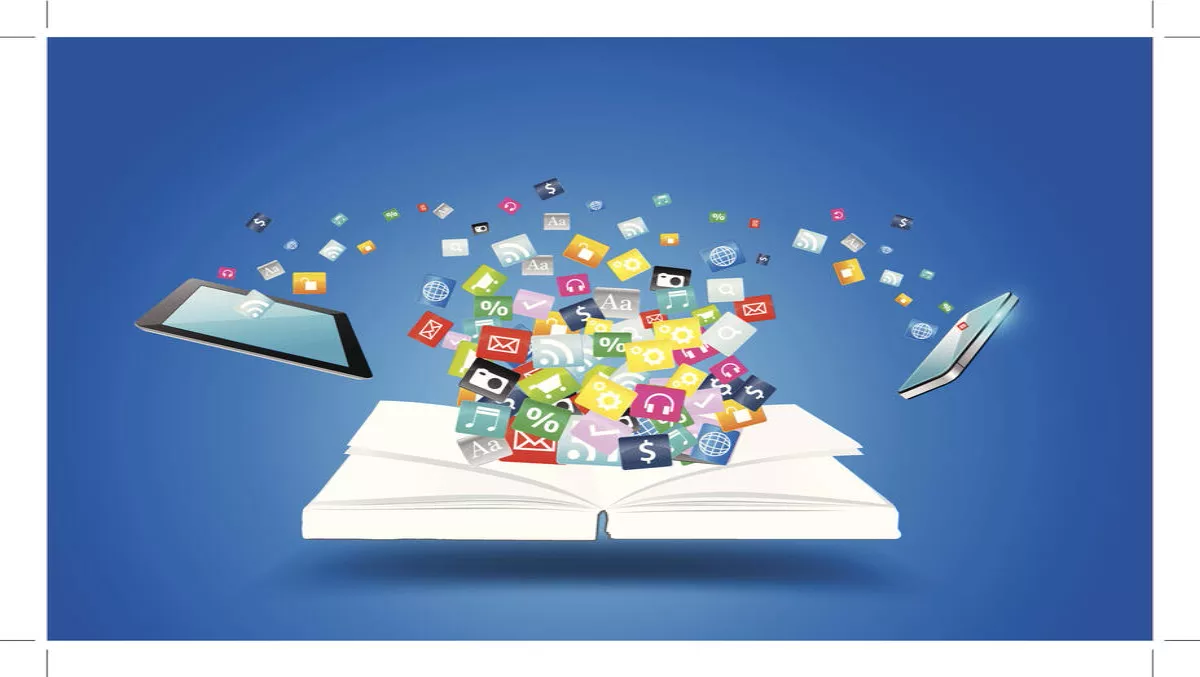 Is the gap between education technology suppliers and end users increasing?
FYI, this story is more than a year old
Innovation in the supply side of the EdTech industry continues to develop at pace. Virtual reality, predictive analytics and adaptive learning are just a few of the developing trends, but is the gap between what technology suppliers are offering and what end users are able to effectively leverage in the classroom beginning to grow? As the market matures, EdTech is increasingly penetrating a more mainstream user base, not just innovators. So, usage messages need to focus on being simpler. The EdTech ecosystem is constantly evolving, with increasing numbers of platforms and applications being made available to schools. This increasing number of options is creating fragmentation in the ecosystem, which is confusing end users when it comes to selecting and using the right tools to achieving their desired learning outcomes. As an analyst tracking the category full time, it is incredibly hard to keep up to date with all of the various providers entering the market as well as the different product categories emerging. If we find it hard to stay up to date, how must users feel? The chart below shows our interpretation of how we believe the platform landscape within the EdTech landscape currently sits, but there are many blurring lines and arguments could be made that many other categories exist. The chart highlights the bewildering number of different types of platforms that exist in the market and that's before you start to explore the digital content landscape.
There is no doubt, that whilst in many ways it is positive that the industry continues to innovate and new providers with fresh ideas continue to flood the market. What the industry needs now is scale and for clear leaders to emerge. Walking the recent ISTE trade show floor, it was clear that many providers are locking in to the Google (Classroom and Apps for Education) and Microsoft (Office, Classroom and OneNote) ecosystems. Adoption of interoperability standards such as LTI and OneRoster is increasing (in the US market at least, much less on a global scale where custom APIs are still most common) allowing for simpler integration of platforms. Seamless integration is needed in order for platforms to efficiently and securely share the data required for users to be able to make informed decisions via data analytic tools. A key question moving forward will be how much of the ecosystem the major OS providers will want to bring in house, for example will we see data analytics tools wrapped into the wider OS offering? This will be a key consideration moving forward, by integrating solutions into their offering, they are potentially helping to simplify and provide scale to the industry. Too much integration however, could result in them stepping on incumbent provider's toes. In addition, we anticipate a movement towards consolidation in the industry (as seen by PowerSchools acquisition of Haiku Learning), especially in the SIS - LMS space. What's clear to see, is that end users are crying out for simplicity. The growth of Clever in the US is a clear example. Despite a business model that is generally seen as unpopular with the publishers, (as they take a % of publisher revenue) Clever has developed a strong position with many districts informing suppliers that they have to integrate with Clever in order to operate within the district. The education ecosystem is currently too complex and confusing for users and it is holding the industry back. Industry providers and associations need to continue to seek, work on, develop and deploy interoperability standards on a large scale, thereby ensuring a more cohesive learning environment for end users.