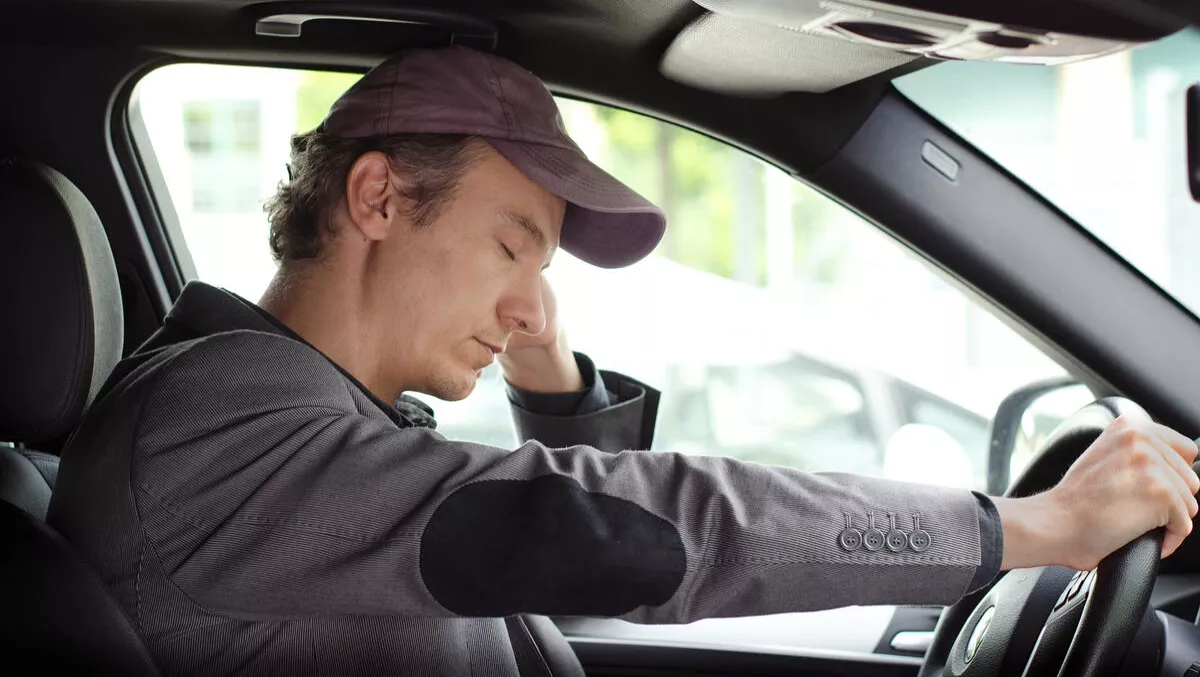 Garmin plans to wake up Kiwi drivers with new dash cams
Fri, 24th Mar 2017
FYI, this story is more than a year old
By Sam Worthington, News Editor
Garmin New Zealand has introduced two new dash cams to the market - Dash Cam 45 and Dash Cam 55.
The two gadgets are standalone driving recorders with a small and unobtrusive hardware design and new advanced driver awareness alerts.
According to Garmin, Dash Cam 45 and 55 offer high-quality eyewitness recording with automatic incident detection which saves footage on impact, while also adding GPS capabilities for detailed time and location data.
"The rise of dash cams has allowed us to align our new models with the needs of our customer base. With the Dash Cam 45 and 55, customers can do more than just record a drive," says Adam Howarth, General Manager Garmin Australasia.
"Now they can take advantage of advanced driver alerts through a discreet dash camera that seamlessly blends into a vehicle without obstructing a driver's line of sight.
The Dash Cam 55 has high-quality video captured in 1440p, 1080p, or 720p with a 3.7-megapixel camera.
And the Dash Cam 45 captures 1080p, or 720p with a 2.1-megapixel camera and both models project have a 2.0-inch LCD display screen.
Garmin has also added in Sensory TrulyHandsfree voice control to allows users to speak straightforward commands to the dash cam.
These commands include "OK Garmin, save video," and "OK Garmin, take a picture", or even "OK Garmin, start Travelapse," to activate the video capture feature that compresses hours of driving footage into minutes of highlights.
Helping drivers stay alert while on the road is also one of the main staples of the new Garmin Dash Cam offerings.
As well as forward collision and lane departure warnings that can help drivers avoid incidents, the new dash cams also provide red light and speed camera warnings.