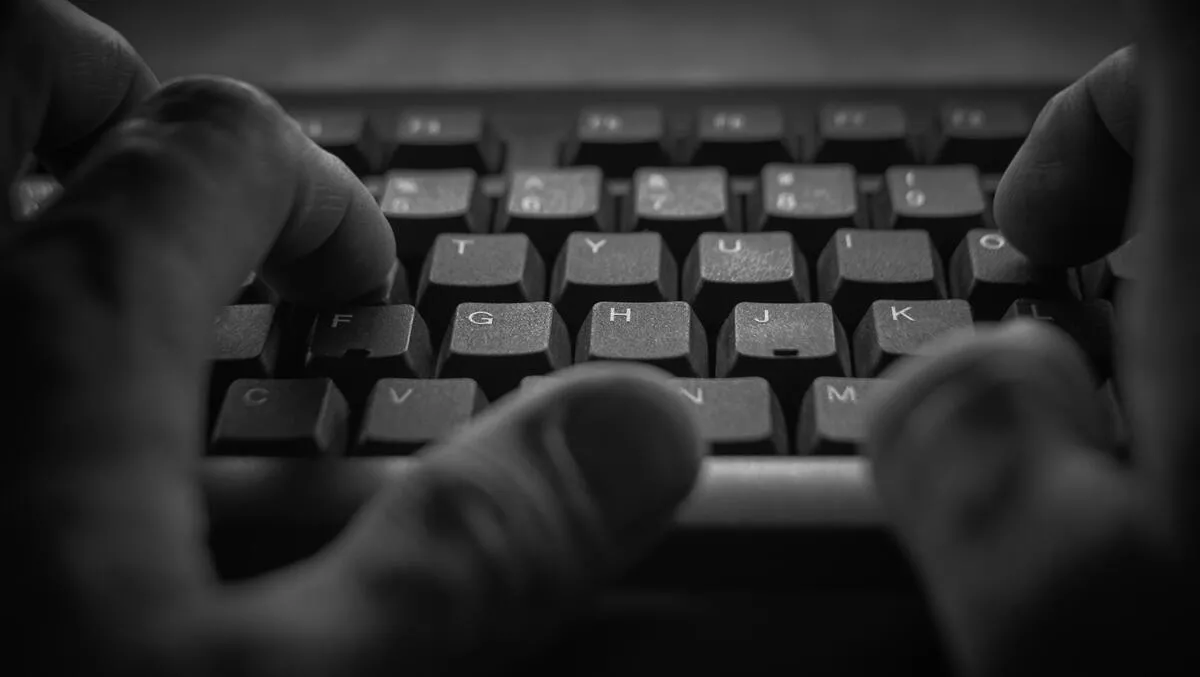 Gears of War 3 torrent leaked
05 Jul 2011
FYI, this story is more than a year old
Over the weekend a leaked build of Xbox 360 game Gears of War 3 was made available for download from various torrent sites. The game is officially due on in the shops on 20th September.
The leaked version allegedly contains the complete Gears of War 3 single-player campaign and elements of the multiplayer content. Fortunately for Microsoft and Epic, the leak is only a development build of the game and not the final release version. It will only play on specially modded and dev-kit Xbox 360 consoles.
Both publishers Microsoft and creators, Epic Games have been quick to respond. Dana Cowley, head of PR at Epic has released this statement:
"We have seen the reports of Gears of War 3 content being propped on the Web and working closely with our security teams and law enforcement to address the situation. This content is not from a final build and is not representative of what fans will enjoy when the game launches worldwide on September 20, 2011."
Whilst 99.9% of Xbox 360s will not be able to play the leaked version, the situation is still a blow for the publisher and studio. Spoiler-laden images from the leaked game are appearing on the web as well as gameplay footage on YouTube.
With the pre-orders for Gears of War 3 reaching 1 million faster than Xbox 360 stable-mates Halo 3 and Halo: Reach, the game's marketing folks will be looking to keep the games plot under wraps. Techday.com advises fans to take extra care on YouTube to avoid spoiling what may be one of the year's best games.
If you intend on picking up Gears of War 3 in September and you haven't finished collecting all the achievements from the first two, you need to get a move on. The third instalment will reward players with unlockable goodies for completing certain achievements from the previous games.