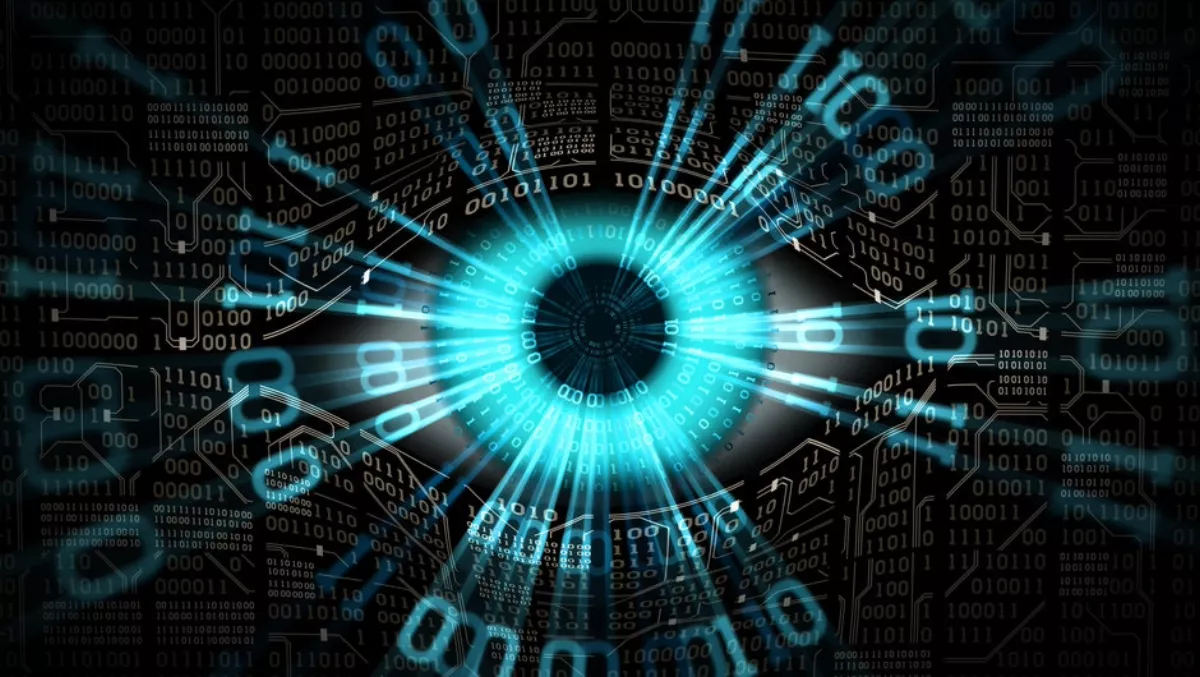 German firm's camera platform could monitor your mood
FYI, this story is more than a year old
A new form of smart surveillance may soon be made possible as MOBOTIX and Konica Minolta are currently developing a new camera platform for deep learning methods that will give it what the companies are calling 'Beyond Human Vision'.
The MOBOTIX camera platform, jointly developed with Konica Minolta, is based on the distributed intelligence in a camera system and will enable artificial intelligence within these systems, and allow for the communication of camera products with other sensors and devices in the network to enable these 'Beyond Human Vision' solutions.
These solutions are being marketed for the reliable detection of threats through the combination of different sensor technologies as well as the independent initiation of measures to counter such threats.
This smart surveillance may prove useful in the face of physical tampering with sensors and cameras, or for alerting authorities when needed.
The release announcing this development describes how "Future software updates will enable completely new functions based on deep learning methods, such as the recognition of human behaviour, moods or voices.
The companies are utilising a so-called 'plug-in concept' that is being further developed to go beyond what is currently available and "lead to innovative recurring revenue models for both companies.
This will allow customers to create new features similar to developing apps for mobile devices while taking full advantage of the system's performance, including full CPU and GPU power and programmable logic.
The release gives examples of analysing customer behaviour in retail situations, detecting emergency situations in elderly homes and hospitals, or analysing quality in production lines.
Other uses could be preventing freedom of expression in commercial organisations, or giving a boost to the Chinese social credit system by allowing it to monitor and report on citizens behaviours almost constantly.
AI and deep learning are tools that can be used in either positive or nefarious ways and, although the release does not go into detail about these possibilities, one would hope that they are following ethical frameworks for innovation and considering the implications of the technology they are producing.