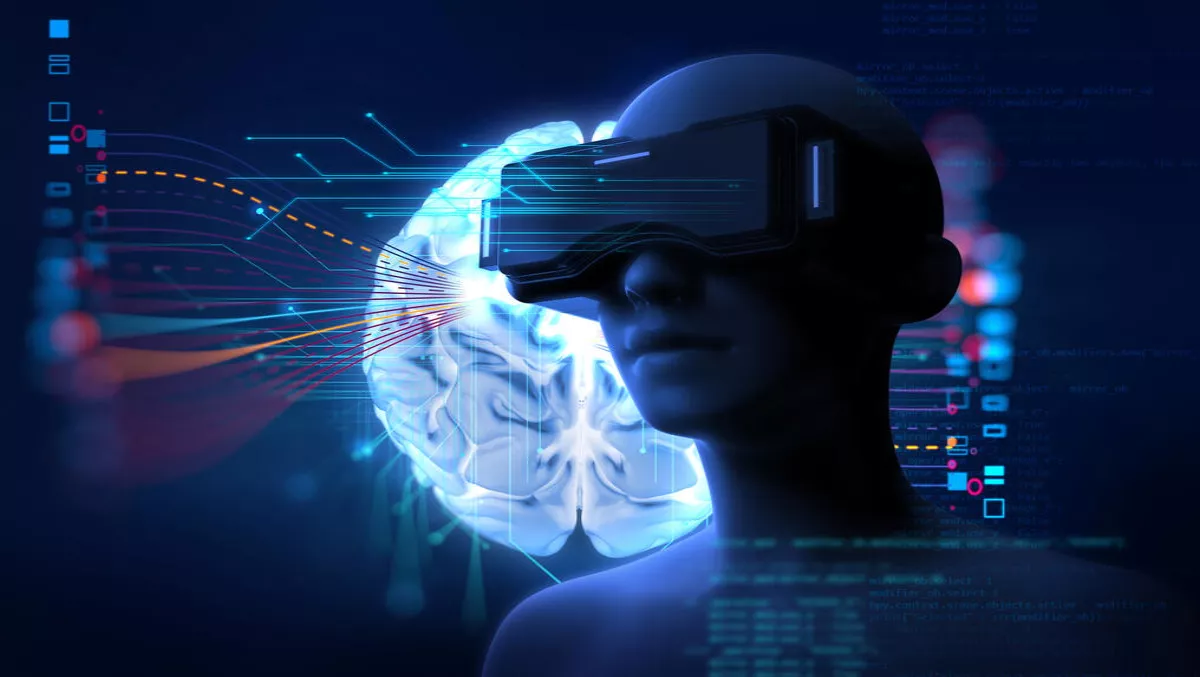 Getty Images partners with Jaunt to share high-quality VR content
Thu, 15th Jun 2017
FYI, this story is more than a year old
Getty Images has today announced an exclusive global distribution partnership with Jaunt, the industry leader in high quality cinematic virtual reality (VR).
The new partnership will enable Getty Images to provide premium cinema-grade VR video to enable today's leading content creators to deliver the highest-quality 360-degree content experiences to audiences worldwide.
Getty Images' commitment to growing and innovating with VR content make the company an ideal partner for Jaunt.
Customers will be able to access Jaunt's immersive 360° stereo video experiences through Getty Images' websites alongside Getty Images' collection of over 25,000 360 photographs.
"Today's partnership with Jaunt takes us into the next frontier of immersive experiences and we look forward to working with them to provide our customers with a level of VR content not yet seen in this space," says Getty Images VR head Anthony Holland Parkin.
"By including compelling VR content as part of our core offering, we are facilitating the growth of – and driving demand for – this exciting new medium that is revolutionising the way we experience the world around us.
Jaunt has the largest library of high-quality cinematic VR content in the industry.
Since its inception in 2013, Jaunt has been travelling the globe, producing cutting edge VR titles.
At the same time, Jaunt's producers have been documenting their travels and experiences, amassing and cataloguing clips for later use.
Working with Getty Images, the leader in high-quality stock footage, Jaunt will now be able to share some of this footage with the creative community.
"We are thrilled to be working with Getty Images to bring our high quality 360 and cinematic VR footage to the wider creative community," says Jaunt strategy and content licensing global head Mitzi Reaugh.
"Just as meaningful as producing premium VR experiences is to Jaunt, it's equally important to help facilitate others to create quality 360 and VR content.
"We aim to do all we can for the growth of this powerful emerging medium."
Leveraging over 20 years of experience in visual storytelling, Getty Images' industry-leading team of photographers and videographers are already covering events like the Oscars, Olympics and 2016 presidential election cycle in 360°.
This content has to date proved hugely popular receiving millions of views, with an average dwell time of over two minutes for each image.
"In 2017, scepticism around VR has finally taken a backseat," Parkin says.
"What has become clear to brands and the public alike, is that VR is here to stay. Undoubtedly, it has the potential to transform the way the public consumes and engages with brands.
"At Getty Images we are embedding VR content technologies into the core of our business and ensuring that, as the use of VR continues to grow, its users are further enhancing their experience with access to the world's best content," adds Parkin.
The deal follows Getty Images' partnership with Google, which sees Getty Images supplying hi-res VR content from current events around the world for Google Expeditions.
The company has already forged relationships with leaders in this arena including Oculus Rift, Experience 360°, 360Cities.net, AirPano, Laduma and Yellowbird.