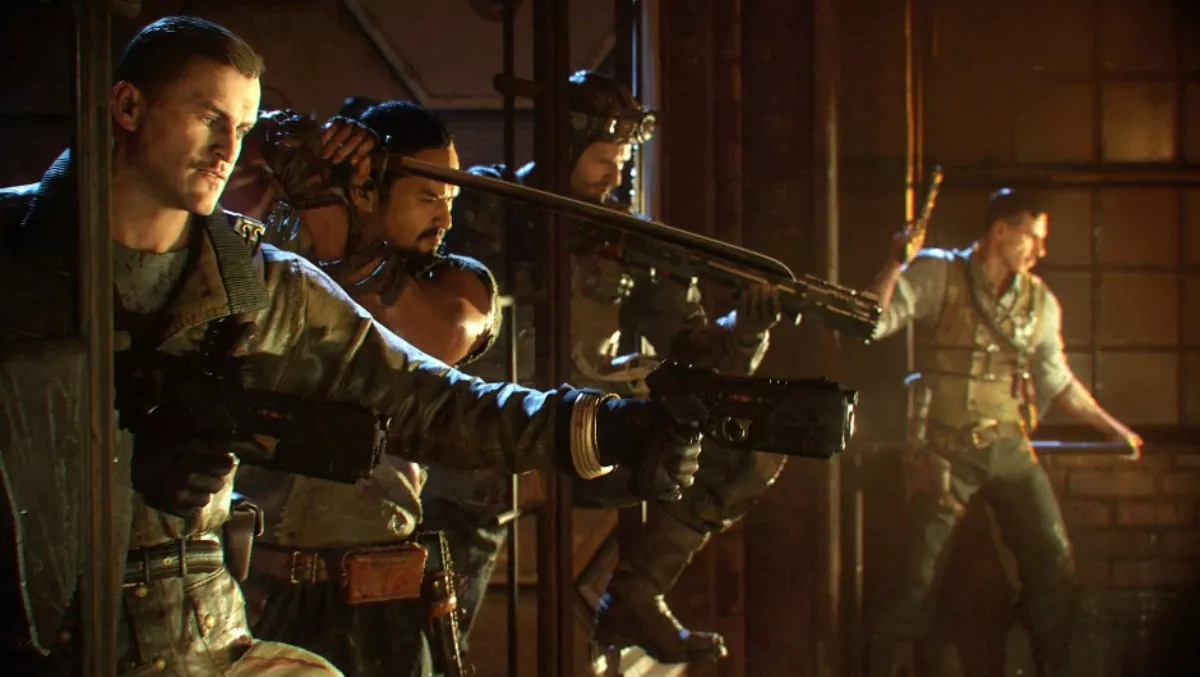 The Giant map now available for purchase in Call of Duty: Black Ops 3
By Damian Seeto,
03 Jun 2016
FYI, this story is more than a year old
Activision has announced that The Giant map in Call of Duty: Black Ops 3 is now available for standalone purchase. The Giant map was previously only available if gamers bought the Season Pass or Special Editions for Call of Duty: Black Ops 3. Now the map is available for everyone to buy for AUS$8.95/NZ$9.75. It is available on PS4, PS3, Xbox One and PC. The Giant takes players back to a secret research facility of Treyarch's classic Der Riese Zombies map, picking up the Zombies story with classic characters Dempsey, Nikolai, Richtofen and Takeo. The press release said that availability on other last-gen platforms are to follow. This means we may see it come out on Xbox 360 eventually as it's the only console not listed yet.