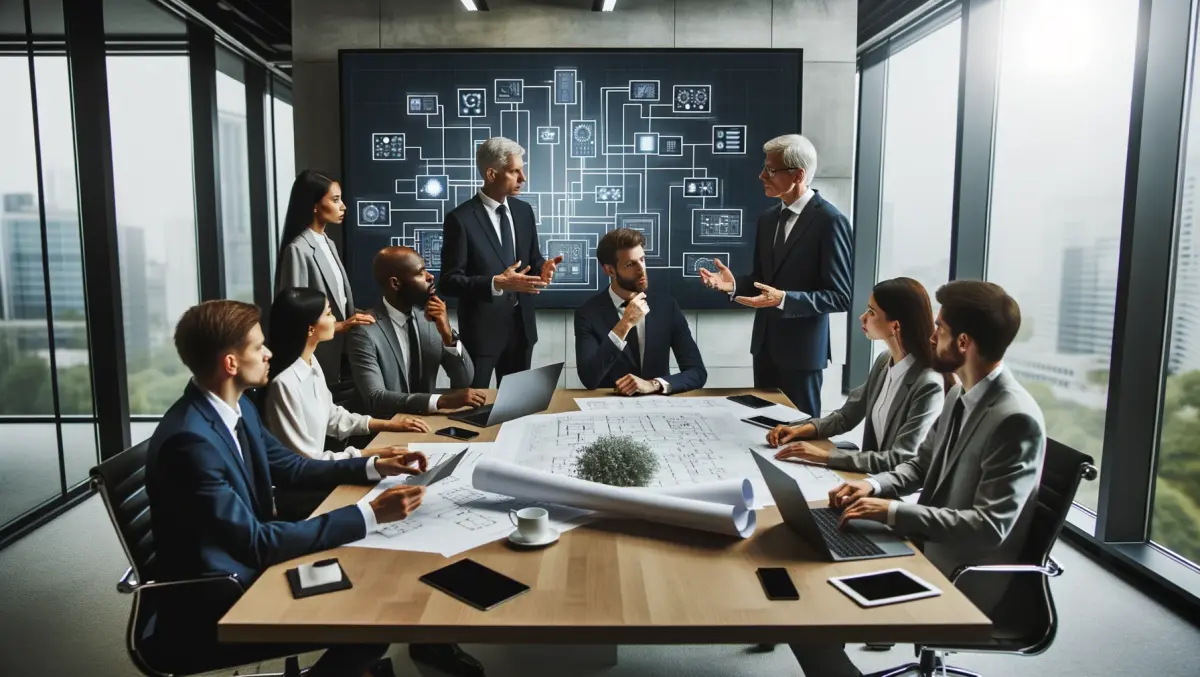 Giggity giggity giggity! Family Guy coming to consoles
08 May 2012
FYI, this story is more than a year old
Where are those good old-fashioned values on which we used to rely? Coming to consoles soon, apparently.
A new Family Guy video game will be released for Xbox 360 and PlayStation 3 this spring, Activision announced this morning.
Activision says the story for the new game, Family Guy: Back to the Multiverse, is 'based on one of the most popular and notable episodes in the show's history' - presumably (judging by the title) the episode in which Brian and Stewie use a remote control to travel to alternate universes, many featuring different animation styles.
The release also specifies that the game will be uncensored, showing the makers won't be shying away from the series' crude humour and bad-taste jokes.
Personally, I think Family Guy has produced some pretty hilarious episodes in the past. My issue with the announcement is that this sort of spin-off video game rarely bodes well.
Have you ever played a video game based on the Simpsons, or South Park – or even Family Guy's own foray on the PS2 and Xbox in 2006 – that you actually enjoyed?
I won't go so far as to condemn this one right from the start; it's possible Activision will pull off a funny, maybe even enjoyable game. I don't think I'll hold my breath though.
Disagree with me? Let us know if you've played a good video game based on a TV series in the comments below.