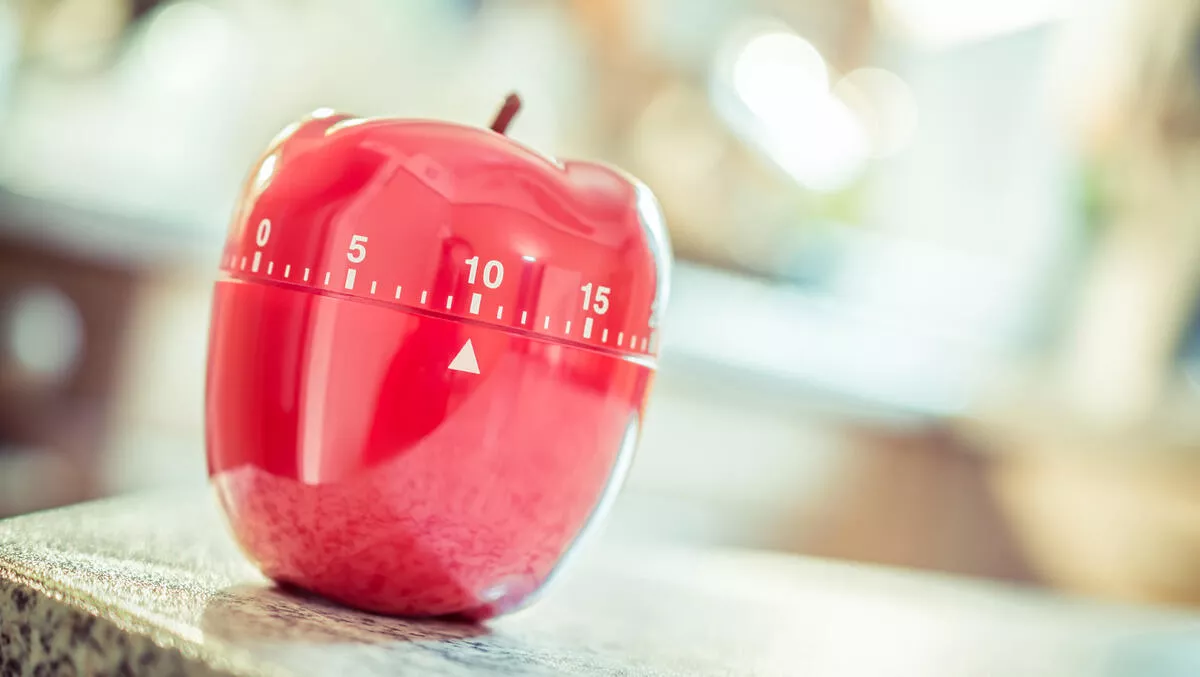 Go Pollock bridges gap between digital and traditional teaching
Mon, 24th Apr 2017
FYI, this story is more than a year old
By Matthew Bain, Contributor
In an age where technology is moving more into the classroom every day, it is hard to know which products are really there to benefit learning.
Go Pollock, an innovative new platform for classrooms, aims to be a teacher's digital companion - not just another tool to engage distracted kids.
With the Ministry of Education recently announcing online learning as a digital focus area, Go Pollock could not have come at a better time.
The platform's creators started development with a mission to have a positive impact in the classroom using technology, says Go Pollock CEO Valentin Ruest.
"We want to make an impactful connection between both education and technology, as well as the student and the teacher. We aim to give every student a voice.
Ruest says it's time for students to be able to receive equal teacher engagement in classrooms.
"The traditional classroom setting of one student answering a question at a time leaves the teacher without relevant feedback to whether the whole class understood the lesson."
It's about listening to the students and creating a learning environment for them to thrive in, says Ruest.
With Go Pollock, teachers can set questions for their classroom in a live feedback channel. This encourages collaboration and allows teachers to engage all students in real time, giving guidance and gaining insights to their level of understanding.
No more children falling behind due to being unheard, or unable to see the blackboard.
Enabling teachers to be agile is one of the key elements of Go Pollock, as lessons can be planned in advance or customised on the fly to better match the class' needs.
Ruest says their platform takes away the need for lengthy tutorials that other web services require. Keeping a clean and simple UI that lets both teachers and students engage right from the outset.
"The teacher simply creates engaging questions pertaining to the in-class lesson, activates the questions, and gives the students a code to view and answer the questions on their own device at their own pace.
Ruest says this is not another tech gimmick or a way to replace class interaction, but a way to complement it.
"Go Pollock is a web-based solution that can be seamlessly intertwined into daily lessons to complement traditional teaching and one that allows students to work on their own time and retain the lesson's information.
Go Pollock invites New Zealand teachers to take a look for themselves - no registration necessary.