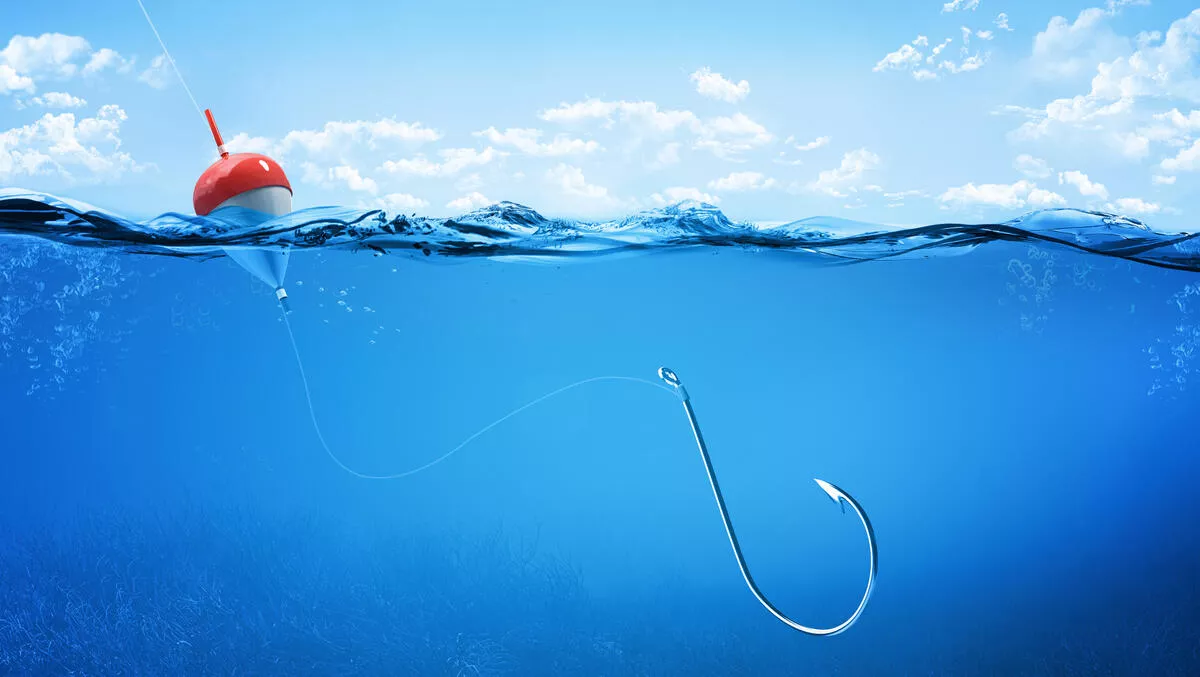 Going beyond antivirus with Trend Micro's Maximum Security
By Patrick Martlew,
Wed 16 May 2018
FYI, this story is more than a year old
With the ever-evolving and complex nature of the threat landscape targeting consumers, the importance of implementing a robust and comprehensive security solution has never been greater.
Gone are the days where a simple antivirus software installation on a PC was all you needed to have peace of mind. Hackers are becoming better trained, highly organised and incredibly creative in how they approach cybercrime.
Crucially, they are looking at any and all devices that are connected to a home network as gateways to crucial information, using things like children's laptops or smartphones as access points that facilitate large attacks.
According to data attained through Trend Micro's Home Network Security product, 38.7 % of blocked web threats were on iPhones and iPads, 27.3% were on laptops or PCs, 18% were blocked on Android phones and tablets and 9.9% were blocked on Macs.
This highlights the importance of protecting 'non-traditional platforms', or those that you would have previously thought to be safe and not requiring security attention, when in fact, they can often require the most.
One product that takes the hassle out of ensuring comprehensive device protection is Trend Micro's 'Maximum Security', which provides a well-rounded approach to multi-device protection while leveraging AI technology.
This truly is a power play from Trend Micro, as Maximum Security goes beyond antivirus to provide protection from malware, identity theft, financial crime and other evolving threats for up to six devices at the same time.
This gives consumers the ultimate peace of mind, as they no longer have to concerns themselves with individual device protection.
It also provides advanced anti-ransomware technology, allowing you to stay one step ahead of a growing trend that's increasingly targeting varying types of devices, locking you out until you pay up.
Crucial in the interconnected information age, Maximum Security also allows you to secure your privacy on social media across every protected device, limiting access to personal data by providing advanced privacy settings for Facebook, Google Plus, Twitter and Linkedin.
Some other features of Maximum Security include;
Prevents web threats: guards you against ransomware and other online dangers

Secures your transactions: protected browser lets you bank online with legitimate financial sites

Shields your privacy: blocks dangerous websites that can steal your personal data

Safeguards your kids: allows your children to explore the web safely, with both time and content limits

Optimises performance: fixes common problems and gets your devices running at top speed
Trend Micro is a proven innovator in the consumer security market, with nearly 30 years of industry leadership and security software expertise.
The company provides one of the most robust consumer security products on the market, with a seamless way to extend protection to a multitude of different devices on a home network.
Providing simultaneous protection for a multiple platforms means you no longer have to micromanage individual devices to ensure that increasingly creative cybercriminals can't access your data.
It's a fantastic innovation from an industry leader and one that's sure to reduce consumer headaches on a wide scale.