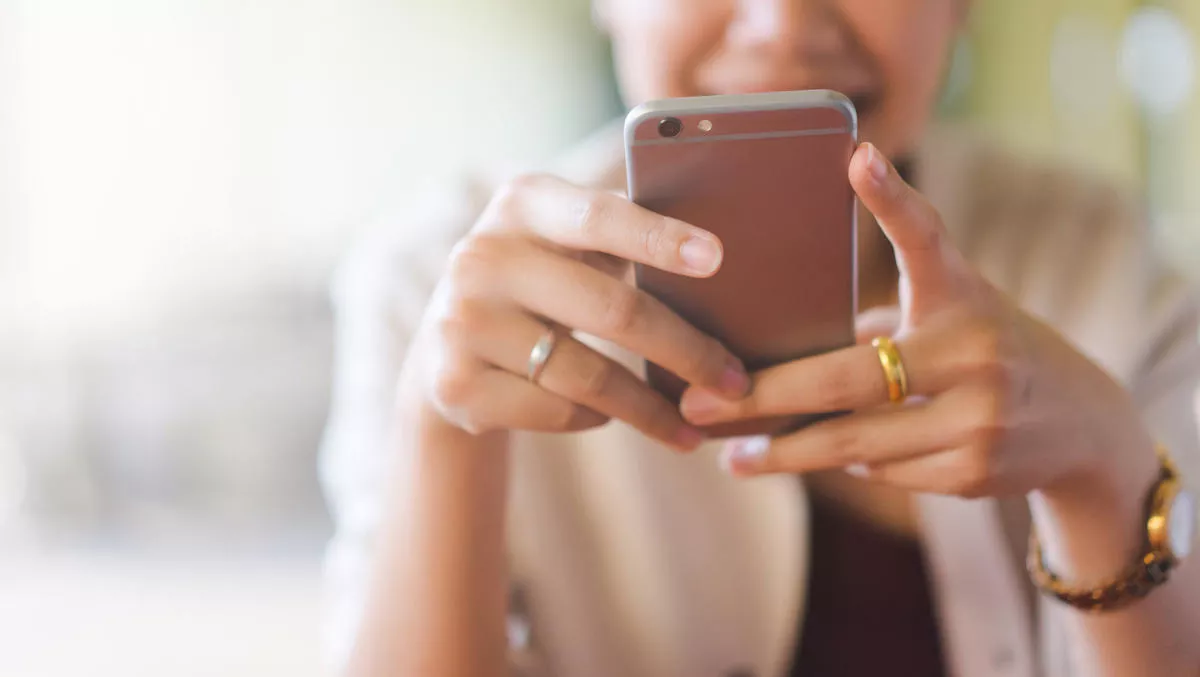 Google: 170 million people have 'upgraded' to Google+ - Updated
By Contributor,
Thu 12 Apr 2012
FYI, this story is more than a year old
170 million people have 'upgraded' to the Google+ social network, the company has announced in a post on its blog, nearly doubling the 90 million users quoted during the company's last earnings report in January.
Of course, as with that previous announcement, the figure doesn't tell us anything about how much those users are engaging with the site, but it's still one fifth of the usership of Facebook, just seven months after Google removed the network's 'invitation-only' membership restriction.
Stacks of those users could be people who have poked their noses into the network out of curiosity and never gone back. Even more could be people who have signed up for an account in Gmail, for example, and been added to Google+ automatically.
At any rate, Google is still putting a lot of work into Google+, with today's announcement accompanying a refresh that 'accelerates our efforts to create a simpler, more beautiful Google'.
Instead of icons at the top, navigation is now done via a bar on the left. Users can drag applications up or down the bar depending on which they use the most.
Google has also tinkered with photo and video posting, and updated the Hangouts page.
The changes will be rolled out over the next few days, but you can read more about them in this post on the Google blog.
Update: Google senior vice president of social, Vic Gundotra, has given an interview with CNet along with Google VP of product Bradley Horowitz explaining what Google is talking about when they say 170 million people have 'upgraded' to Google+.
Gundotra says counting the number of people who visit the Google+ landing page is missing the point of Google+, which is to unify the way people use Google's services.
Go here to watch the interview.