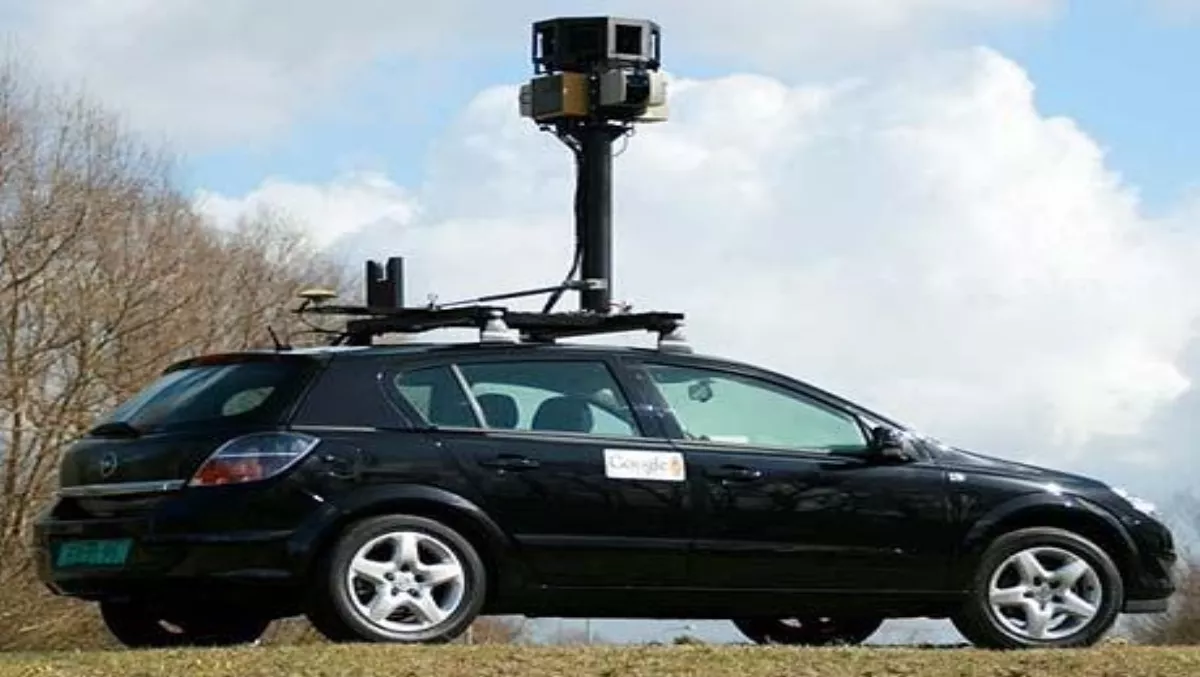 Google apologises to New Zealanders
Tue 14 Dec 2010
FYI, this story is more than a year old
A statement from Google today explained that the New Zealand Privacy Commissioner concluded an investigation into Google's collection of WiFi payload data through its Street View cars.
The internet search giant says that it has now removed all WiFi reception equipment from its Street View cars so they will no longer collect any WiFi data.
Here's the apology in full:
An apology to New Zealanders
Google began driving its Street View cars in New Zealand in late 2007, traveling public roads to collect images for use in Google Maps. While gathering these images, the Street View cars also collected publicly broadcast WiFi network data, which we used to improve our location-based services like Google Maps for mobile phones.
However, in May this year, we announced we had also mistakenly collected publicly broadcast 'payload data' (information sent over the WiFi networks). We did not want and have never used any payload data in our products or services, and as soon as we discovered our error, we grounded our Street View cars and began to work with the New Zealand Privacy Commissioner and others to discuss what happened. Our collection of payload data was a mistake for which we are sincerely sorry, and we'd like to apologise to all New Zealanders.
We have removed all WiFi reception equipment from our Street View cars so they will no longer collect any WiFi data. While WiFi network data like SSID information (the WiFi network name) and MAC addresses (the unique number given to a device like a WiFi router) are publicly broadcast and accessible to any WiFi-enabled device (like laptops and mobile phones), some people felt we should have been more explicit about what we were collecting. We also think we should have had greater transparency around our initial collection of publicly broadcast WiFi network information. We're sorry for not realising this sooner.
We have been working with the New Zealand Privacy Commissioner to assist her investigation into our collection of WiFi data. We welcome today's conclusion of this investigation, and we have committed to working even more closely with the Privacy Commissioner and her office going forward. We've also put in place new policies to strengthen our internal privacy and security practices and are continuing to build privacy controls into our products in line with our privacy principles. We hope that by doing so we'll continue to gain the trust of our New Zealand users that is so important to us, and which we work hard to earn.
Posted by Alan Eustace, Senior VP, Engineering & Research